Owen and Sarah's Miracle(s)
Owen and Sarah's Miracle(s)
$5,000.00

Fundraiser Goal

$925.00

Funds Raised

185

Days to go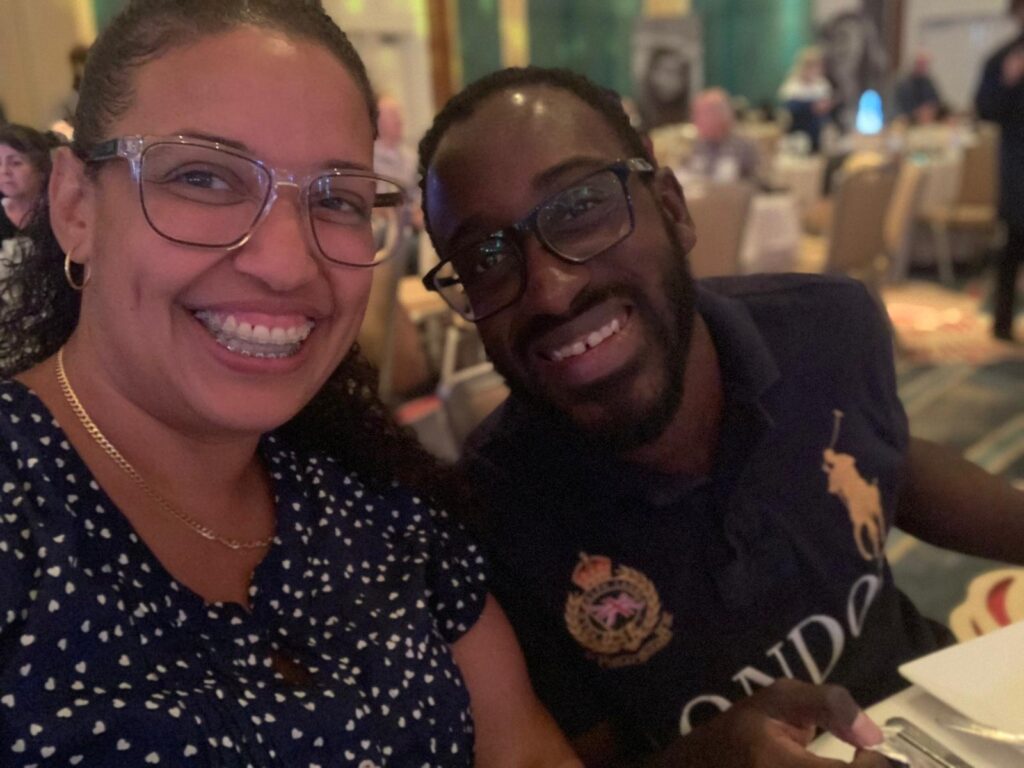 Sarah Canzius is organizing this fundraiser.
Campaign Story
Hi, we're Owen and Sarah (and Bart!)
We are fundraising to continue with fertility treatments. In 2020 and part of 2021, we exhausted all of our savings into ovulation induction (monitoring the process, doctor visits and medications) then progressed to IUI (completed 3 rounds with no success) and now we've reached the stage of IVF treatment.
The minute we started dating we knew within a week we wanted to get married and have children. We wouldn't even have begun dating if it wasn't for the miracles that happened around us and to us; so we scrapbooked our relationship for proof (lol) and up until we got married ( we scrapbooked that too lol). We scrapbooked, because we wanted to show our children that God was always working things out for our good, and part of that good would be them <3
We waited and waited and after 4 years, I , Sarah, decided to get weight loss surgery to help with what I thought was hindering us from getting pregnant. We waited another year (as recommended by doctors after surgery), now we've waited another 3 years since. Yet, here we are still fighting for one or all of our miracles – we know the 3 of them already, as if they are here (Xavier, Gabriella and Maximus)
We still believe God is working out all things for our good. We believe wholeheartedly that the day will come where we will finally be able to see Xavier, Gabriella and Maximus. Our prayer is that those who read this will help us see them one day. Our prayer is that when they are older, we can tell them how much they were loved by so many people who wanted to see them, just as much as we do.
In May of 2021, we decided to get Bart. I've (Sarah) had my own dog in the past but we wanted to get a dog together. Our hearts are overflowing with love – and while we pour into our nieces and nephews – we wanted to love someone/something that was just ours and Bart is perfect! <3 He would be the perfect fur-brother. He is super affectionate, LOVES babies, and loves being in a taco between us. So adding a baby or babies to our taco, would make us even more complete.
We can't thank you enough for reading about us and supporting us.
Xavier thanks you.
Gabriella thanks you.
Maximus thanks you.
God bless you!
Owen and Sarah
06-11-2022

God Hears Our Prayers! 🙏🏼

About a month and a half ago, I took a HUGE leap of faith and changed jobs. This was a huge leap of faith because I had been with my previous company almost 8 years! But I knew God was calling me to step out of my comfort zone and thankfully I did!

I joined a company about a month ago that not only increased my previous base salary by 50% but it came with FERTILITY COVERAGE BENEFITS!!!! 😭😭😭😭😭

My benefits are now active after my first month and I can proceed with IVF treatment, I only need to pay my out of pocket cost, which is approximately $3,000 and medications. That's a huge difference from $13,00 + medications.

God brought my husband and I this far so I know he'll make a way for the rest. Thank you everyone who has been praying for us and supporting us. One day, I just know it, and soon, we will celebrate what God has promised and we'll see our baby's faces, in Jesus' name! 🥰
Name
Donation
Date
Anonymous

$

50.00
May 03, 2022
Sarah Canzius

$

50.00
March 16, 2022
Anonymous

$

200.00
March 15, 2022
Anonymous

$

5.00
March 09, 2022
Erin Mallon

$

50.00
December 10, 2021
Martinique Jordan

$

250.00
December 01, 2021
Teresa Barbosa

$

5.00
November 26, 2021
Jaime/Kiki Hernandez

$

100.00
November 17, 2021
Jenny Marmolejos

$

100.00
November 05, 2021
Sara OBrien

$

15.00
November 04, 2021
Krystal Cartagena

$

100.00
November 04, 2021
Donate to this campaign: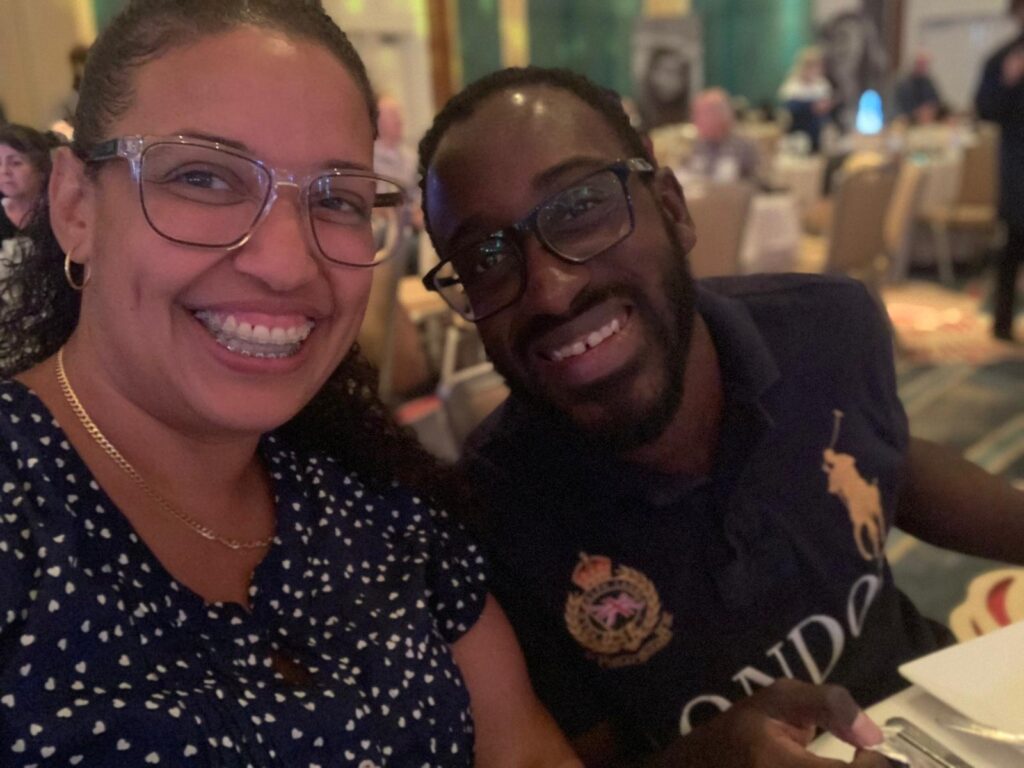 Sarah Canzius is organizing this fundraiser.