Patton IVF Fund
Patton IVF Fund
$10,000.00

Fundraiser Goal

$0.00

Funds Raised

0

Days to go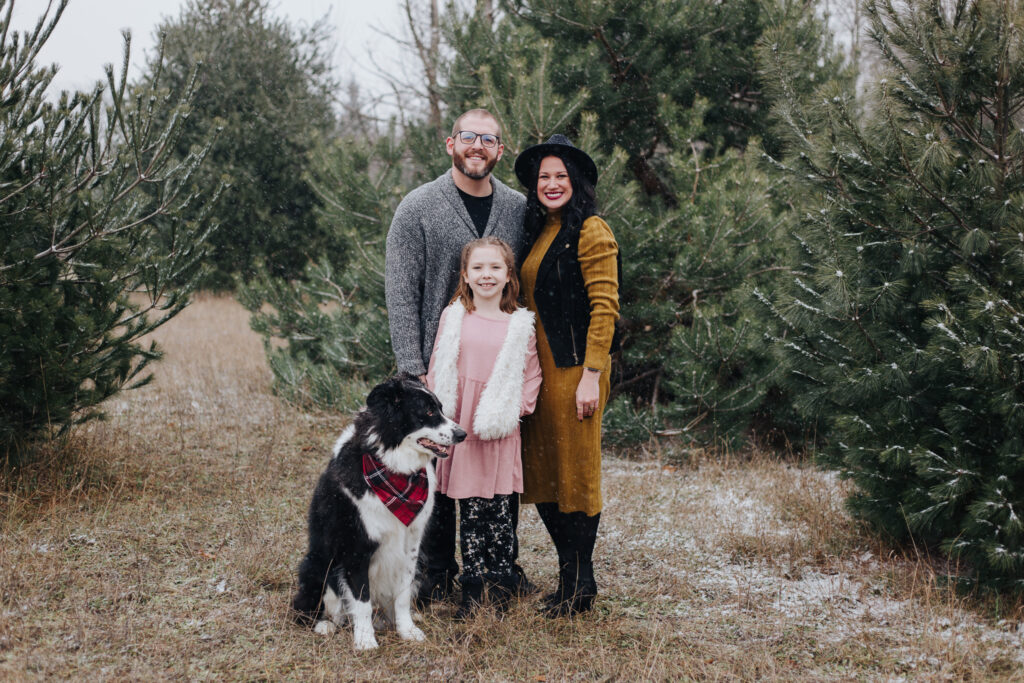 Sarah Patton is organizing this fundraiser.
Campaign Story
Hello! We are the Patton family! We have an 8 year old (& our dog) that we are trying to give a sibling to ◡̈
Our daughter is from my husbands first marriage & she has Cystic Fibrosis. With my husband & her mom both being CF gene carriers, he opted for a vasectomy, to not chance another child with CF. Things changed & they went their separate ways years ago.
Before we were even engaged, I had myself tested to see if I was a CF gene carrier & I am not (there is no way our child could have it if both parents aren't carriers). We got engaged, had a pandemic wedding & a vasectomy reversal over a year ago. Sperm has yet to show up, which means scar tissue has already formed. My husbands urologist suggested IVF, as a polite way of saying the surgery wasn't successful.
With one child already having a lot of medical needs, we want to make sure we stay afloat. Any donation is a true gift that we will forever be grateful for. Thank you!
Donate to this campaign: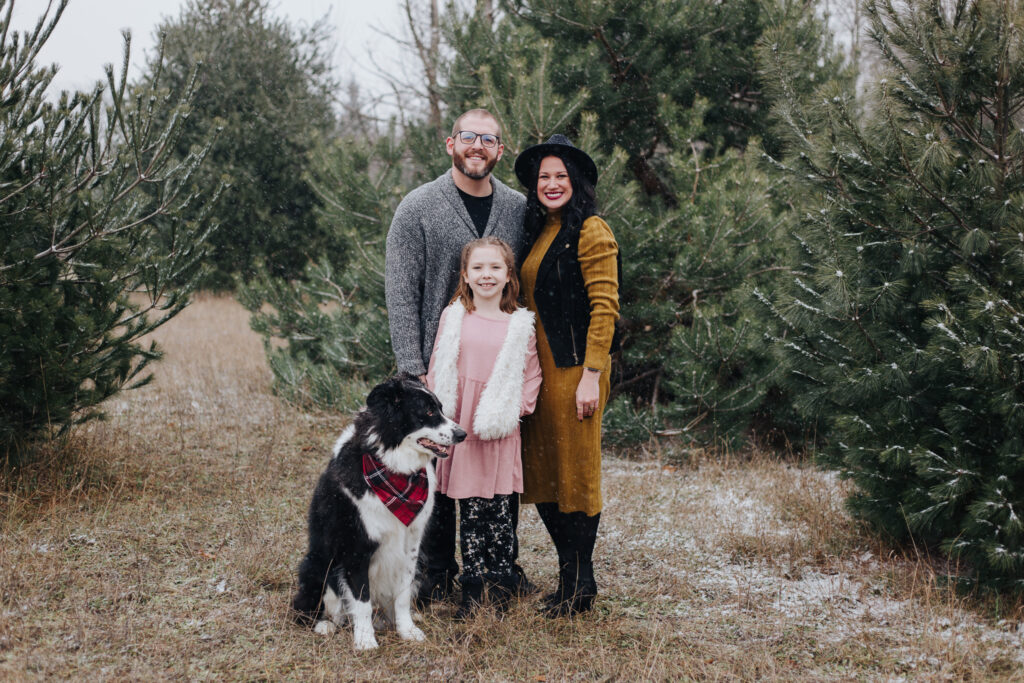 Sarah Patton is organizing this fundraiser.