Pederson Family Adoption
Pederson Family Adoption
$5,000.00

Fundraiser Goal

$50.00

Funds Raised

22

Days to go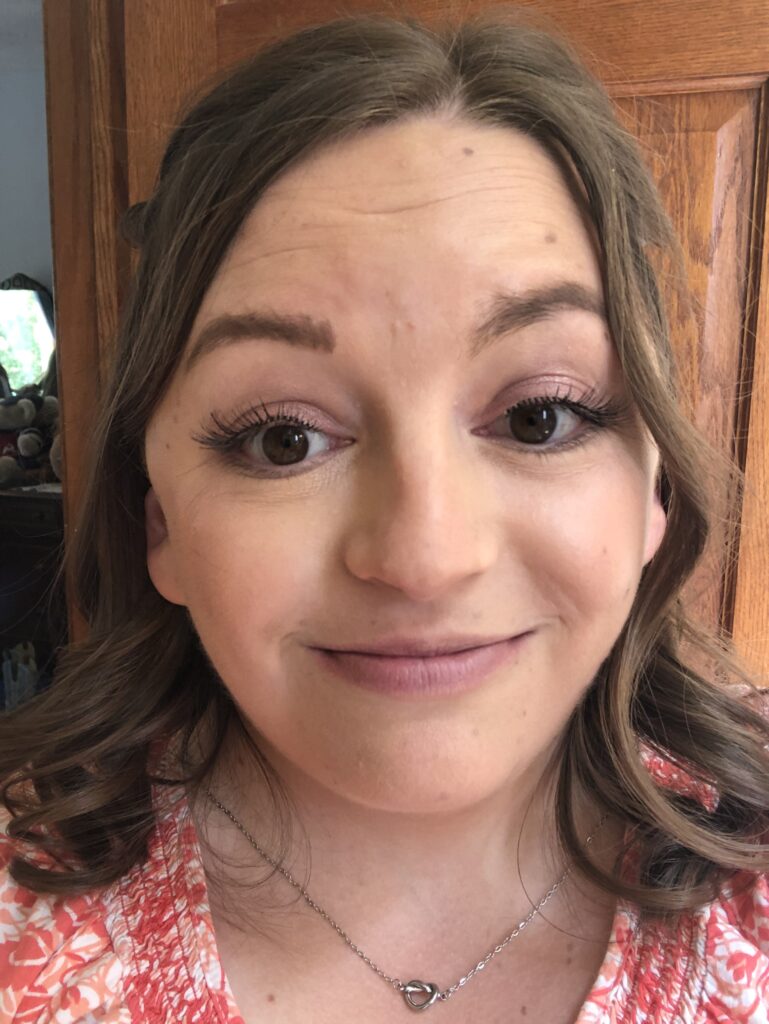 Kaydee Pederson is organizing this fundraiser.
Campaign Story
Our names are Kaydee and Matthew. I, Kaydee, was born with a genetic condition called Turner Syndrome which caused my ovaries to not develop. I've always known that building a family would not happen naturally because of this. A few years after my husband and I got married in 2016, we decided to start researching our options. This originally led us to pursue donor egg IVF. Our first transfer in January 2022 was not successful due to a bad batch of eggs. We thankfully received a replacement lot from the egg bank and were able to do another transfer in August 2022. Sadly, this transfer ended in a miscarriage with a genetically normal embryo. We then had to start looking for a new clinic due to our doctor's retirement. The potential new clinic did not feel comfortable with us pursuing transferring our remaining embryo due to my increased risk because of a congenital heart defect. We knew this was a sign to move forward pursuing adoption as we were not comfortable with the financial aspect of using a gestational carrier. We were home study approved in March 2023 and are in the wait to be matched with a birth family. We could get a call at any time, so the timeline to save up ourselves for the cost is potentially short. Thank you for your support in our journey to become parents!
Donate to this campaign: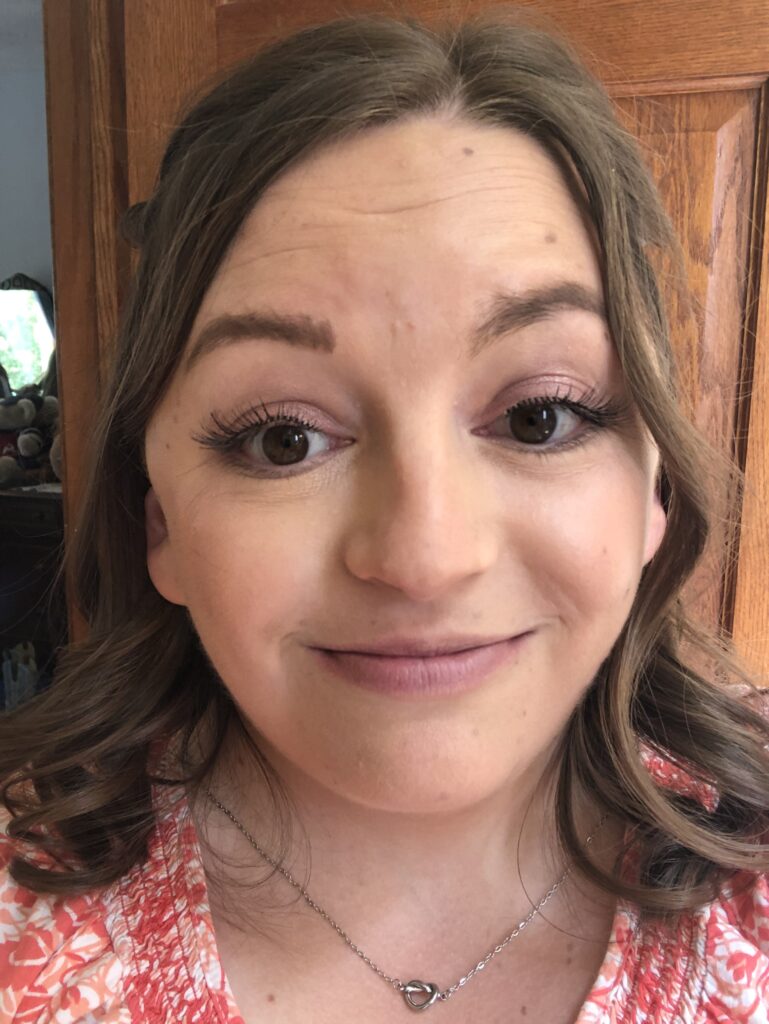 Kaydee Pederson is organizing this fundraiser.