Praying for a miracle
Johnson city , New york (US)
|
|
Praying for a miracle
$6,000.00

Fundraiser Goal

$0.00

Funds Raised

0

Days to go
Johnson city , New york (US)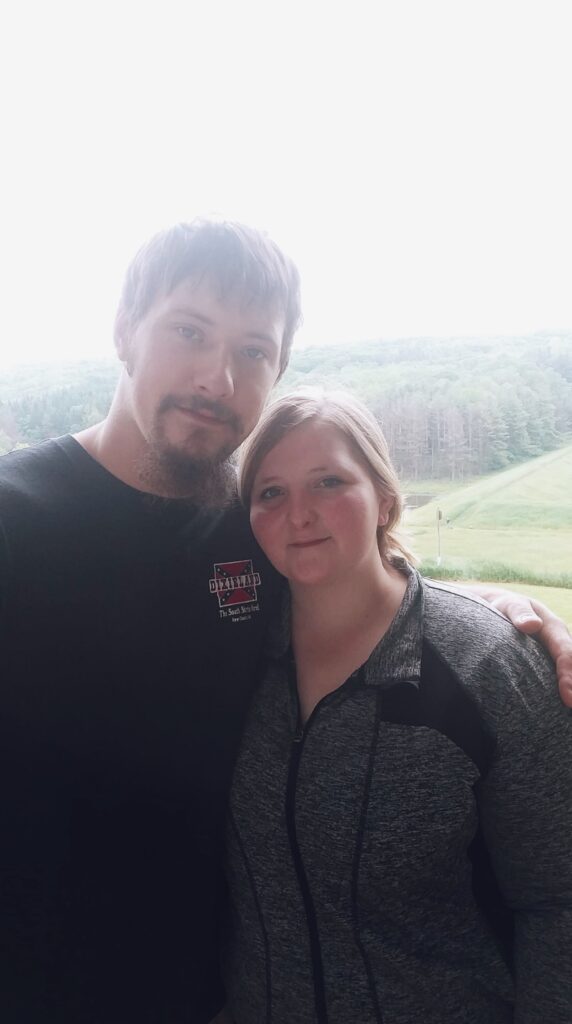 Sara Johnson is organizing this fundraiser.
Campaign Story
First off, thank you for taking the time to read about our journey. My name is Sara, and my husbands name is David. We have struggled with infertility over the last 4 1/2 years. We had tried IUI and failed, so we were told that IVF is recommended if we wanted to become parents some day. We got exciting news on 3/17/22, 13 embryos were retrieved and 12 had fertilized. On day 3, ten of those twelve embryos had arrested.. leaving us with one perfect embryo and one poor quality embryo. We kept our faith and prayed every single night for god to watch over them while they were being held in cryopreservation while my body healed from retrieval and the D and C I had to have at that time. 4/13/22 was transfer day for our perfect embryo! Again, we prayed and prayed and spent hours searching for baby names and joked about how much trouble we were going to be if the baby acted like their father.. we were ecstatic. My progesterone levels and estrogen levels were right where they needed to be on day 5 after the transfer however I felt no symptoms of the transfer being successful. I found peace in knowing not everyone develops symptoms of pregnancy that early.. I took three pregnancy tests, which have been labeled our worst nightmare over the last four years. I tried to angle the test every way possible just searching for those two beautiful pink lines.. all were negative. 4/22/22 our hearts shattered when the HcG test confirmed that pregnancy had not occurred. We are going to try again and continue to pray for our miracle, so please keep us in your prayers. I feel for everyone that is going through the same thing.. this is by far the biggest heartache We have ever experienced. If you are not able to donate, that is okay and I understand completely.. keeping us in your prayers is more than enough. Best of luck to everyone struggling to complete your beautiful families.
Donate to this campaign: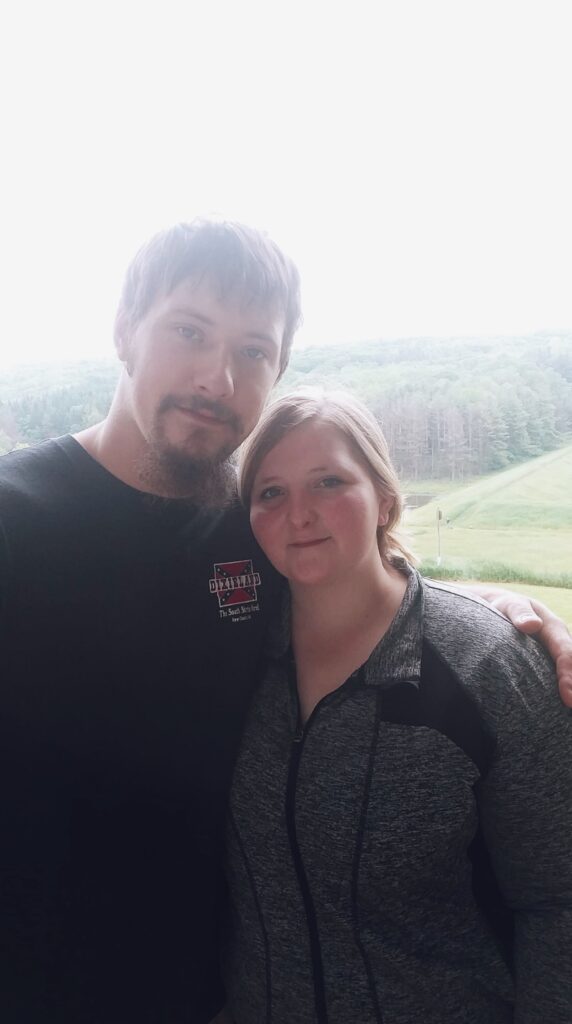 Sara Johnson is organizing this fundraiser.