Sharmane and Thomas Tubal Reversal
Sharmane and Thomas Tubal Reversal
$6,500.00

Fundraiser Goal

$0.00

Funds Raised

0

Days to go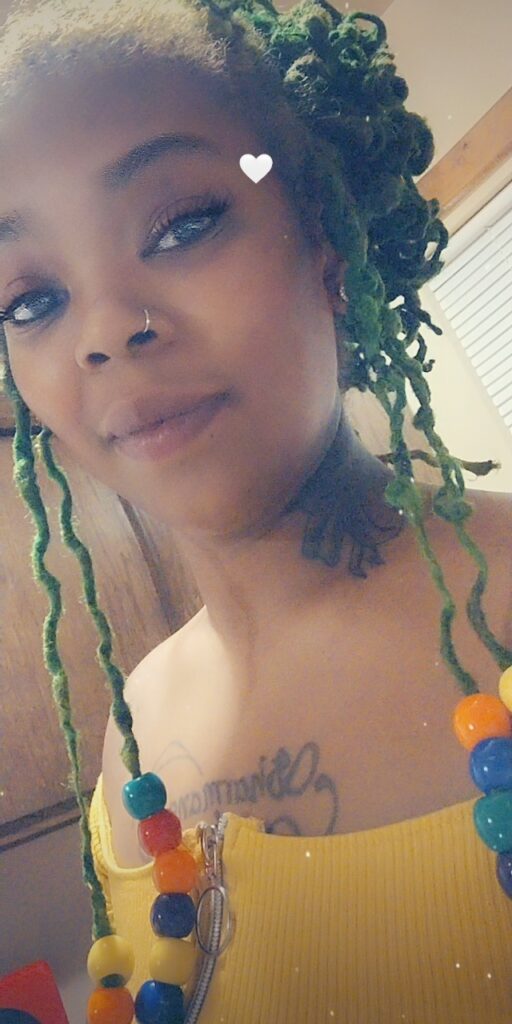 Sharmane Green is organizing this fundraiser.
Campaign Story
My name is Sharmane, I have been in a few failed relationships and I've finally found the man of my dreams "Well he found me" ☺️. I decided to get my tubes tied four years ago because at the time I wasn't stable and already had three beautiful children but ultimately it was something I ended up regretting. I am twenty nine years of age and my love is 40 with no kids ?, He came into my children life and showed them a type of love us usually the biological parents could only produce. He expressed to me how he lost his first child via miscarriage and how it hurt him. I feel like a child of our own would complete our family the only thing is he isn't getting any younger so we're trying to go ahead and get the job done. I am asking for help raising the surgery money so I can give this wonderful man what he deserves. He has three brothers a few nephews and nieces no other family members and we would love for his legacy to live on. I love him and he love me he completes me on another level. A dollar donation would even be a step towards our goal. We are very grateful Christians. Thank so much in advance ❤️
Donate to this campaign: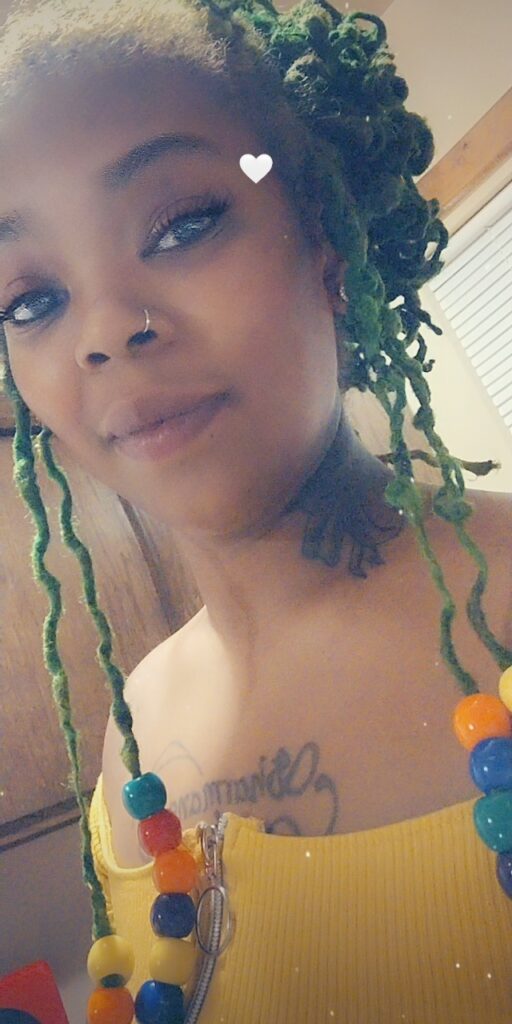 Sharmane Green is organizing this fundraiser.