Support A Couples dream of completing their family
Support A Couples dream of completing their family
$15,000.00

Fundraiser Goal

$0.00

Funds Raised

0

Days to go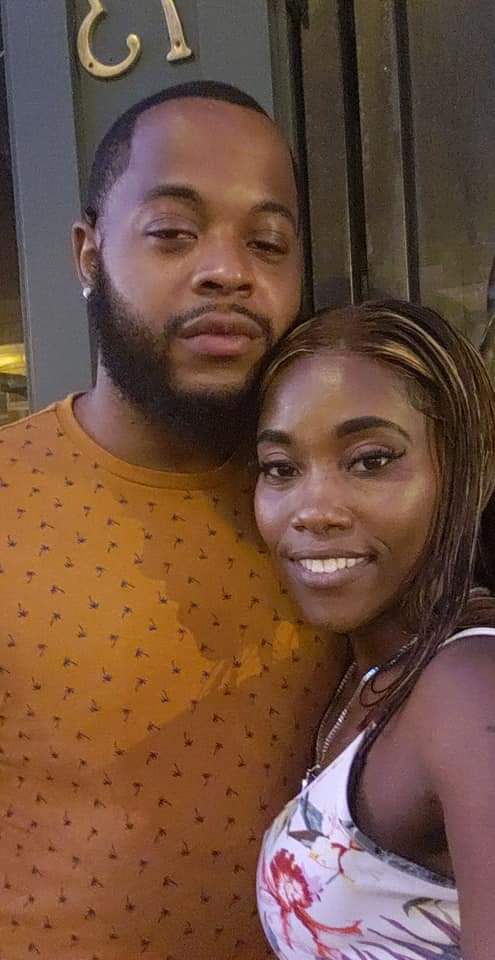 Tasha Lay is organizing this fundraiser.
Campaign Story
Hello to all, My name is Tasha. I have been on the ttc journey now for 2 years. I have Pcos, an enlarged right ovary which in return, makes it nearly impossible to conceive on my own. My partner and I have gone through all the ups and downs with trying to have a child together. The endless visits to the fertility clinic, countless medications, endless nights of depression thinking about what ifs, to laparoscopy, procedures, only to be told that the doctor can't find any reasons why I can't conceive on my own. I am 36 years old with three beautiful children naturally and I couldn't be more blessed. I recently meet and got engaged to the love of my life and we want a child together seeing as he has just one his self. We will be starting treatments with Dr.Silber in St.Louis in May/June and with your help the donations will cover the cost of the treatments, ultrasound, medications, and lab work needed. We have seen so many beautiful stories of couple's success with mini ivf so , we decided to give it a try. We really appreciate you taking the time to read and hear us as we hold on to Faith, Love , and Hope that one day we will receive our blessing(Rainbow baby). Thank you all so much!!! God bless you all!!!
Donate to this campaign: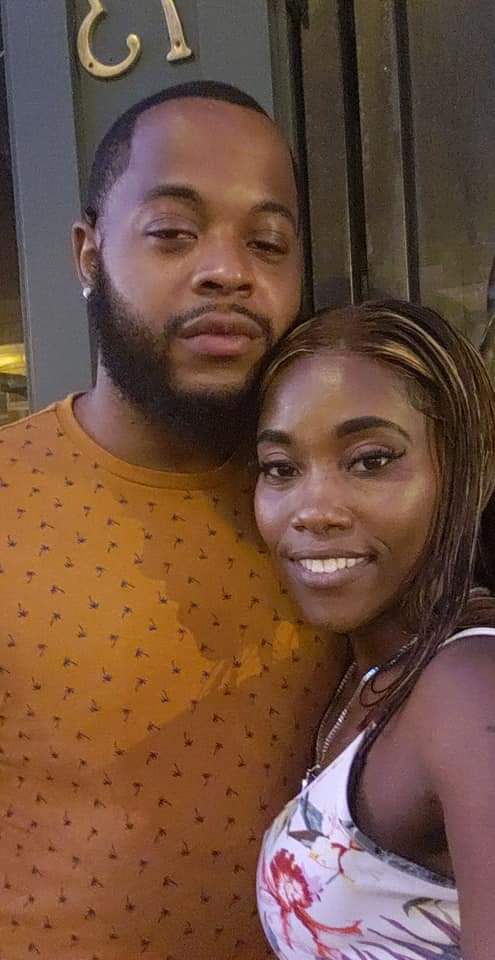 Tasha Lay is organizing this fundraiser.