Support for Krumdick's future IVF baby
Visalia , California (US)
|
|
Support for Krumdick's future IVF baby
$10,000.00

Fundraiser Goal

$0.00

Funds Raised

47

Days to go
Visalia , California (US)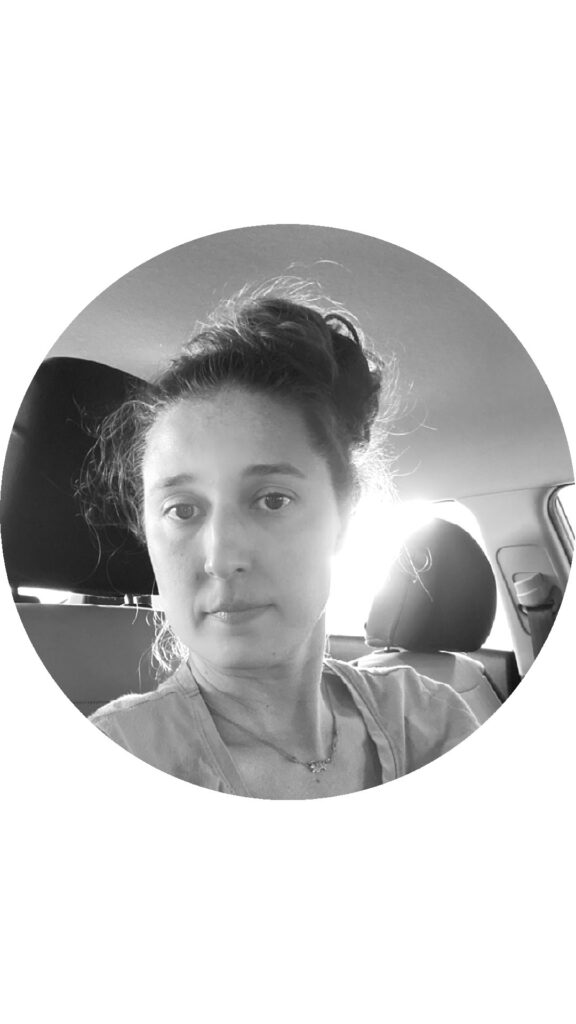 Kandice Krumdick is organizing this fundraiser.
Campaign Story
Hi my name is Kandice. It has been a dream of mine to become a mother. I was at the point of almost giving up on my dream of a life time when I shared my struggle with a friend who has become family to me. She believed it was in the realm of possibility for me. Because of her belief I have worked hard to pay off all extra bills, and save all the money I can. I was able to reach my goals by working hard and taking extra jobs of pet walking, watering plants for people on vacation, and cleaning houses. I have just started the IVF process with the money I have saved up. I believe in doing things yourself and never giving up and you will reach your goals. Through starting the IVF process I've learned a very important lesson. Not everyone can do everything on their own. It takes support from family and friends and the caring from strangers at times to achieve my vision of motherhood. Your gift will give me the opportunity to get the medications that aren't covered by insurance and extra unforeseen expenses. Thank you for your generosity and gifting me the chance to become a mother!
Donate to this campaign: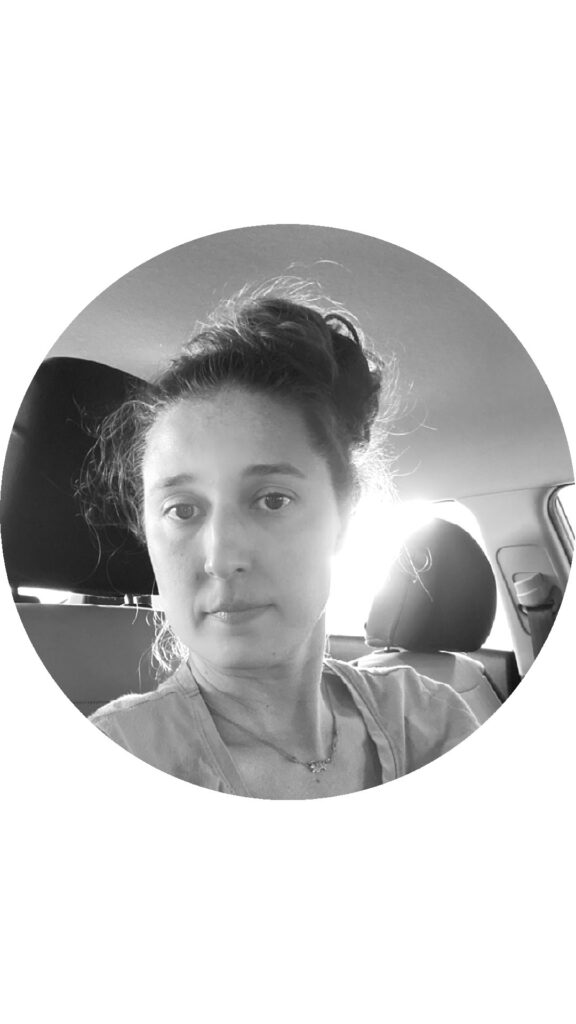 Kandice Krumdick is organizing this fundraiser.