Help End The Stigma Of Infertility
Help End The Stigma Of Infertility
$14,000.00

Fundraiser Goal

$5,260.00

Funds Raised

0

Days to go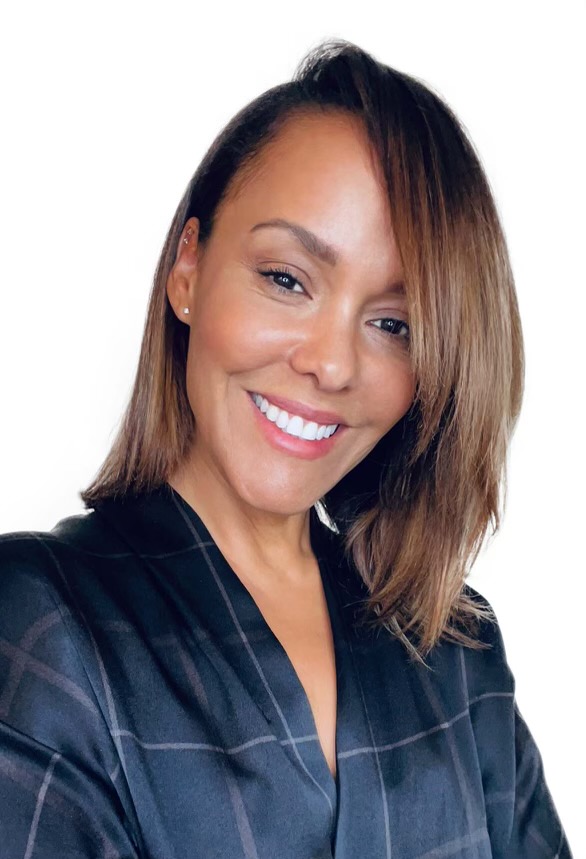 Teresa Barbosa is organizing this fundraiser for charity.
Campaign Story
Infertility is common; in fact, it's so common that you probably know several people that are struggling with it right now, silently. Not being able to conceive isn't just emotionally painful; it can feel downright shameful. Those struggling often ask themselves, "Why me?" as they scroll through pregnancy announcements on social media. Although infertility is discussed more openly now than ever before in history, there is still a lingering sense of shame and a stigma that can feel nearly impossible to bear. Well-meaning comments, like "It will happen when you least expect it," from loved ones can add salt to the wound. Even with about 1 in 8 couples struggling to get pregnant, many people still don't know much about it or how to address it.
The non-profit Gift of Parenthood exists to cut through the misconceptions, end the stigma, and educate the community about infertility, its causes, treatment options, and the emotional and financial strain on future parents. Together, we can shine a light on infertility, give hope to those that feel alone, and empower them with resources and financial grants towards fertility treatments. Consider donating to our fundraiser to lend a hand and be part of the change.
Be sure to check the Updates tab. I will be frequently posting ongoing information about this campaign there.
October 20, 2021

Grateful for our Corporate Donors!

We recently received a large corporate donation to further the cause so I wanted to express our gratitude. Gift of Parenthood is here to help our community break the stigma, find a voice, and take their power back. We encourage our community members to share their stories because their words are powerful and will resonate with someone. In fact, it may be exactly what someone needed to hear to get through their day.

October 27, 2021

Sharing some of the contest winners from our recent design campaign & fundraiser ❤️

Artist: Labelle Pope
Campaign: Silence

Artist: Gloria Sanchez
Campaign: Silence
Donate to this campaign: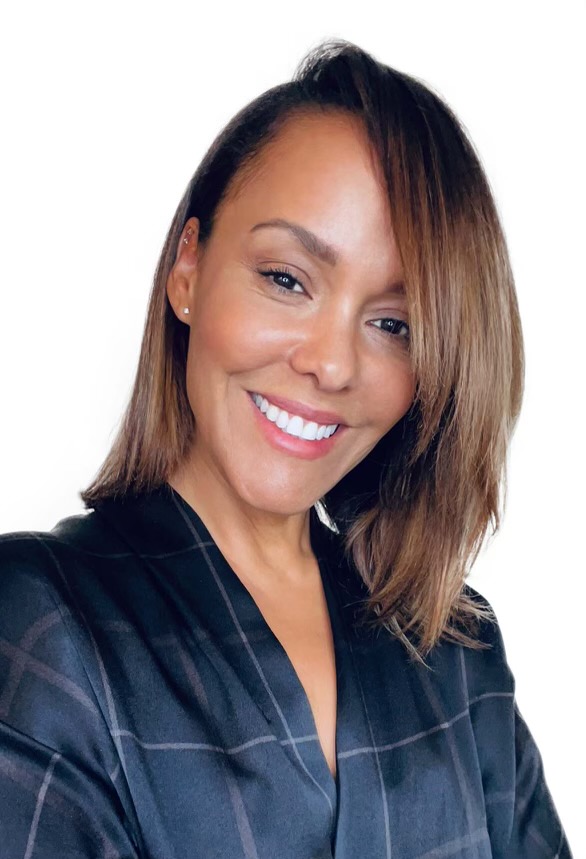 Teresa Barbosa is organizing this fundraiser for charity.