IVF The Addison family expecting a Miracle baby❤
IVF The Addison family expecting a Miracle baby❤
$15,000.00

Fundraiser Goal

$0.00

Funds Raised

49

Days to go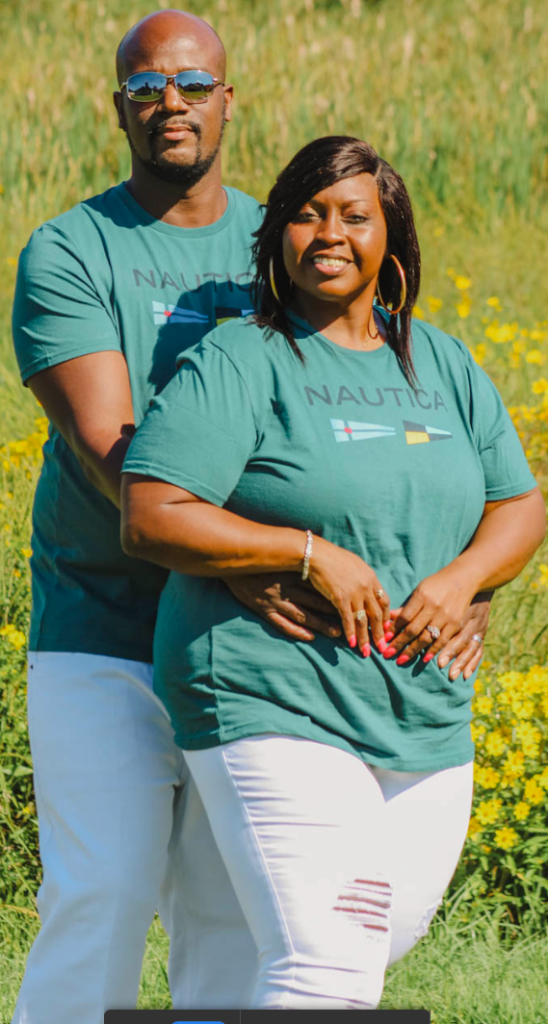 Tamara Addison is organizing this fundraiser.
Campaign Story
Hello my name is Tamara and I've been thru alot in my life overcoming dying from a blood clot a PE in 2012 from coming back stronger and healthy and living a amazing life.. My husband and I have been together for 21 years  we are sweet sixteen sweethearts by falling in love from high school..We never had any idea we couldn't conceive. All the love that we share we just throught one day it would happen. I finally wanted to know in the year of 2017 could I bare my own child especially having one miscarriage that I found out about after loosing my baby.. while going to the Fertility Dr in Tallahassee,FL I was in the process of Adopting my two cousin out of the state system very stressful on us. Yes it was very emotional I always felt as I was second handed and my heart was broken but I stood strong and fought for my boys.. Even while going to Court and leaving Court distress from all the hardship trying to Adopt them was so hard and exhausting but love never fails was all I throught in my heart for them…then to go to the Dr to find out I could have kids but my husband was going thru some issues problem.. It just felt like something hit me all over again in my heart.. but me who I am I pick myself up especially to be strong for my husband who is a wonderful man who took a title on for two boys that wasn't his but he made them his and gave them his last name and he love them to death such a wonderful man.. I'm so grateful for him.. We cry together we laugh together we hurt together and we sometimes don't know what to do somedays but pray and keep the faith.. We wonder will it every happen for us but we both have each other's back so we push forward and hold our heads high were so strong together. He is a manager at Publix been there 20 years and I'm a home mom now due to my home being special need because it was two boys adopted in the house hold.. We have learned alot and we are striving to exceed and we're so bless in so many ways. I know in our hearts our miracle baby will come see I for now I'm my boys mommy and learning every day to be the best mom I can be. Preparing myself to conceive one day I pray really soon. Just continuing to take care of my son's which one of my boy's the baby was just recently diagnosed with autism but he is my baby and I love him so much he's so smart and kind and so sweet .. There are days I feel like Hannah in the Bible that was sadden and prayed for her baby and that pushes me too and keeps me going with great Faith. We have did all of our tests and blood work but we can't go further until we get up the money  because due to my husband infertility the Dr. has explained the only way we would have a baby is IVF and our medicine to start the process.. so I decided to reach out and see would someone see our story and help us tremendously ..thank you the Addison
Donate to this campaign: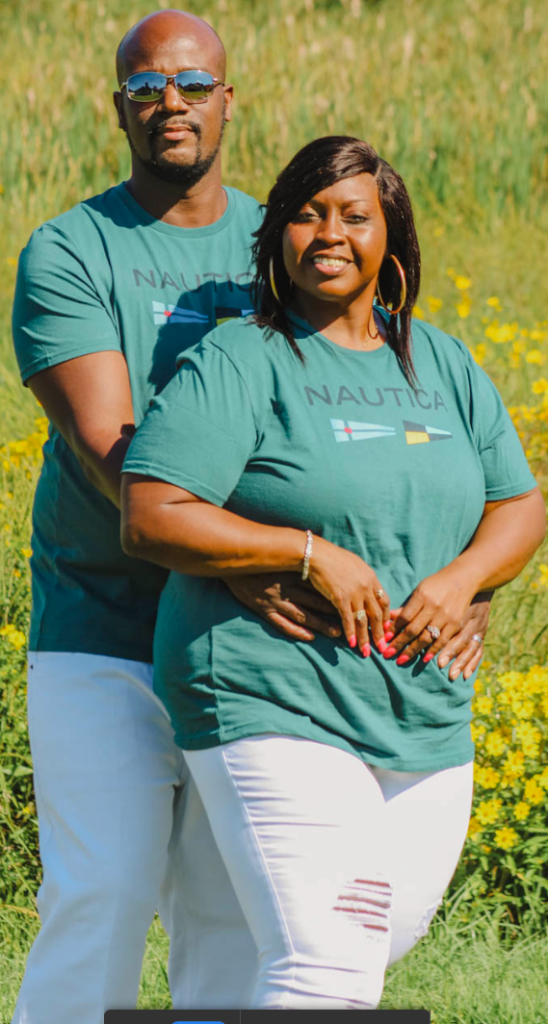 Tamara Addison is organizing this fundraiser.