The Burke's IVF Journey
The Burke's IVF Journey
$5,000.00

Fundraiser Goal

$0.00

Funds Raised

0

Days to go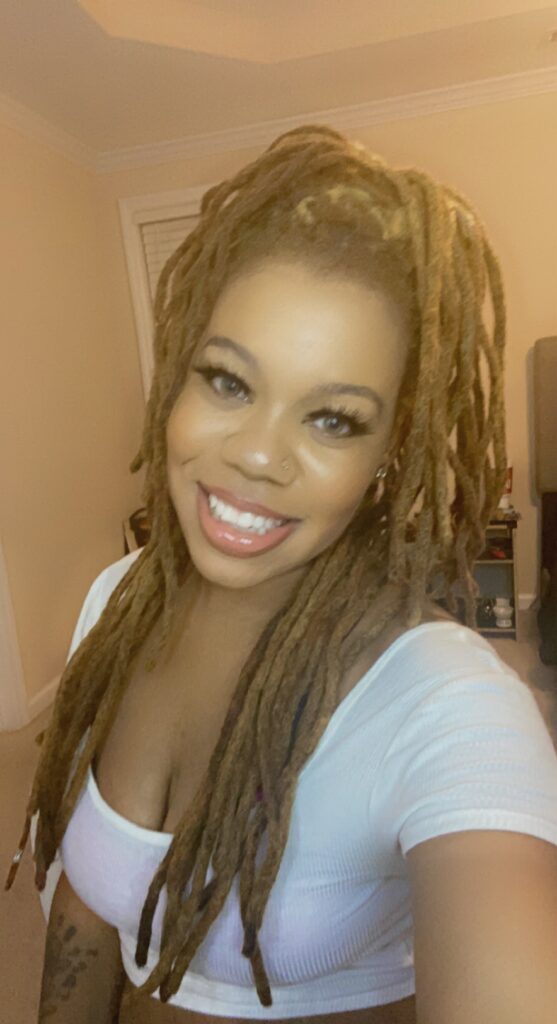 Tiffanie Burke is organizing this fundraiser.
Campaign Story
My name is Tiffanie and unfortunately I am suffering from TL known is TUBAL LIGATION! Before my tubal story gets deep, I am the proud mom of 3 bio kids 1 blessing(adopted),2 bonus kiddos and 4 fur babies and have been with my hubby Ivan for 13 years and married for 9. My story began with an abusive relationship where I was made to get a tubal because the father didn't want to have anymore children. I was in a deep depression and 6 months single when I ran back into my Now hubby. Ivan and I met when he was 16 because he was best friends with my cousin and by chance we ran back into each other as adults. We began dating and he helped me raise my then 7,3 and 10 month old. I had to let him know my infertility issues and even tho he wanted children he felt we could get thru it some how. So 13 years, 2 failed natural fertility attempts and 2 miscarriages later, we still don't have any children together. So much heartache, hardships and prayer we just want to share a bio child together. I am 37 now and he is 33 and we want to complete our family of Love as soon as we can. I pray with the help of the community that we can make it dream come true!
Donate to this campaign: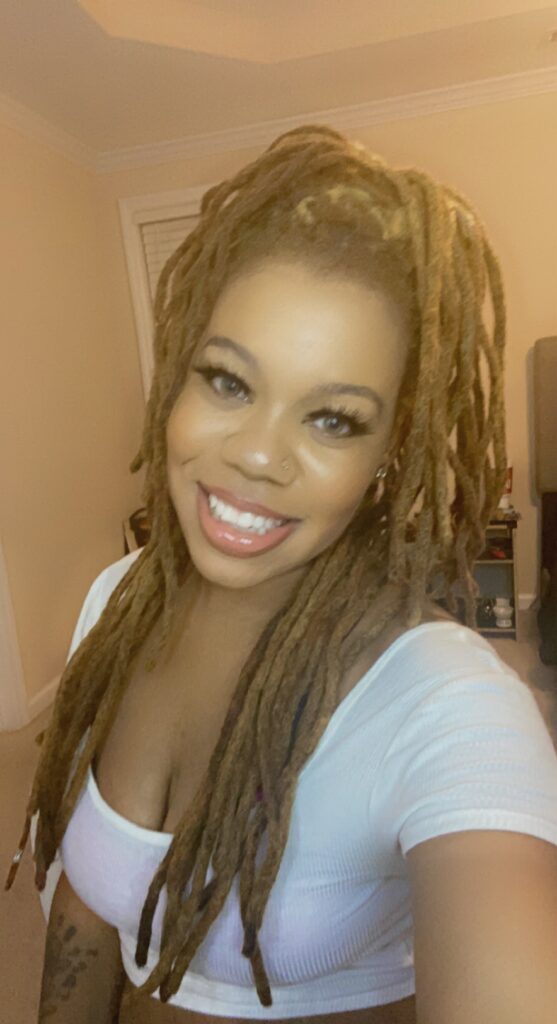 Tiffanie Burke is organizing this fundraiser.