The Hope of Life
The Hope of Life
$15,000.00

Fundraiser Goal

$0.00

Funds Raised

0

Days to go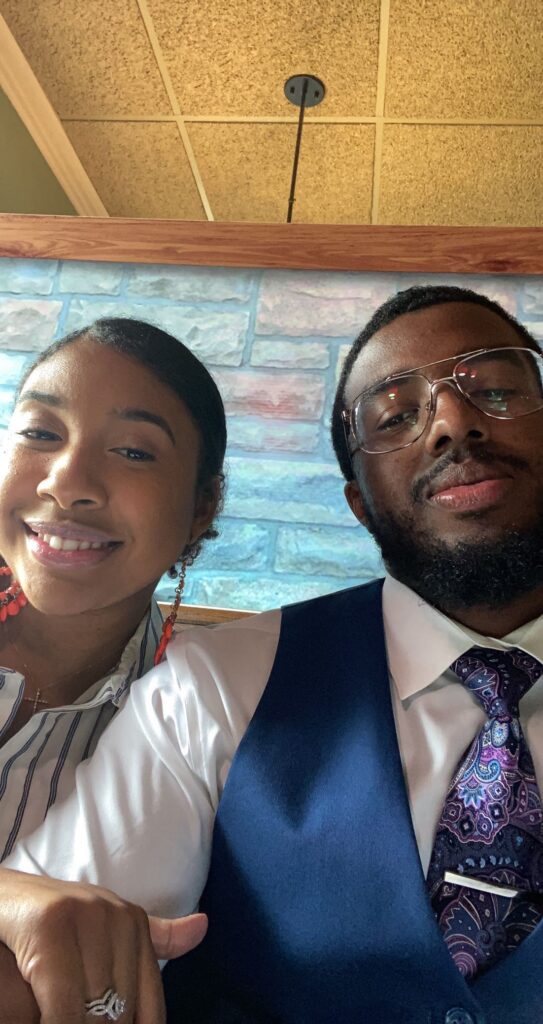 Shakirah Lavender is organizing this fundraiser.
Campaign Story
Hello, we are Deon and Shakirah, and we thank you for taking the time to hear our story and letting us introduce ourselves. We are a young married couple who have been in love for many years. We grew up in the same town, close families, and have known each others our whole lives. Five years strong and we have endured much during this journey. My husband is such an amazing man and is very close knit with his family. I have seen his fatherly interaction and pure love for ANY child. He truly cares and he would be an amazing dad! There is nothing I want more than to give him a family to call his own. I have always wanted to be a mom ever since I was little. My long life dreams, became my nightmares when we lost our first baby, and short months after we miscarried our second little angel. I had "medical help" during all of these horrendous events. I was told that I needed to lose another baby before they would start treatment. I am newly diagnosed with PCOS, revelation that would have helped us two years ago. I have been ruled infertile and it has been 1 year of this infertility. Heartbreaking failures over and over again. Our journey has been 4 years now and we want to desperately start our family.
Donate to this campaign: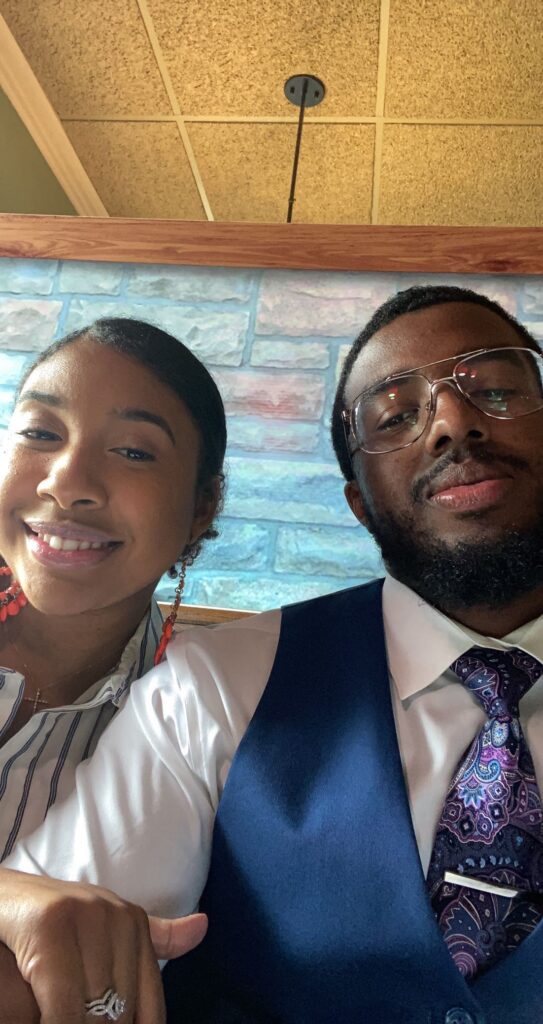 Shakirah Lavender is organizing this fundraiser.