The Monterrosa Family IVF Journey
The Monterrosa Family IVF Journey
$10,000.00

Fundraiser Goal

$0.00

Funds Raised

0

Days to go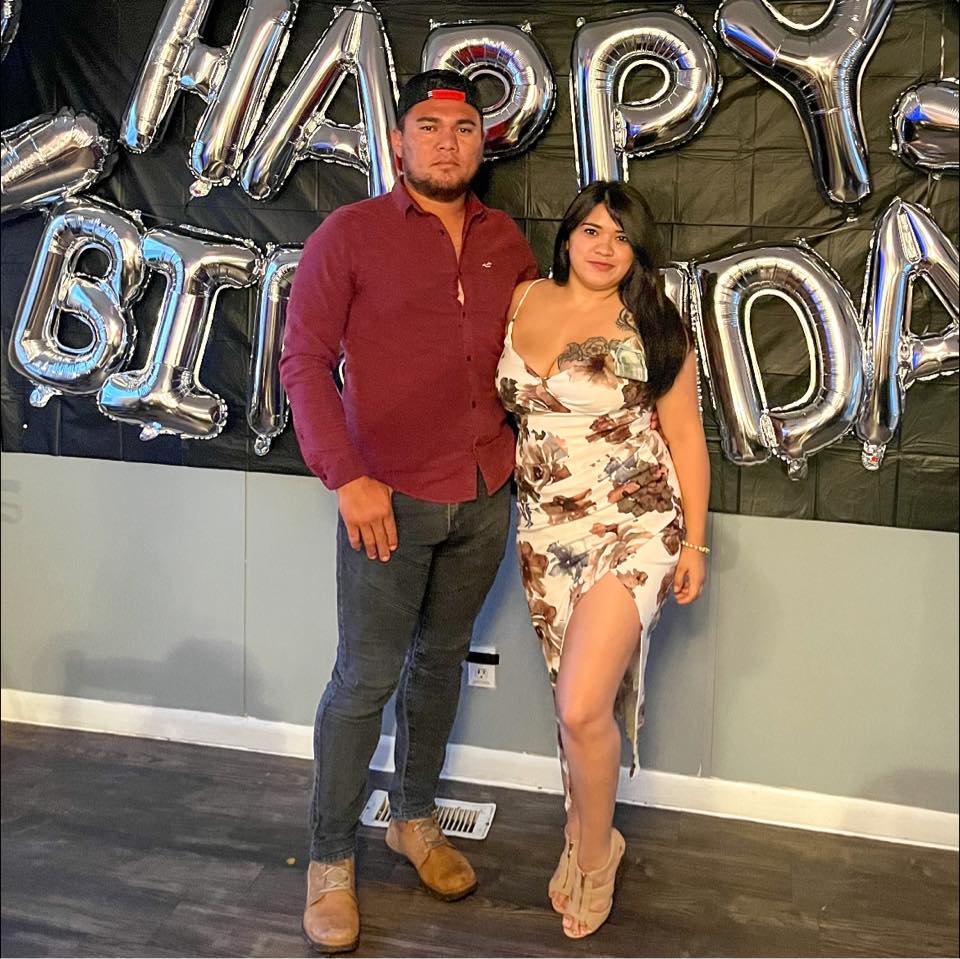 Arlynn Monterrosa is organizing this fundraiser.
Campaign Story
My name is Arlynn, and I suffer from infertility. I am a Domestic Violence survivor. I was in a very toxic relationship with my ex-husband so having children was not in my plans. I was very unstable mentally and financially so thank goodness I never was able to conceive while being with him. My new husband came into the picture right after I divorced and let me tell you, my life changed completely. God put him in my life for a reason. He helped me heal my wounds, he showed me how a woman should be treated. I know 100 percent he is the person I want to grow old with. He has brought so much joy into my life. My husband Cristian and I have been trying to conceive for about 5 years with no luck. So we took our first step and went to the MCRM fertility clinic in Tulsa, OK. They did a hysterosalpingogram (HSG). In an HSG test, liquid dye is inserted by a catheter through the vagina (cervix) into the uterus. Then, X-rays are taken to see if there is a blockage or if the dye flows freely into the abdomen. Tests came back that I have a blockage on my left fallopian tube and they also said my right tube is also damaged. I cannot conceive naturally so I will need to do IVF. Our first IVF round is $20,850. My husband is the most wonderful person I have ever met and I know without a doubt he will be a great father. We are struggling to meet the amount required to start IVF, especially now that we took custody of his 10-year-old nephew. My husband is a construction worker and I am a part-time Certified Nursing Assistant and do part-time online school (Community Care College), I'm going for Medical Billing & Coding. We have half of the amount already and are needing a little help to reach our goal. We are asking you to please help us reach our goal to start IVF and be parents. We are ready to start our family. I am asking you to help us on this new path by donating to our fundraiser. It would mean the world to us, even if you can only donate $5. Thank you so much for reading my little story.
Donate to this campaign: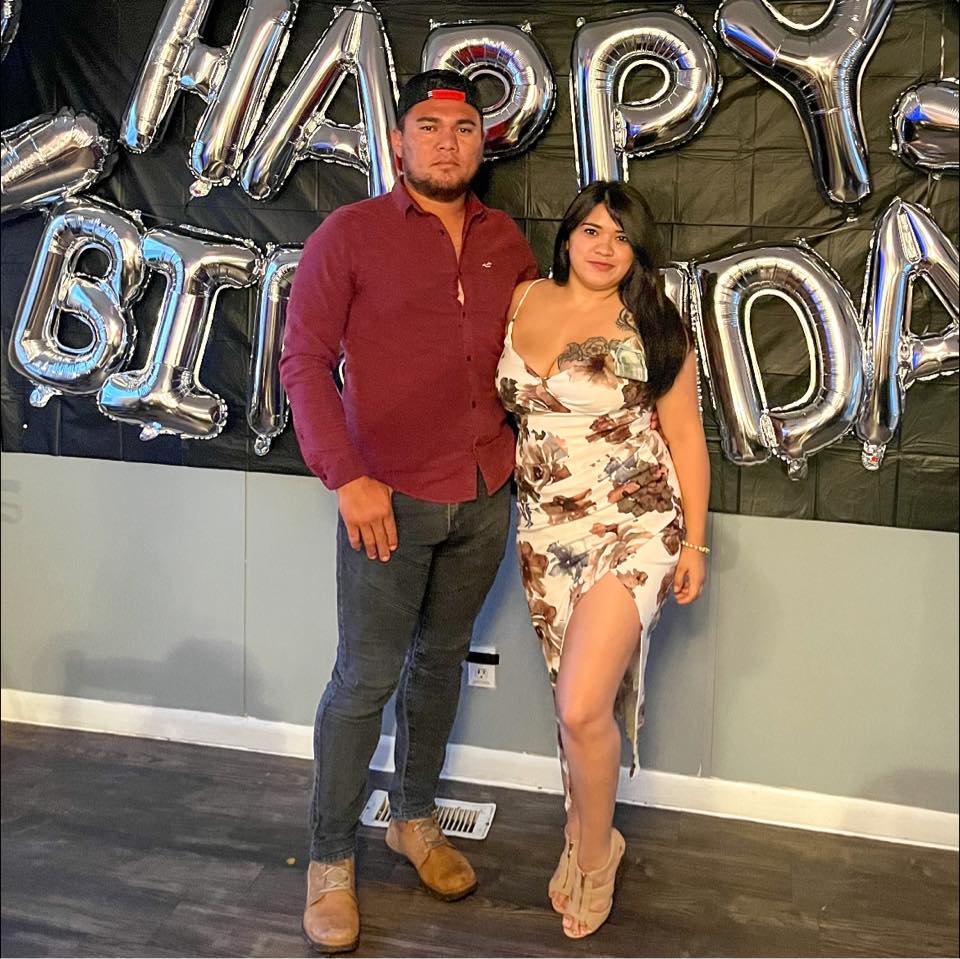 Arlynn Monterrosa is organizing this fundraiser.