There is no greater blessing, than a baby!
There is no greater blessing, than a baby!
$3,000.00

Fundraiser Goal

$3,150.00

Funds Raised

0

Days to go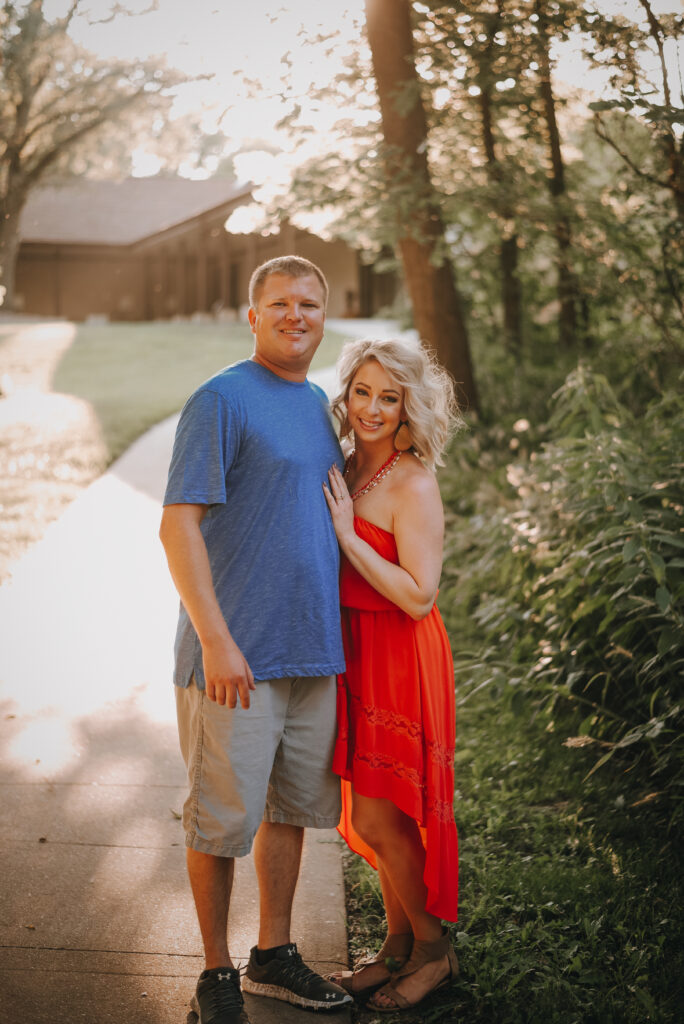 Lindsey Gyhra is organizing this fundraiser on behalf of Lindsey.
Campaign Story
My sister and her husband are the most selfless, loving people. They have the biggest hearts, and until recently, my husband and I had no idea they've repeatedly experienced the biggest heartbreak of wanting so badly to start a family only being unsuccessful. Together, they've spent thousands of dollars going through series of tests and surgical procedures searching for answers to their fertility challenges. Hoping and praying to have a child of their own, IVF is the next step for their journey.
Not wanting anyone feeling sorry for them, they've dealt with this struggle on their own, behind closed doors. Jessica and Spenser were the first to wed amongst siblings in the fall of 2017. They were immediately bombarded with questions and suggestions of when to start a family and how many children they'd want. Every family gathering following, it was a topic of conversation. With poise and grace, they'd simply say they weren't ready or wanted to wait. Never once did I think for years they'd been struggling.
In 2018, I found out I was expecting. The time fell around Christmas when we could share our news. After telling Jessica, she immediately had tears, not knowing why she was crying, and that they were happy tears. Though that wasn't a complete lie, she was shattered on the inside and knew it would secretly crush Spenser.
The following year, our brother shared he and his girlfriend were expecting. Once again, their hearts hurt, but at the same time, know a baby is always a blessing. Blessed with a niece and nephew, Jessica, and Spenser love them as their own. They did everything the "right" way, getting married before trying to start a family, so the questions arose, why not them, when will it be their turn?
February 2021, Jessica informed me she was having surgery, but it was nothing to worry about. Weeks later while visiting, she shared the surgery was to remove an excess of endometrial tissue. I asked how she knew she needed the procedure. With tear dwelled eyes, shared they've been unsuccessful trying to conceive for years. My heart sank, dreading that response. I held her close, and we cried together.
The amount of strength and courage they have is out of this world. Since sharing their struggle, I've been educating myself, wanting to do anything possible to help them. Seeing the adoration they have for our son, breaks my heart, because they are more than deserving. There is no doubt they will be the BEST parents. I believe God has a plan, and their blessings will be out of this world. There is no guarantee with IVF but continue to pray it's the answer for Jessica and Spenser. Every shooting star, every 11:11, and every candle blown out is for Jessica and Spenser be successful in starting their family. I pray that their story touches your heart, and you can help make this dream come true for them.
Name
Donation
Date
Anonymous

$

500.00
March 16, 2022
Felecia Meybrunn

$

50.00
March 13, 2022
Amy Sales

$

100.00
March 11, 2022
Anonymous

$

850.00
March 11, 2022
Anonymous

$

500.00
March 04, 2022
Ann Hubl

$

100.00
February 10, 2022
Samuel Wiedel

$

200.00
February 09, 2022
Jordan Wagner

$

200.00
February 08, 2022
Shirley Katz

$

500.00
December 30, 2021
Lindsey Gyhra

$

150.00
December 27, 2021
Donate to this campaign: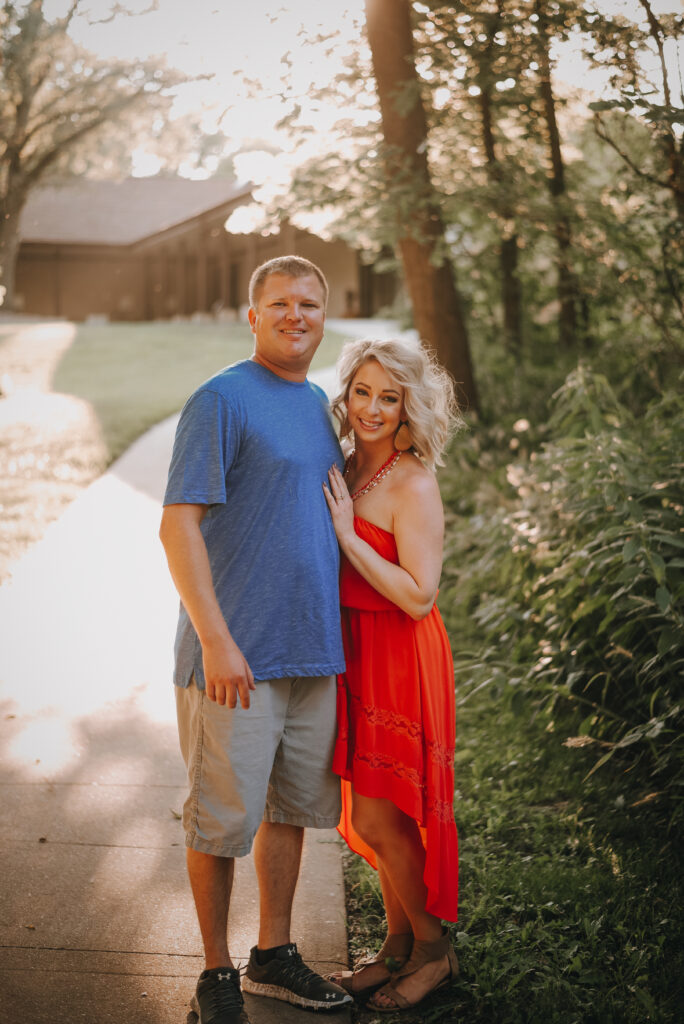 Lindsey Gyhra is organizing this fundraiser on behalf of Lindsey.