Trying for Baby Gibson
Trying for Baby Gibson
$10,000.00

Fundraiser Goal

$0.00

Funds Raised

0

Days to go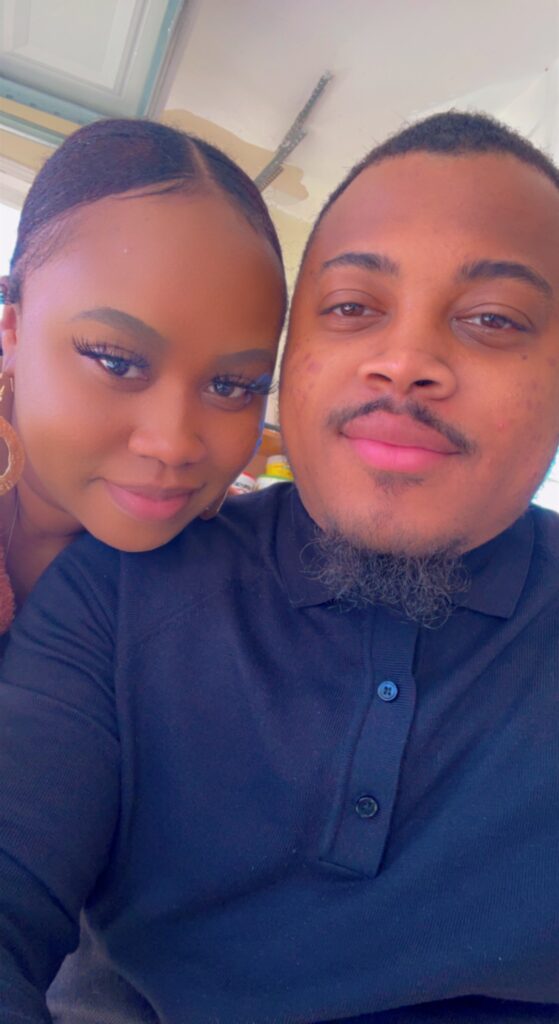 April Gibson is organizing this fundraiser.
Campaign Story
Hi, We are the Gibson's. My name is April and my husband's name is Alex. We have been married for 8 years. Here's a little bit of our story. After years of trying for a family I (April) was diagnosed in 2017 with PCOS (Polycystic Ovary Syndrome). Even after the diagnosis we continued to try to conceive but have been unsuccessful. Of course this caused major disappointment to our hopes of expanding our family. As many may know the fertility journey is not easy to deal with especially when it's hard to conceive. After many years of trying over and over again we have been unsuccessful. So we have arrived to this destination. We want to try IVF…..In vitro fertilization! Not only have we arrived to this place but our faith has also! We decided to let others be apart of our journey by sharing our story and asking some of you to contribute financially to our dream of becoming parents. We thank those that are willing to contribute to this but we know some people may not be able to share financially, so we just simply ask for your prayers that can go further than any dollar. To be honest this has been extremely hard for us to even come to this point, but here we are. Unfortunately my employers insurance doesn't cover IVF, and that means every dollar will come out of pocket for us. Not only is the IVF procedure expensive but we also have to include medications in there. In others words, every dollar counts 🙂 . SOME MAY SAY well if it's that expensive then just don't do it. Well that may be easy to say…however our only hope and prayer has been to be able to have a chance at being parents, and we think it's worth every shot we can take. Hopefully we can celebrate with you all soon for the coming of our sweet baby. We love you!
Donate to this campaign: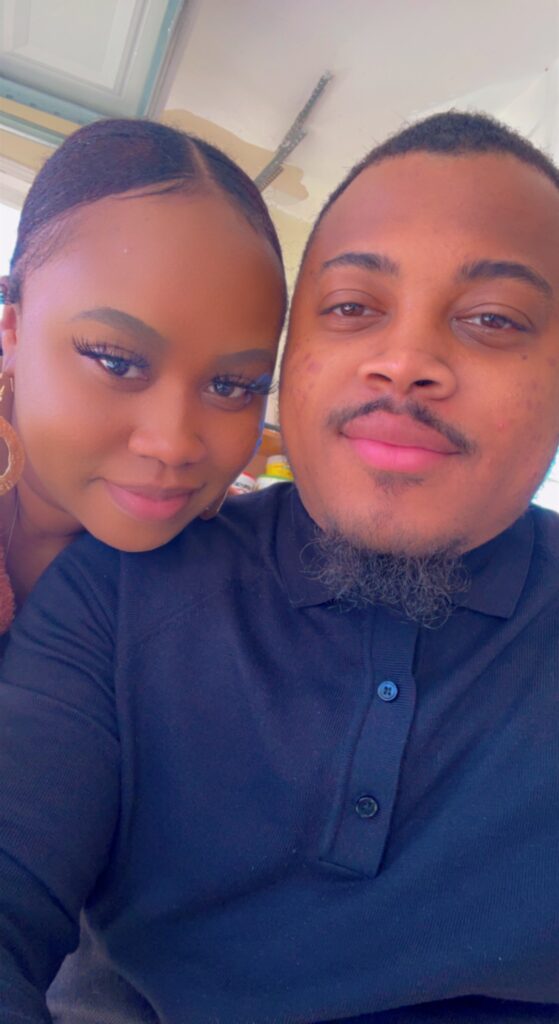 April Gibson is organizing this fundraiser.