Trying for baby Watts with IVF
Trying for baby Watts with IVF
$20,000.00

Fundraiser Goal

$0.00

Funds Raised

0

Days to go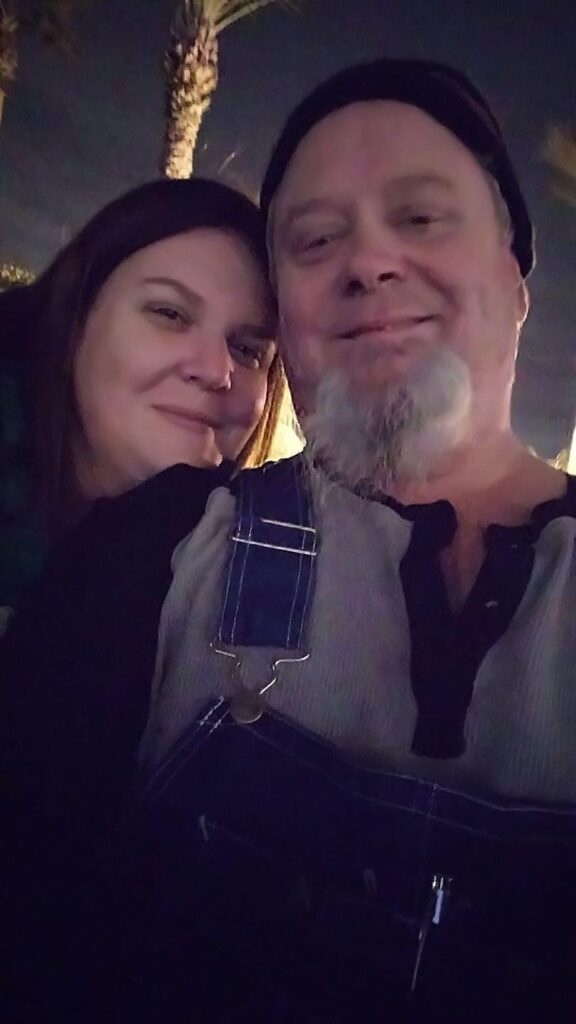 Alice Watts is organizing this fundraiser.
Campaign Story
Hello, my name is Alice, and my husband is Buddy. We have been trying to conceive, to be able to have a child of our own. I have polycystic ovarian syndrome (PCOS). This makes it so that I am not able to conceive a child on my own. We do require medical interventions for our dream to come true.
We have previously used IVF and were momentarily successful. That pregnancy however ended with a misarrange.
I myself found out that I have LADA (laten autoimmune diabetes in adults). This was an unknown/undiagnosed health issue that was the reason for the loss of pregnancy.
We were only able to afford one round of IVF treatment. We would like to try again. If you are able to help with any amount, even $5. All the money together will add up to help us realize a dream of having our own child.
Donate to this campaign: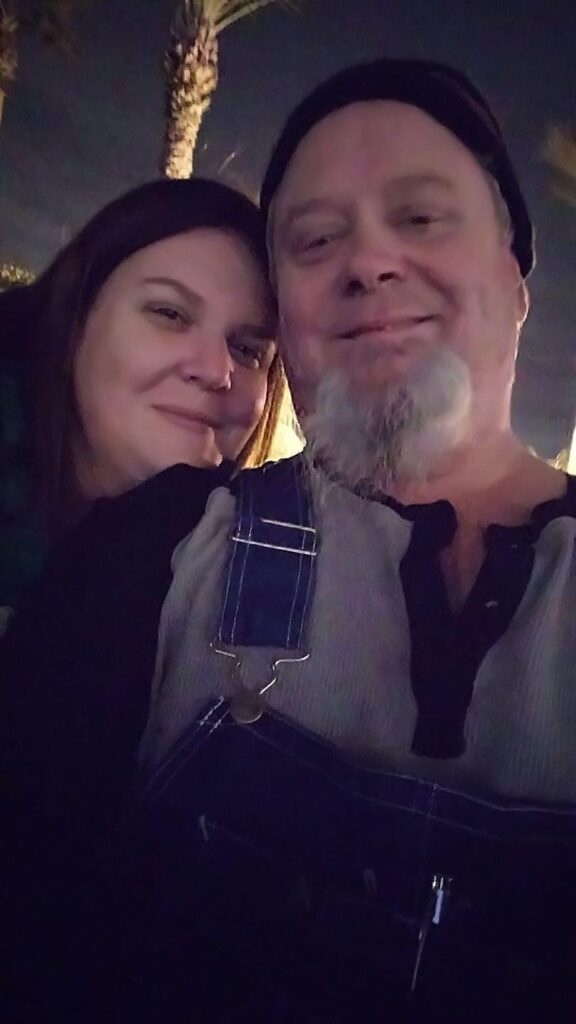 Alice Watts is organizing this fundraiser.