Trying to start a family
Trying to start a family
$65,000.00

Fundraiser Goal

$0.00

Funds Raised

0

Days to go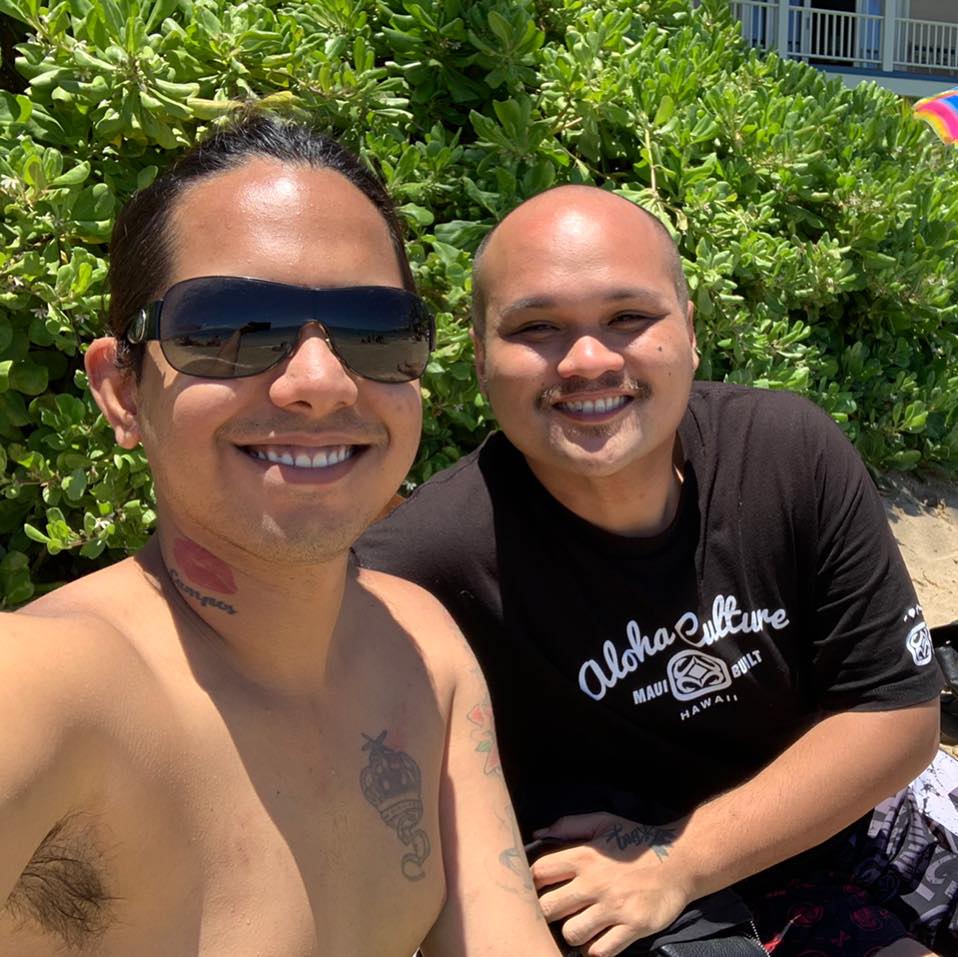 Dustin Campos is organizing this fundraiser.
Campaign Story
Aloha my name is Dustin my Husbands name is Brayden we been together 12 years married going on 4, were at a point in our life where we are more than ready to start a family, We just had a meeting with the IVF of Hawaii In hopes our work medical would cover most but the realization hit us hard and It will not cover. Basically with all the steps and hospital coverage cost medication and after care for out Surrogate whom is willing to help instead of using a agency should be around 65k is what the nurse practitioner and MD told us, If we were to go with a agency it would be between 30k to 40k more pending on the surrogate, a close friend of ours is will to be a surrogate which would mean we would have to pay for also hospital stay.  My husband and I are your average working class and Living here in Hawaii is pricey. Our friend mention looking for LGBTQ grants etc for help but I have no luck finding any, I did come across this parenthood site with a google search and Thought what else could we lose? I am a office Admin at a autobody shop and my Husband is in sales we kindly ask for any help just like everyone here on this platform if possible. Mahalo for taking the time to read our story!
Donate to this campaign: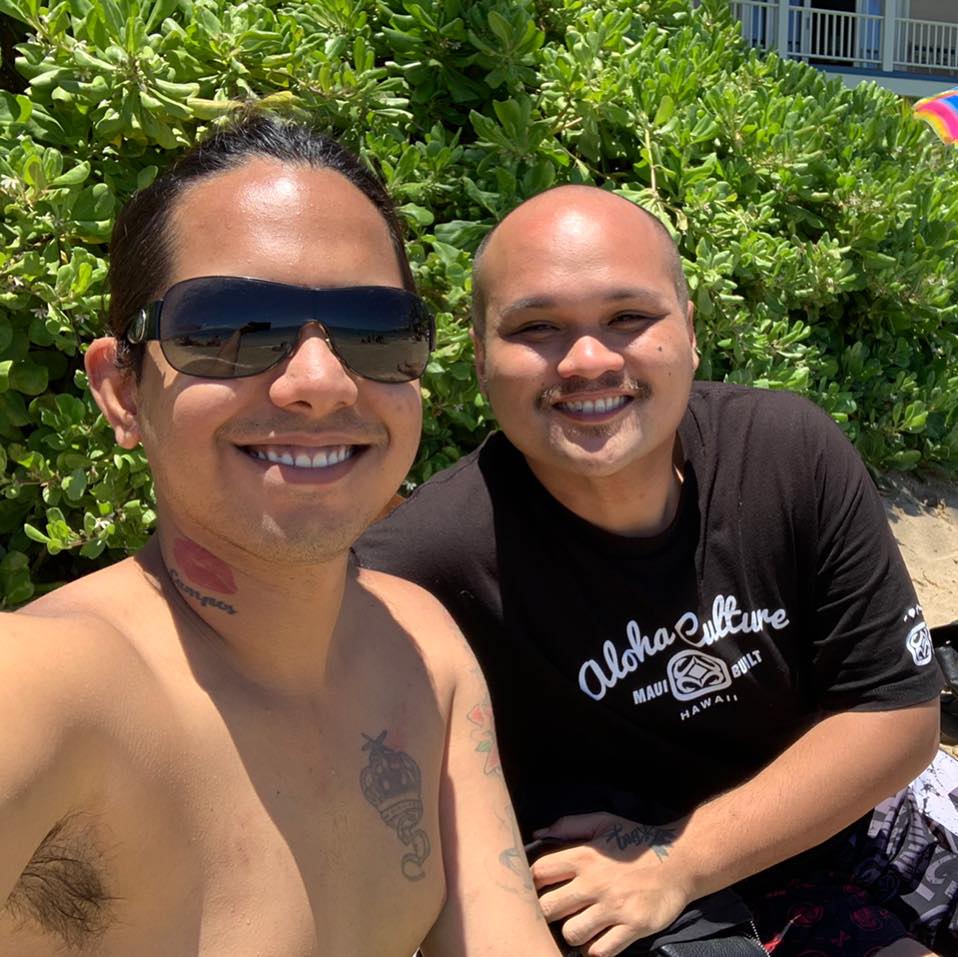 Dustin Campos is organizing this fundraiser.