Two Worlds Unite: US Army Family
Two Worlds Unite: US Army Family
$5,000.00

Fundraiser Goal

$0.00

Funds Raised

0

Days to go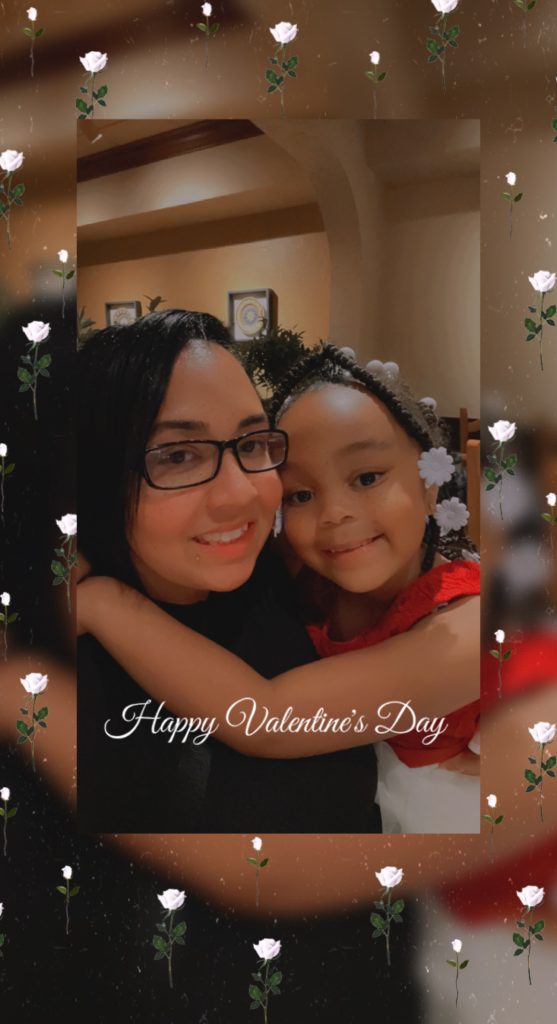 Shannon Williams is organizing this fundraiser.
Campaign Story
Hi my name is Shannon Williams, I met my husband Patrick in 2019 and we fell in love instantly and so quick in fact that we decided we didn't want to miss out on anything together and Patrick and my daughter from a prior relationship fell in love with each other as well and so we decided to get married 30 days later, trust me it was almost like a fairytale. Unfortunately shorty after we got married my mother passed away when the Covid-19 was being introduced so our family took a big hit emotionally especially myself because my mother and I were super close. After that I went through a state of depression that is hard to describe with losing a parent. In August 2020, I was having some pains in my bottom that had gotten super intense and I was rushed to the emergency room and was uplifted by some of the best news that my husband and I were pregnant but the excitement was short lived. I was rushed into emergency to remove an ectopic pregnancy in my fallopian tube, that had ruptured and at that moment became a life or death situation. So currently I have one Fallopian tube and my husband and I have been trying to have a baby since my ectopic pregnancy and we have had no success we have started to pursue IVF due to my husband now being enlisted in the US Army and being away for the next 6 months. Medications prices are overwhelming at the moment with him being away and not being able to be in contact as we normally would. Any help would be greatly appreciated and I can't wait to one day pay it forward to make more people aware of the difficulties with infertility, that don't just effect women, it effects men as well.
Donate to this campaign: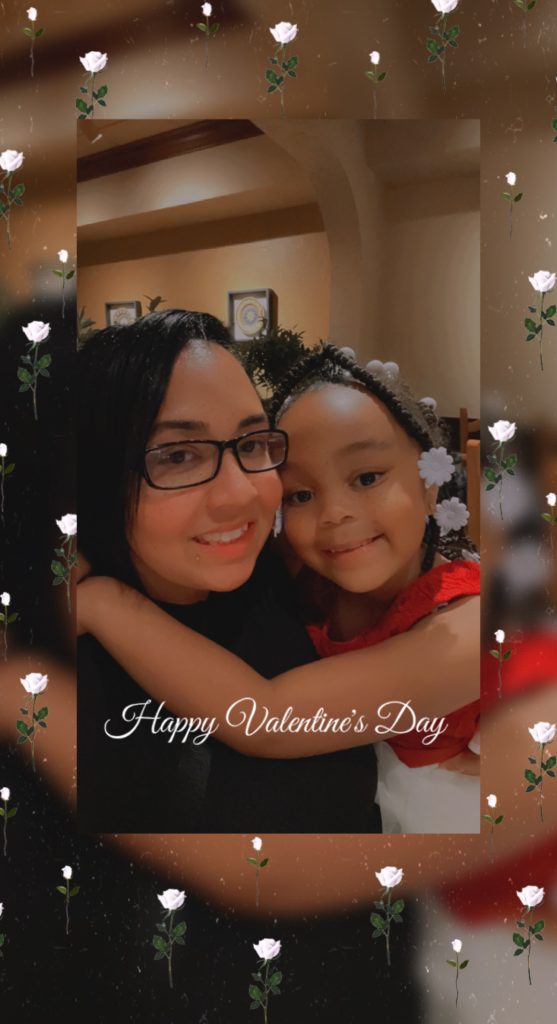 Shannon Williams is organizing this fundraiser.