Twynnette and Kory's Family Journey
Twynnette and Kory's Family Journey
$100,000.00

Fundraiser Goal

$425.00

Funds Raised

5

Days to go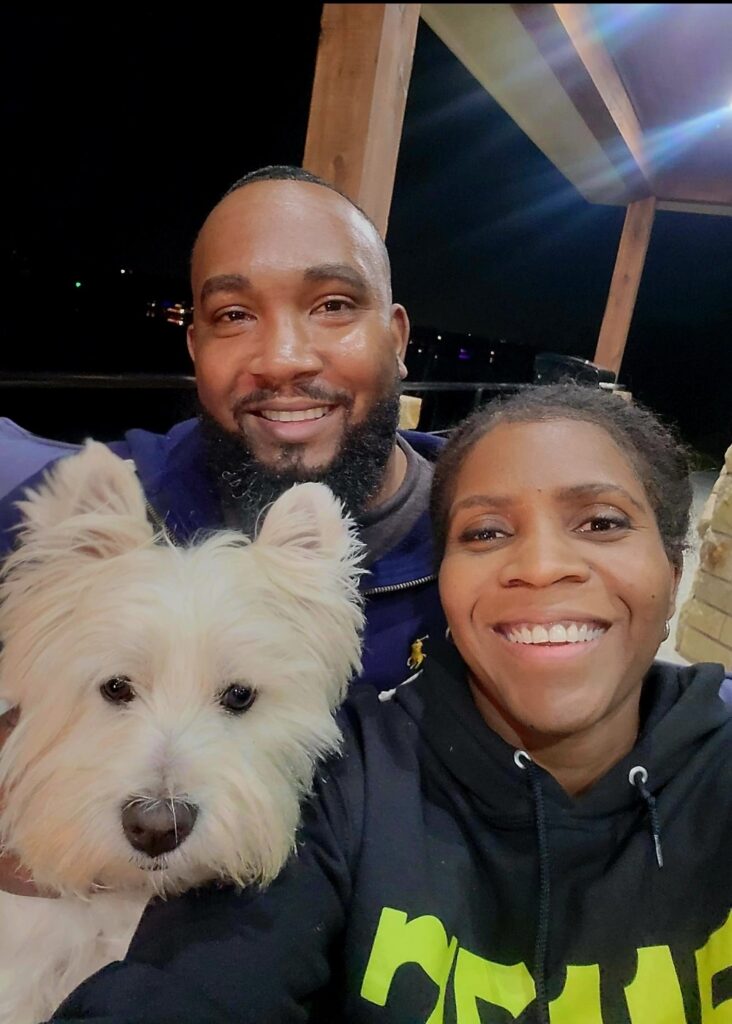 Twynnette Anderson is organizing this fundraiser.
Campaign Story
WHAT GOT US TO THIS POINT
In 2011 I shared with my gynecologist I was getting married that year. We began discussing family planning. During this process she discovered I had a number of cysts that would make pregnancy more difficult. She advised me to go through a routine procedure to have them removed. I was told I would have about a month's recovery process but I would not have to worry about them again.
In April of 2011, three months before our wedding date, I underwent a myomectomy. I was told everything went well and I should recover fine. At the end of May I requested a follow-up because I was in extreme pain. The consistent pain and abdominal contractions caused hemorrhoids to form which were surgically removed at the end of June.
Our wedding day arrives July 23, 2011 and I am in indescribable pain. At the time I thought my cycle was coming on however it did not but I had all the symptoms. The pain caused me to vomit at every wave. I decided to go on my honeymoon in Cancun, Mexico thinking it would pass. While there I ended up in the ER. We were able to get an emergency change of tickets back home and I had surgery that next morning July 30th with my original doctor.
I was scheduled with a fertility specialist not knowing the issue I was having needed the reproductive reconstruction specialist. I experienced 6 months of ongoing infections and surgeries all while embarking on being a first year band director. They discovered my cervix had been surgically cut during the first procedure causing the scar tissue to close off my opening. After the last surgery we were informed that I had so much damage to my uterus and one of my ovaries due to the infections, if we allowed it to come back it would spread to both of my ovaries and possibly other organs.
Four months into our marriage we were faced with the hard facts that I was going to have to have a hysterectomy. We were never going to get to experience pregnancy and have a huge financial burden if we ever decided to expand our family. I had a partial hysterectomy January 3, 2012.
WHAT SOLUTIONS HAVE WE TRIED
My husband thought to support me in every way he possibly knew how. He researched that the military offered benefits for surrogacy and decided to enlist in the Navy within a few months. In 2013 we moved to Virginia and I began going to the VA, it was at that time we were told that the military no longer covered IVF or surrogacy; this was our primary reason for enlisting in the first place. We were beginning to give up hope and I did not see another gynecologist for another three years.
In 2016, we decided to move to Texas in hopes of being closer to family and make another attempt at finding a possible surrogate. My husband and I agreed that as much as we would love that our surrogate would be someone we knew, we agreed that we did not want to put that kind of pressure on our family or friends.
WHERE WE ARE NOW
In 2020 I decided I was not going to let my fear of disappointment stop me from getting answers and moving forward. This has been an adventure of many ups and downs but we are taking control. We know that we must follow through because if we don't we would have allowed a series of unfortunate events to determine our future.
Going into my 12th year of teaching I have been blessed to be a mother figure for many students. My career has been my blessing to get through the psychological and emotional tribulations I have been going through. My students have been nothing short of amazingly empathetic emotional supporters without even really knowing how much they positively affect me. I dedicate so much of myself to them because they have given me the strength and will to go on another day.
In 2020, I began going to UT Southwestern Reproductive center. We made 4 attempts between 2020-2022 at an egg retrieval. Covid prevented our best cycle and what we know as our best chance at having a biological child by both of us. After two years of making attempts, we have decided that seeking an egg donor and surrogate is our best option of beginning a family of our own.
We are excited to go on this journey to growing our family and would love to go on this journey with you. We have opened up our hearts and plan to share this experience with each and everyone of you.
We appreciate your support and sharing our story.
Name
Donation
Date
Waldina Zaldivar

$

75.00
September 23, 2023
Tira West

$

50.00
September 18, 2023
Nicole Shepard

$

100.00
September 11, 2023
Teraneshia Nash

$

100.00
September 11, 2023
Lashonda Fields

$

100.00
September 11, 2023
Donate to this campaign: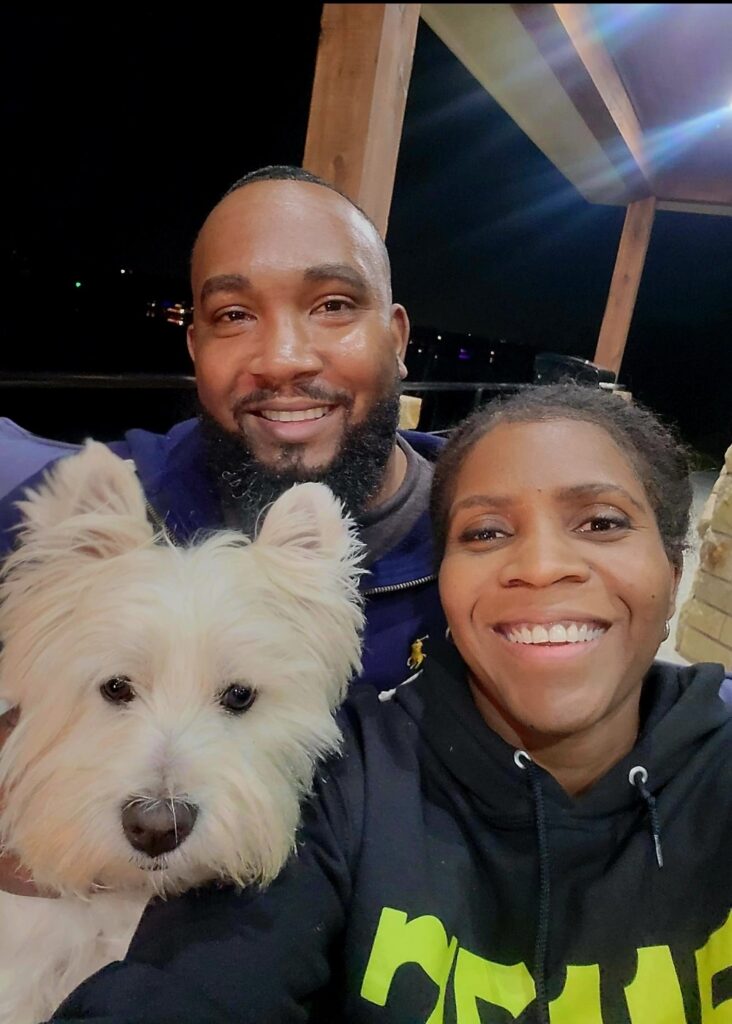 Twynnette Anderson is organizing this fundraiser.