Wanting to Expand our "Good Life"
Wanting to Expand our "Good Life"
$8,000.00

Fundraiser Goal

$0.00

Funds Raised

0

Days to go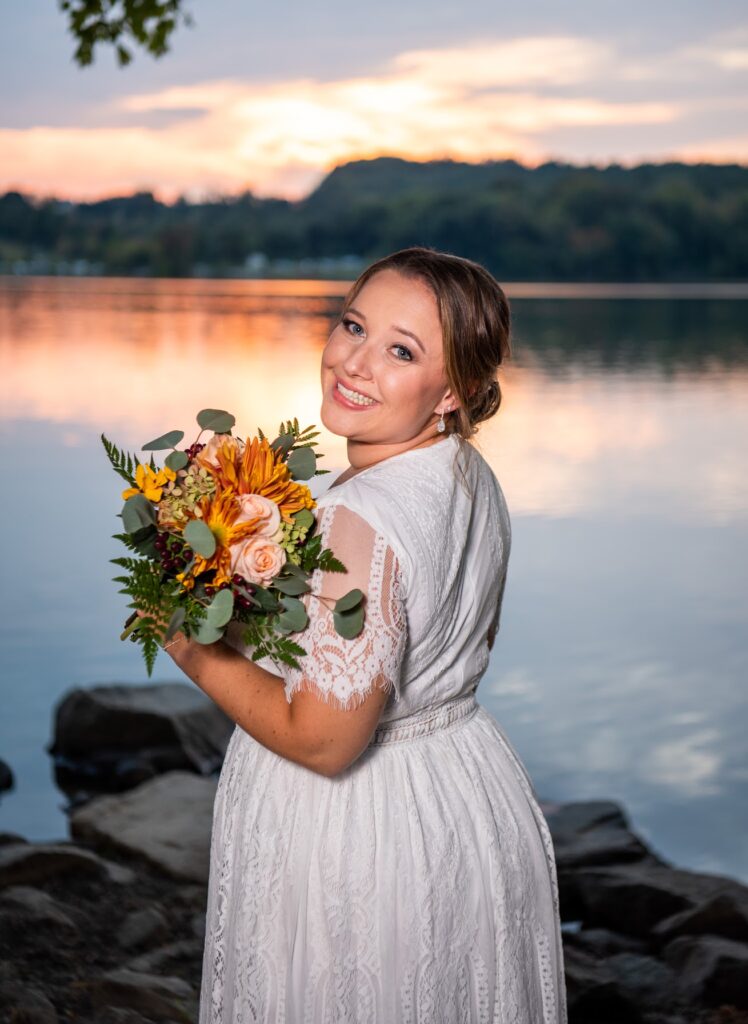 Candice Good is organizing this fundraiser.
Campaign Story
Hi there! We are the Goods!
We are high school sweethearts that started off as friends and then one thing led to another over a period of time and here we are today, married looking to start our own family. Being High School sweethearts we have had the privilege of watching each other grow up instead of having to tell each other about how we grew up. We truly are each other's best friends. We have seen, been, and done it all. We enjoy hosting friends and family, relaxing on the couch catching up on our shows, and most definitely traveling… our goal is to see a new state each year. After high school we both went on to receive our college education from Penn State… WE ARE! And from there our degrees landed us both jobs in the DMV. We both have worked hard over the past several years helping our community, being a teacher and first responder. As time has gone on, we have been fortunate enough to take a step in owning our own home. Our Golden Retriever Jameson, yes named after the whiskey, thinks we bought the house for him so he could finally have a backyard but we are hoping one day to bring home a little one and show him who the house was really for. We are looking to expand our family and truly start living "the Good Life." It's no secret that the professions we have don't have the best income and many days we don't even see each other because of over time shifts and on the side tutoring. We are working hard to make our dream of starting our family a reality but we are hoping the with a little help from others we can start our family sooner rather than later. We thank each and every one of you in advance for your thoughtful contributions.
Donate to this campaign: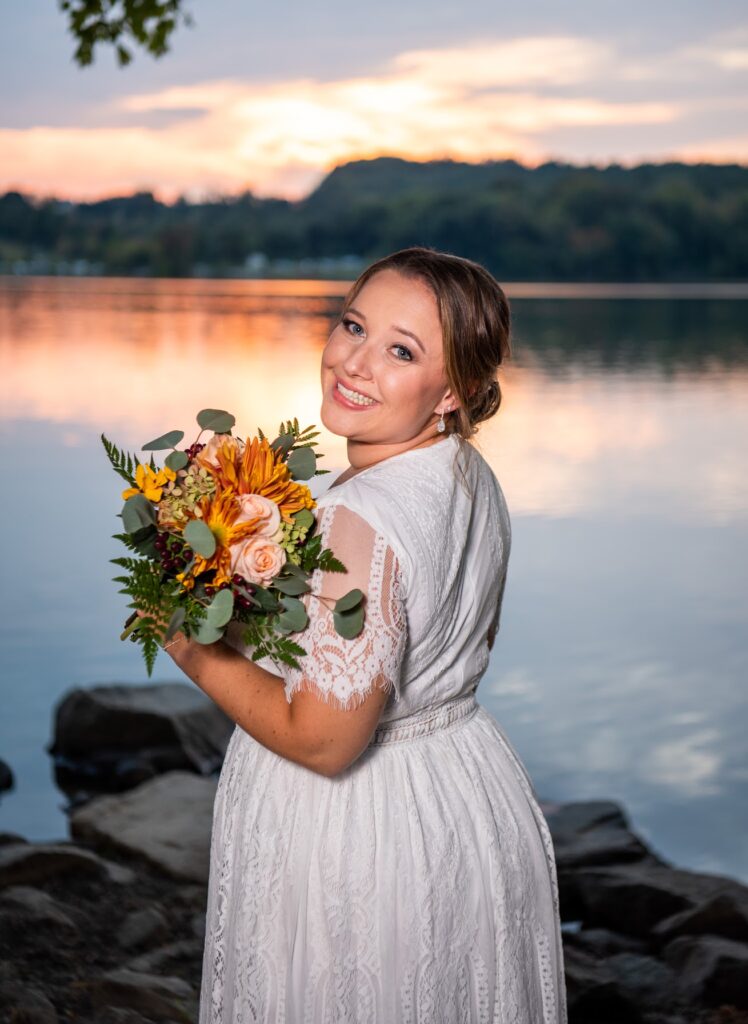 Candice Good is organizing this fundraiser.