Yamada Future Family Fund
Yamada Future Family Fund
$16,000.00

Fundraiser Goal

$0.00

Funds Raised

0

Days to go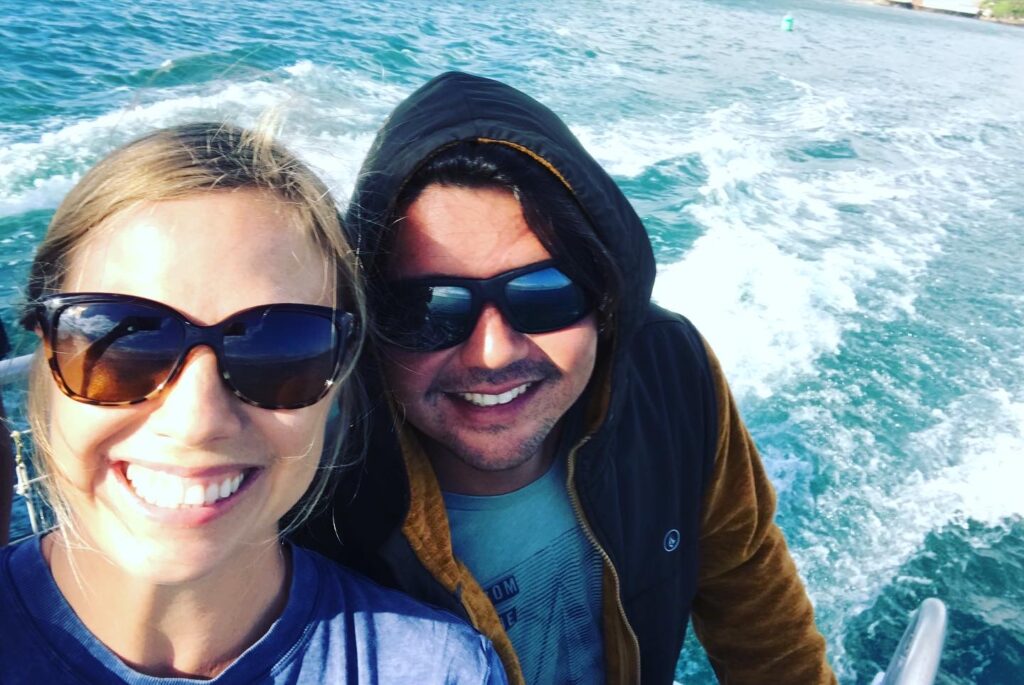 Julia Yamada is organizing this fundraiser.
Campaign Story
Aloha, my name is Julie. My husband, Nick and I started trying to build our family over 5 years ago. We have built an amazing life, full of love and and extended family, but have struggled to conceive our own bundle of joy. Nick is a wonderful man, who loves the ocean and all the sports that come with it. I am a teacher who adores children and have always wanted a big rambunctious clan to call my own. From the first day we met, I have envisioned Nick teaching our children how to fish, surf and live every moment to its fullest. Unfortunately,  I have a diagnosis of endometriosis, an inflammatory condition that causes infertility and chronic pain. After years of trying naturally and a heartbreaking miscarriage, we endured two full cycles of IVF. Despite our best efforts,  we have yet to make our dream a reality. After the last round of IVF, we considered giving up, feeling as though we were simply asking for too much. The one gift this pandemic has brought us was time and space.  This period of healing and contemplation, made us realize that we still have some hope left in us and that no matter the outcome, we feel called to continue our journey.  We would appreciate any help you can offer. Even a $5 donation could help us make our dream a reality!
Donate to this campaign: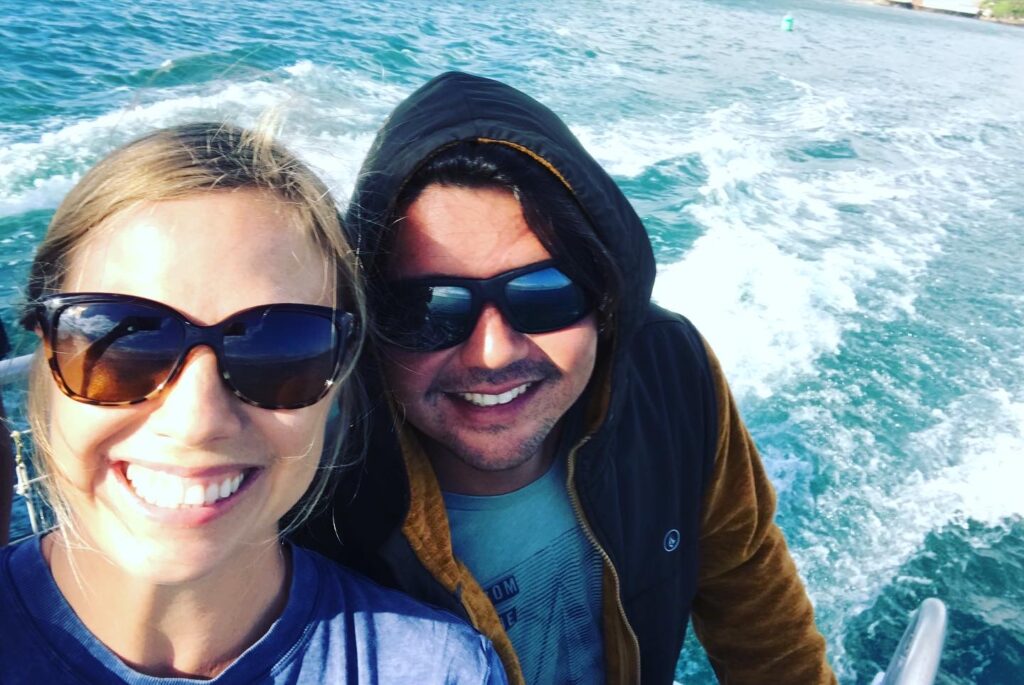 Julia Yamada is organizing this fundraiser.