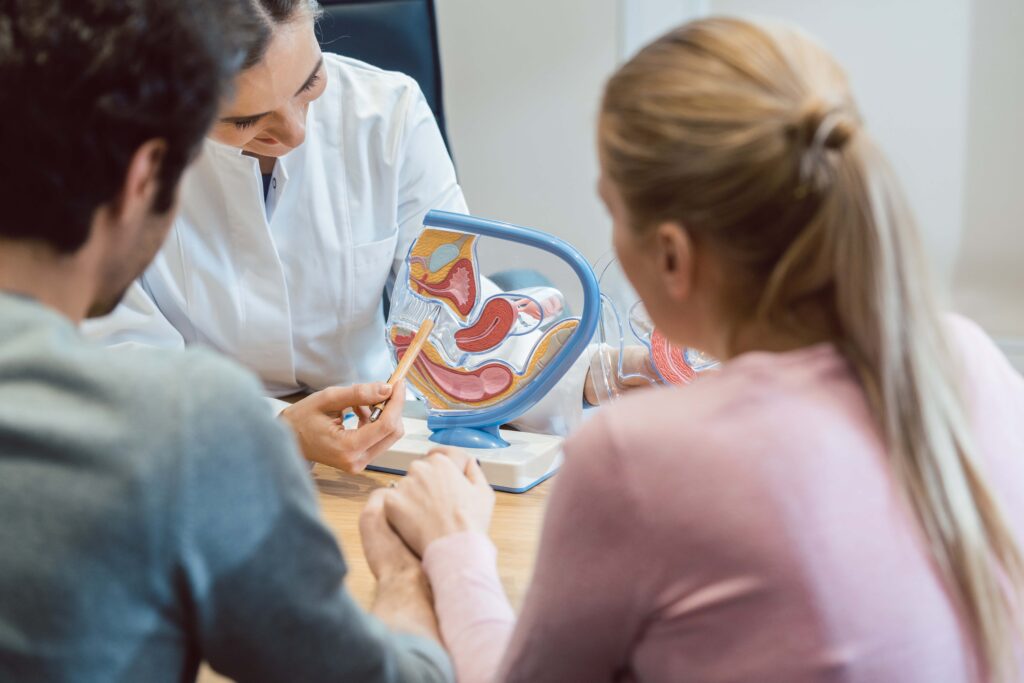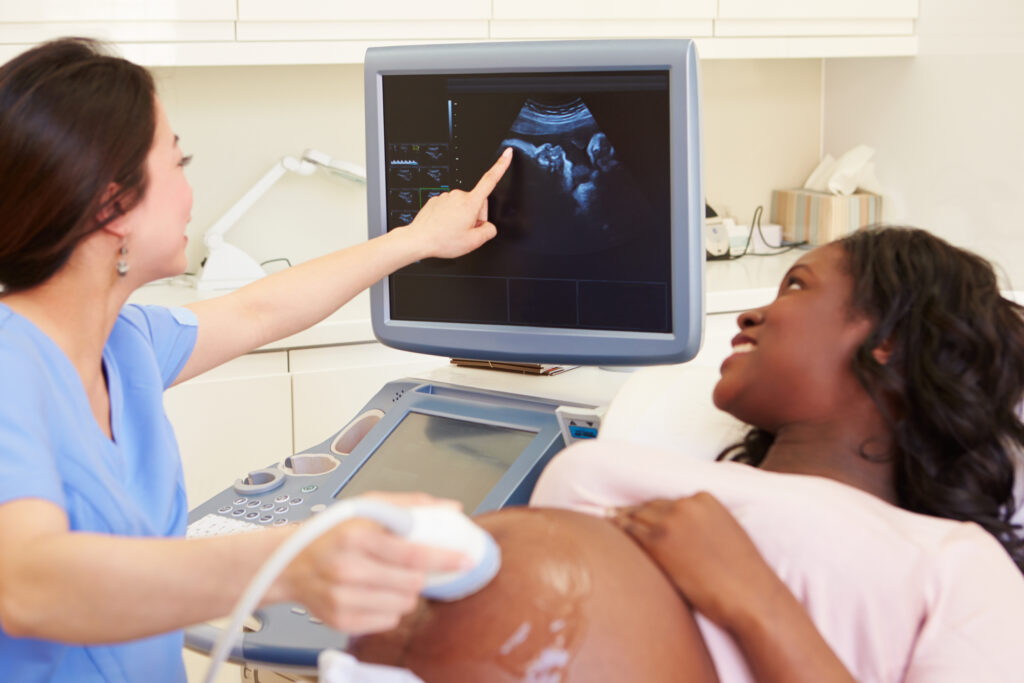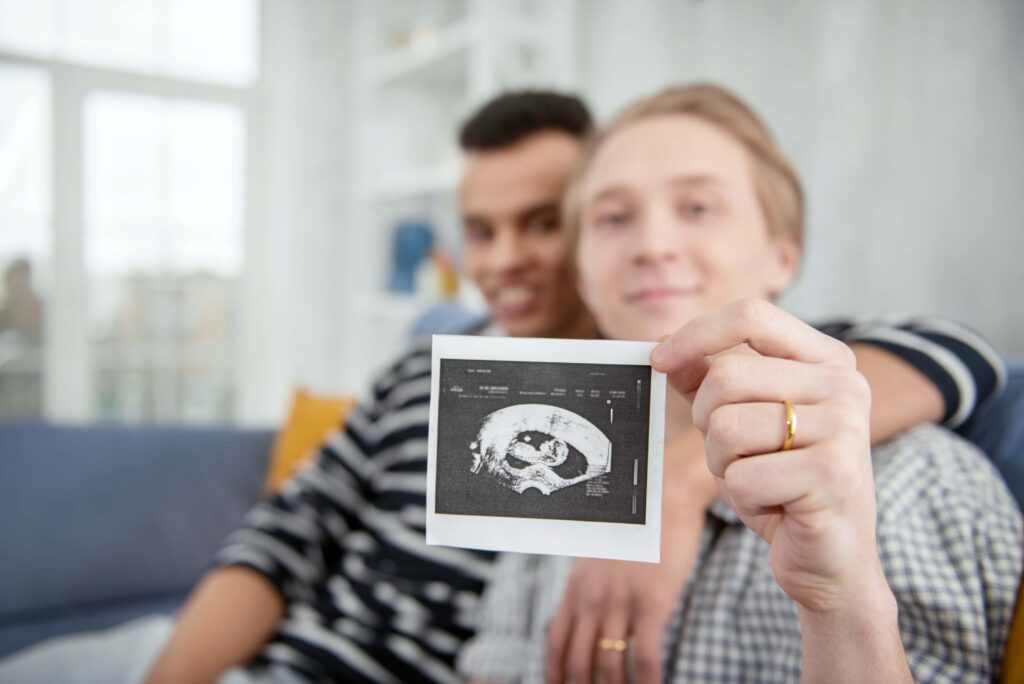 As a non-profit organization, Gift of Parenthood® is dedicated to taking away the stigma and financial strain of infertility while also offering support, inspiration, and resources to future parents. To further our mission, we've launched a monthly IVF Giveaway & Donation Drive to help raise funds for those dealing with infertility.
This month we partnered with Laurel Fertility Care to give away $19,000 to a couple or individual who will be randomly selected out of a pool of giveaway participants.  Participants can nominate themselves, friends or family members to receive the prize!
All proceeds from the donation drive go to benefit couples and individuals struggling with the financial and emotional strain of infertility.
When you donate to support this donation drive, you can nominate yourself or someone you know for the prize. Winner will be selected randomly and announced on April 16th, 2022.
Support Gift of Parenthood and
Win a $19,000 IVF treatment from Laurel Fertility
Entry Deadline: April 15, 2022
Winner Announcement: April 16, 2022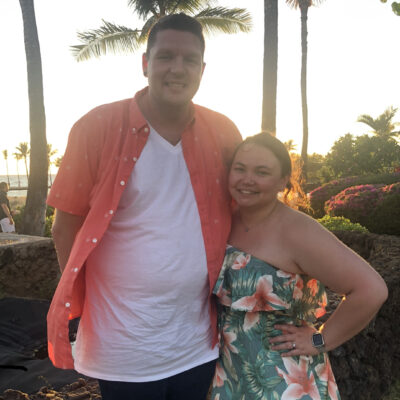 Diana S.
North Highlands, CA
Announced on April 16, 2022
Prize value is $19,000 credit at Laurel Fertility.
See all clinic locations
Recipient must establish as a patient by scheduling a consultation by June 16, 2022 and start treatment by August 16, 2022.
All proceeds from the donation drive go to helping couples and individuals dealing with infertility.

1700 California Street, Suite 570
San Francisco, CA 94109
494 Hawthorne Avenue
Oakland, CA 94609
1524 McHenry Avenue, Suite 370
Modesto, CA 95350
1095 East Warner Avenue, Suite 101
Fresno, CA 93710
Our personalized care promise
We understand that building a family is a life-changing decision full of anticipation and dreams. Laurel Fertility Care's supportive and knowledgeable team is here to guide you when you're ready to pursue your dream of a family. As the premier boutique clinic in the Bay Area, we are dedicated to helping your family grow, and we are proud to offer personalized care that is full of hope.
The giveaway is open to residents of the United States and Canada. Winner will be announced here, on Instagram and Facebook on April 16, 2022
The Gift of Parenthood® Story
At Gift of Parenthood®, we know that becoming a parent is not an easy journey for everyone. We hear the struggles, the pain, and the frustrations from our community members and strive to be an organization that spreads hope and awareness about infertility. We do this by educating, inspiring, and providing financial assistance to couples and individuals across the world. Whether you are a single gay man longing to be a father or a married couple seeking your missing puzzle piece, we see you and want you to know that you are not alone.