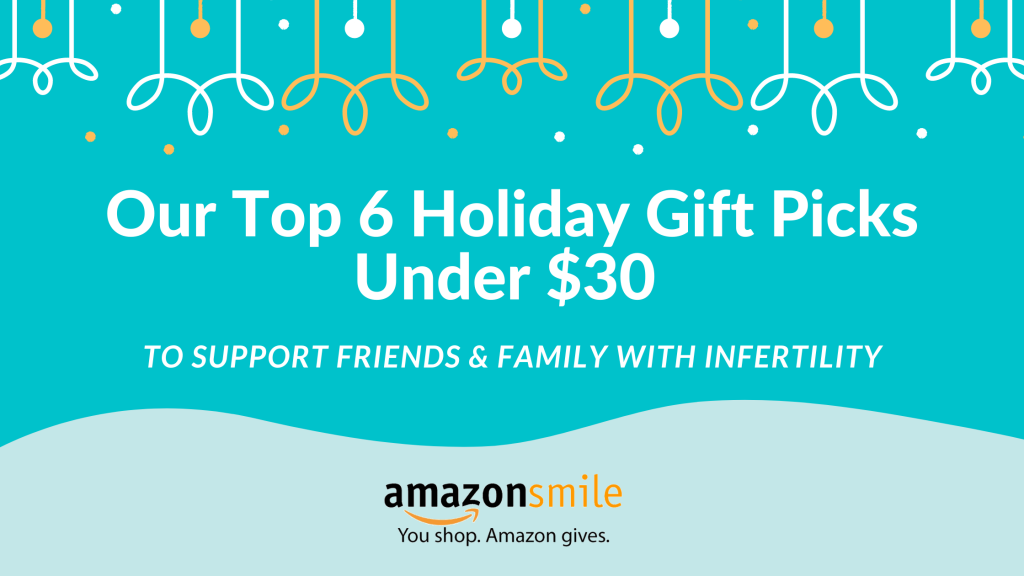 Children bring unbridled joy and a new sense of purpose to their parents' lives the moment they arrive. However, for those that struggle with infertility, the journey to having a child can feel like a painful uphill battle with no end in sight. Fertility issues know no bounds and take many forms, affecting individuals of ALL backgrounds, beyond cis-gender heterosexual couples.
Heterosexual and LGBTQ+ couples (and individuals) who wish to be parents may find IVF, surrogacy, or adoption financially infeasible as they can cost hundreds of thousands of dollars. Many couples and individuals simply do not have the financial means to achieve parenthood through these alternative methods, which is why it is our mission at the Gift Of Parenthood to help those with infertility achieve their dreams of becoming parents through fertility assistance grants.
The Gift of Parenthood organization believes that parenthood isn't one size fits all. We support heterosexual married couples, gay and lesbian couples, and singles of all backgrounds on their journey to becoming parents. Our grants can cover any expenses associated with the journey to parenthood such as IUI, IVF, egg and sperm donation, egg freezing, and surrogacy.
Amazon Smile & Gift of Parenthood
This holiday season, we are asking you to shop for a cause. Why not spread a little hope while getting your gift shopping done? This year has been challenging for everyone, so it's incredibly rewarding to give back to a worthy cause.
Amazon Smile allows you to shop for the products you want while giving back to causes you care about. Whether you personally struggle with infertility or love someone who does, shopping with Amazon Smile brings hope to families around the globe.
Gift of Parenthood is a registered non-profit on Amazon, so no matter what you are shopping for on Black Friday, Amazon will donate a portion of the profits from your purchase to our organization. Please use our unique link to ensure your purchase donation goes to Gift of Parenthood or just turn on AmazonSmile on your Amazon Mobile App by tapping 'Settings' in the main menu (☰). Then tap on 'AmazonSmile' and follow the on-screen instructions to turn on AmazonSmile on your phone.
Here's how to enable Amazon Smile on your Amazon Mobile App:

To get you started, we have compiled our Top 6 Holiday Gift Picks Under $30 To Support Those With Infertility. Each of these gifts can be purchased on Amazon Smile online or in their app. Just make sure to use this link before you start.
Happy shopping!
Our Top 6 Holiday Gift Picks Under $30 To Support Those With Infertility*
For your loved ones going through IVF, consider this beautiful and inspirational journal. The journal pages are lined with hopeful quotes and plenty of space for your friend or relative to jot down their thoughts while undergoing IVF treatment. IVF can be an emotional roller coaster ride, so help them stay positive and grounded with this journal.
⭐️⭐️⭐️⭐️⭐️ Review: "I gave this gift to my sister, and she loved it and began writing in it almost immediately. Very pretty feminine design."
Give your loved one a little added boost with these sweet and fruity candies that naturally support ovulation and increase sperm count/mobility with a potent blend of vitamins and nutrients. These tablets can be taken by males or females struggling with infertility!
⭐️⭐️⭐️⭐️⭐️ Review: "After 5 years… I am happy to report we are now 6 [weeks] pregnant. I have to give these tasty treats all the credit as it was my only new [addition], and suddenly we are pregnant."
Give your infertile loved one a gift with a deeper meaning. This whimsical sterling silver partridge bracelet is a symbol of love, beauty, and fertility. Allow your loved one to adorn their wrist with a daily reminder of hope.
When you can't be around to offer your support, your loved one can light this handcrafted candle and breathe some hope into their day! The "hope" candle contains 100% all-natural soy wax scented with creamy vanilla and lavender essential oils. The outside of the candle is adorned with the hopeful message, "We can't change what life hands us, but each of our lives is a gift. Find every moment you can to breathe hope into everything you do."
⭐️⭐️⭐️⭐️⭐️ Review: "The scent of this candle is amazing. I am so happy I ordered it. The inspirational quote is also very uplifting."
This premium inositol supplement promotes hormonal balance and supports ovarian function. Made in the USA with 100% all-natural ingredients, this supplement makes a great gift for your loved one who is struggling to conceive.
⭐️⭐️⭐️⭐️⭐️ Review: "I never thought [pregnancy] would happen for me; I had honestly given up. This stuff is amazing."
Men struggle with infertility too! Support the man in your life with this all-natural fertility aid comprised of a powerful blend of herbs, vitamins, and minerals to support sperm motility, production, and strength.
⭐️⭐️⭐️⭐️⭐️ Review: "We haven't even finished the first bottle, and we are pregnant!!!"
About Our Organization
At the Gift of Parenthood, our mission is simple – to help couples & individuals struggling with infertility achieve their dreams of becoming parents through fertility assistance grants. Grants up to $16,000 are available four times a year. You can apply for a grant or donate to our cause directly here.
*Gift of Parenthood has not independently researched or tested these products. We make no guarantee of their effectiveness.