Each quarter, the Gift of Parenthood opens the door to hope with fertility assistance grants presented to deserving individuals and couples worldwide. On January 18th, 2022, Gift of Parenthood announced the 2021 Christmas Gift of a Lifetime grant recipients. These applicants will receive financial assistance towards their fertility treatments as a result of another successful grant cycle!
Thanks to our generous partners, Lane Fertility Institute,
Fertility Centers of Illinois, and GUIDANCE – Egg Donation & Surrogacy Agency, we were able to offer financial assistance for IVF, surrogacy, and embryo donation this cycle. 
Please join us in congratulating these couples and individuals while wishing them blessings on their journey to parenthood.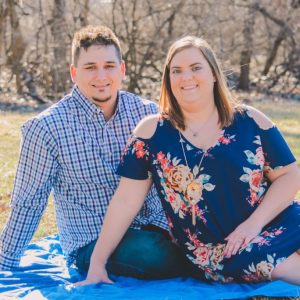 Courtney and Kristopher suffer from medical conditions that make conceiving naturally very difficult. Their physician told them they would need donor eggs to conceive; however, their insurance does not cover that treatment option. Now, with grant funds, they have the opportunity to try donor eggs.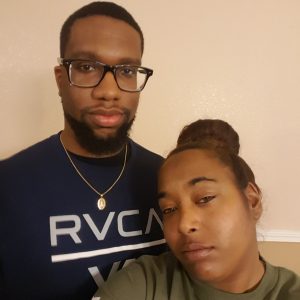 Amber and her partner Milton, two hard-working Navy vets, have struggled with infertility and the financial burden of treatments. Though she is prideful, Amber took a chance and asked for help. We hope this grant assistance helps you on your path to parenthood!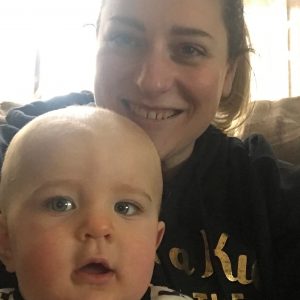 Kristen has always wanted to be a mother; however, she has not found the right partner, and time is not on her side. Her only option to conceive is via IVF, which is, unfortunately, not covered by insurance. Kristen hopes to raise a child on her own with the support of her extended family. Babydust to you, Kristen!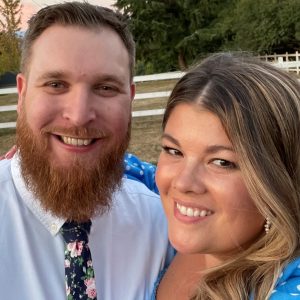 Lauren and Kelly are a hard-working, family-oriented couple that struggle with infertility. The financial and emotional burden of infertility weighs heavily on them, yet they are hopeful. In their own words, "The gift of parenthood is the only gift we want this year." We are rooting for you both!
At The Gift of Parenthood, we know that becoming a parent is not an easy journey for everyone. Infertility is all too common, though not talked about enough. We hear the struggles, the pain, and the frustrations from our community members and strive to be an organization that spreads hope and awareness about infertility. We do this by educating, inspiring, and providing grants to couples and individuals across the world that struggle with infertility. 
Will you be our next recipient? Apply for a grant here.
Dealing with infertility?
Start a fundraiser to generate donations for your fertility treatment, surrogacy or adoption journey.
Share or connect with us: