Personalize your account by uploading a profile photo. It is a good idea to use a clear photo of yourself so your friends, family, and others you share your fundraiser with can easily identify you. Personalizing your fundraiser helps increase donations.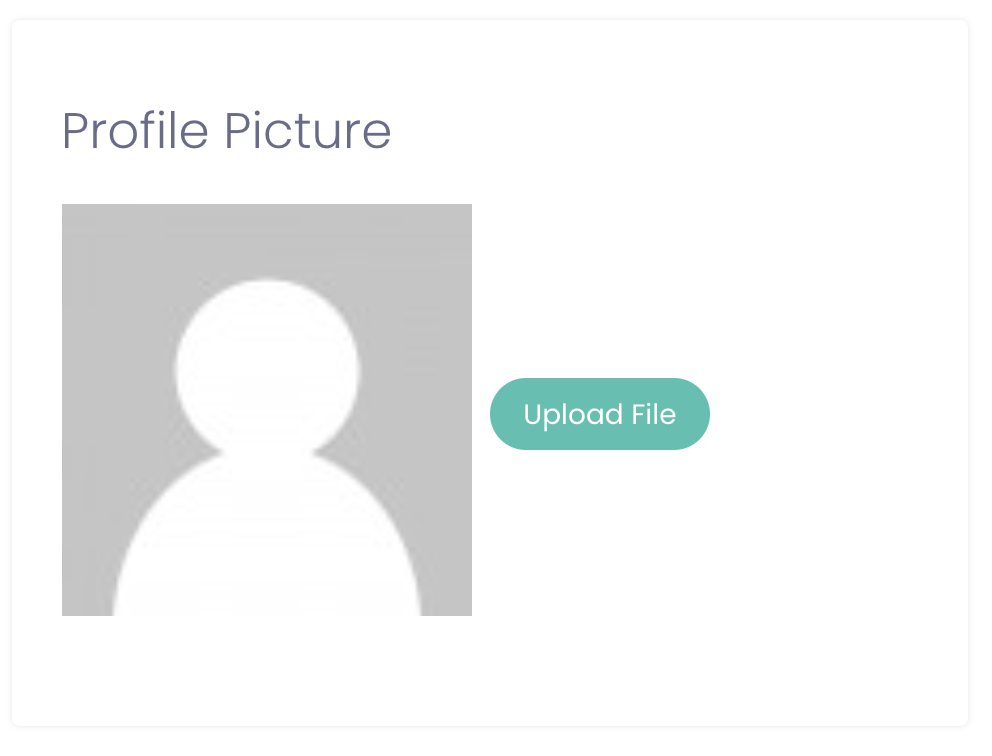 Add up to 5 photos and a video to bring life to your cause.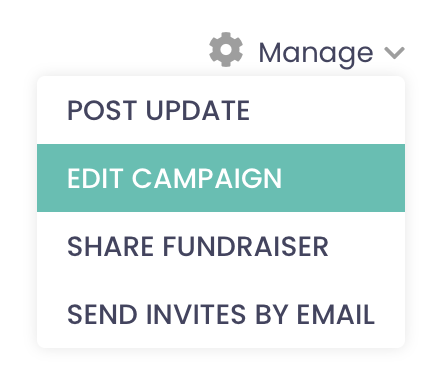 Share your fundraiser on social media to raise awareness and increase exposure. Fundraisers shared on social media raise up to 5x more so share and share often!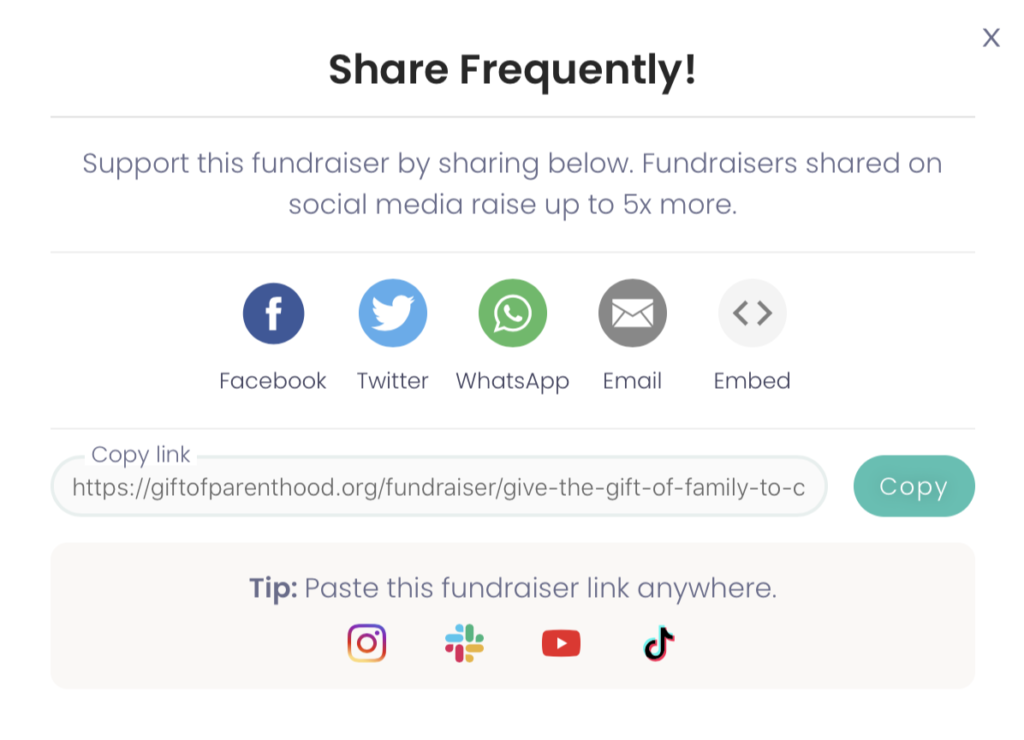 Send email invites to friends and family who may want to contribute to your cause and encourage them to share with their network of friends.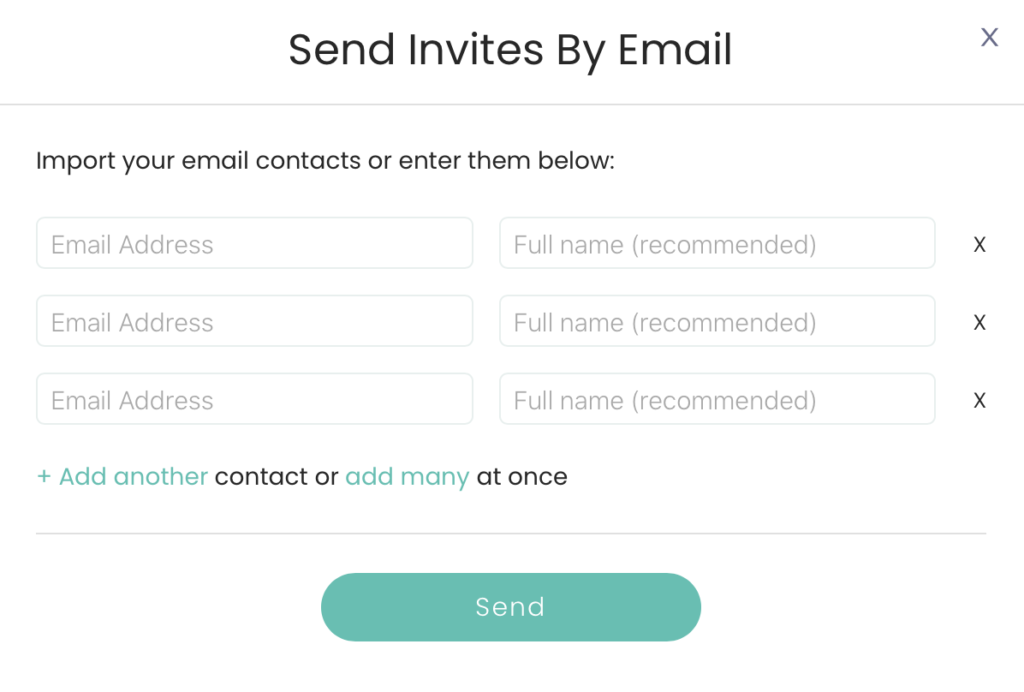 Embed your fundraiser on your blog or add a link to it in the bio section of your social media profile.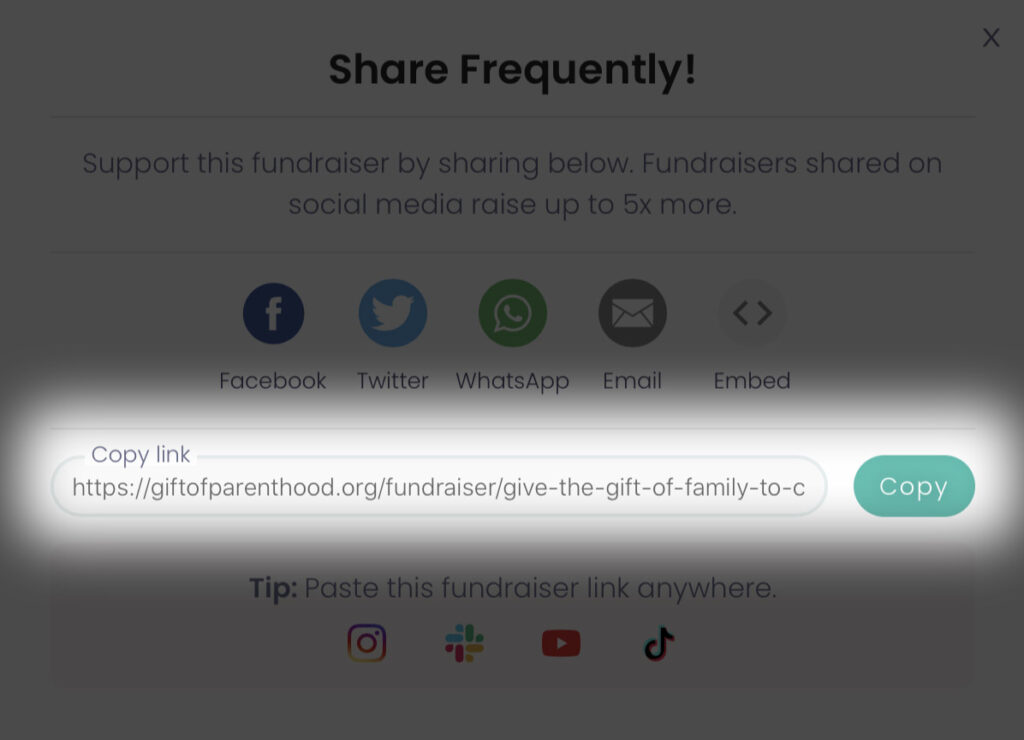 Open up to family and friends about your struggle. They may be more supportive than you realize.
Hand out QR codes that directly link to your fundraiser (on a flyer or business card) during a baby shower, wedding shower, holiday social, or other relevant events. Reach out to us for a complimentary template!
Ready to get Started?
or
Start a fundraiser for a family member or friend