Every story is different,
but every story matters.

Launch a fundraiser to generate donations for your fertility treatment, surrogacy or adoption journey.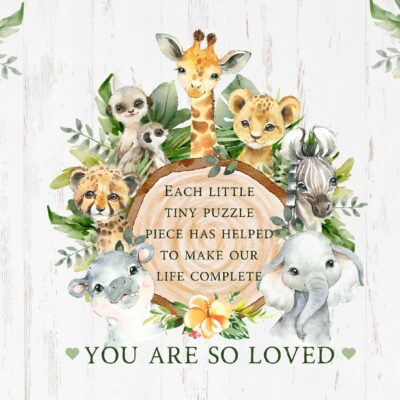 What is it? A fundraiser for Ian and Marissa's infertility journey toward parenthood How does it work? "Buy" a puzzle…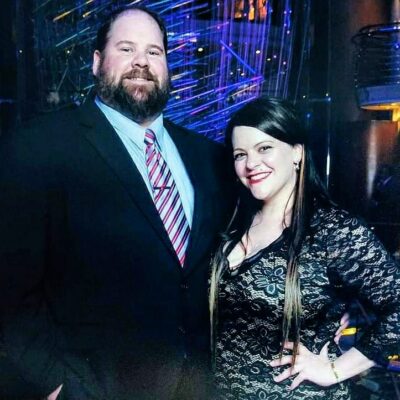 Hey unicorns*! Thanks for joining us on this adventure! Let's talk about how we got here. When we met 12…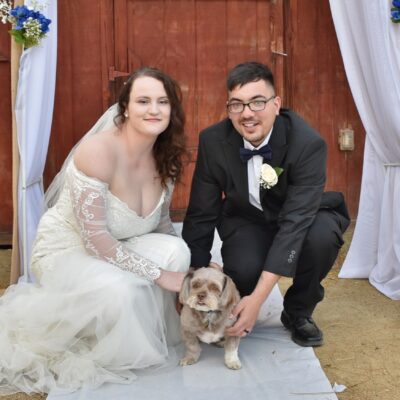 I was diagnosed with PCOS at the age of 13. PCOS is short for polycystic ovarian syndrome. It is a common…
More money raised online than anywhere else. Learn about fundraising with Gift of Parenthood.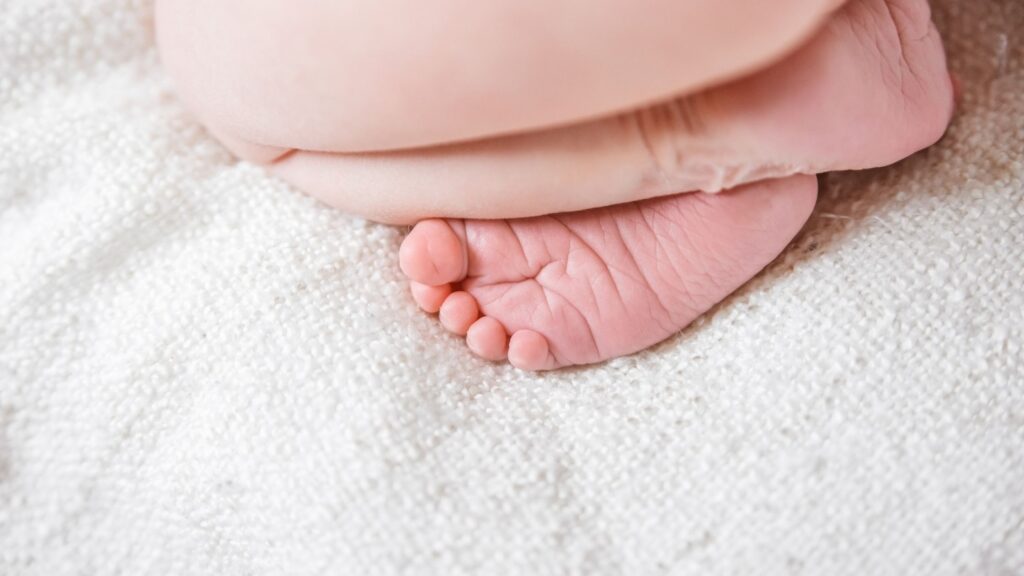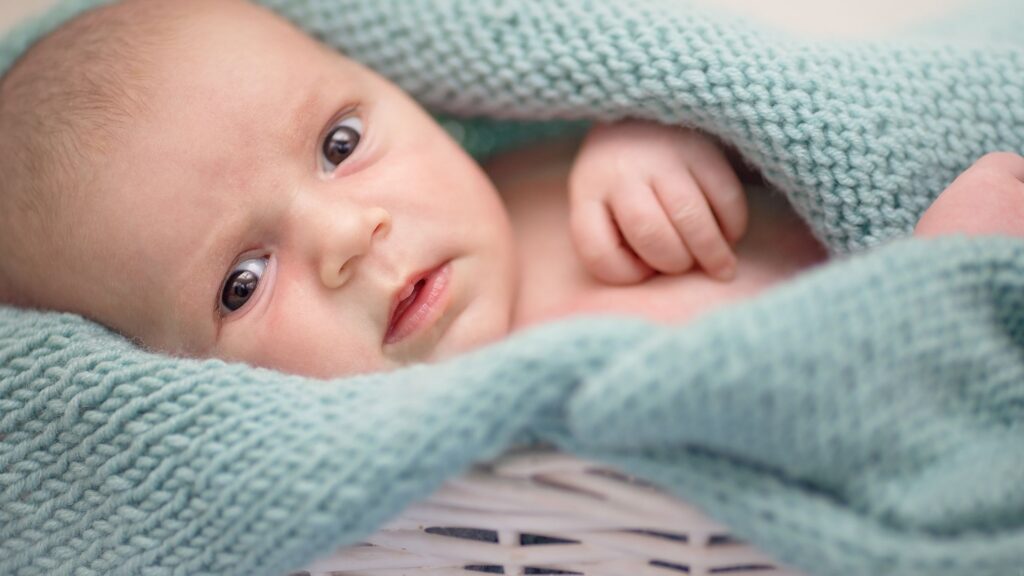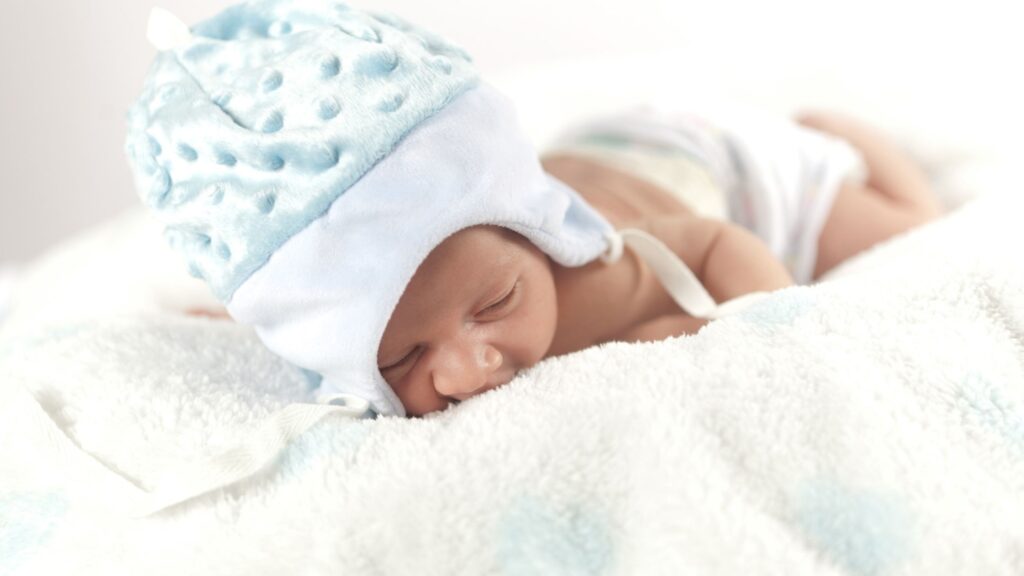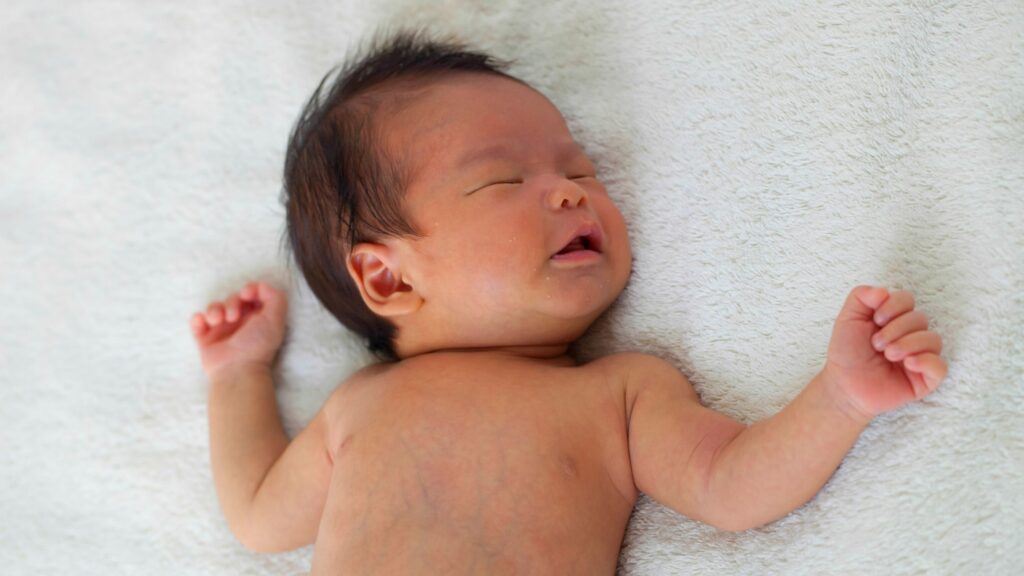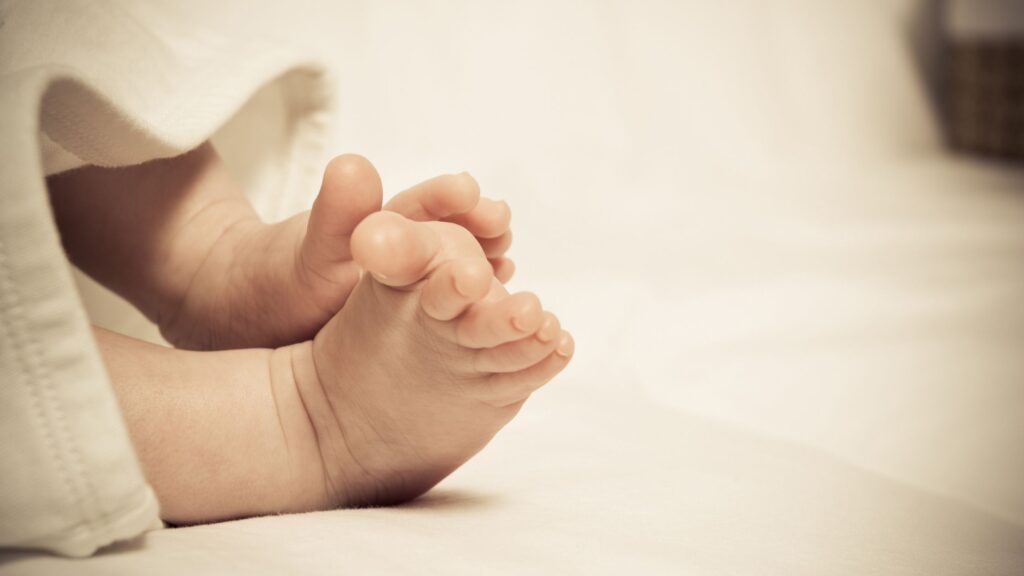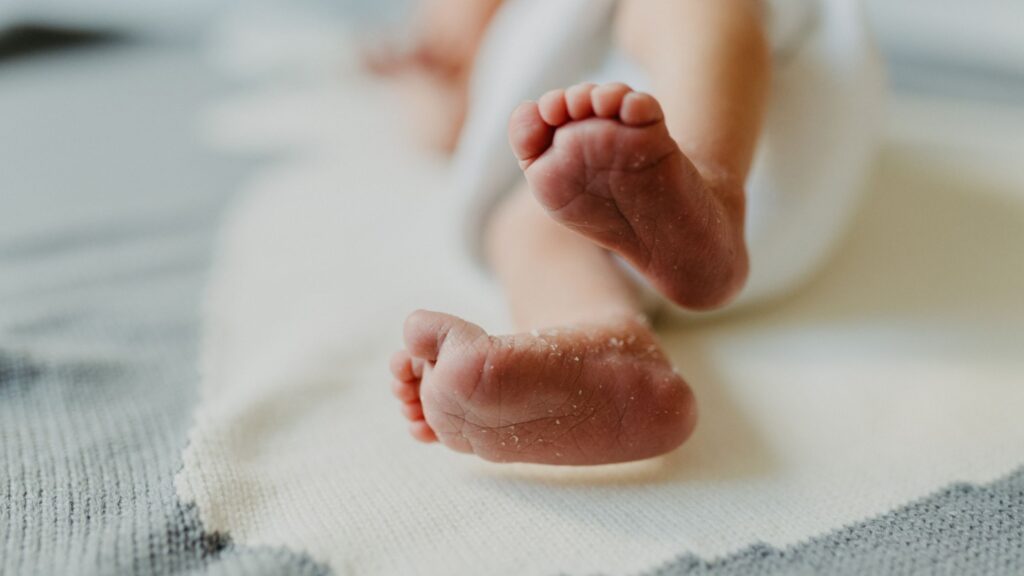 We're on this journey with you!
Join hundreds of families who have used Gift of Parenthood to raise money for their fertility journey.
Start a Fundraiser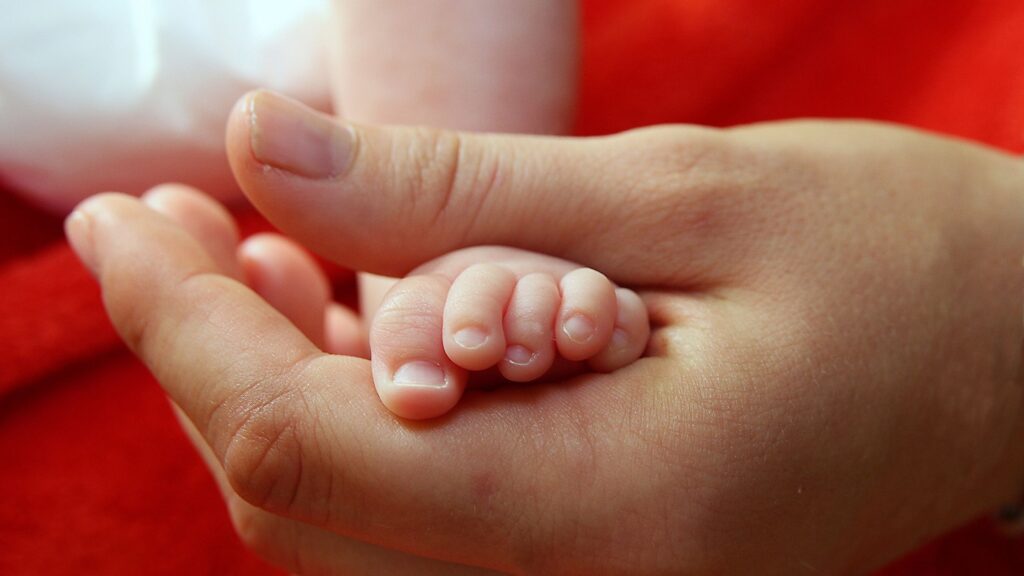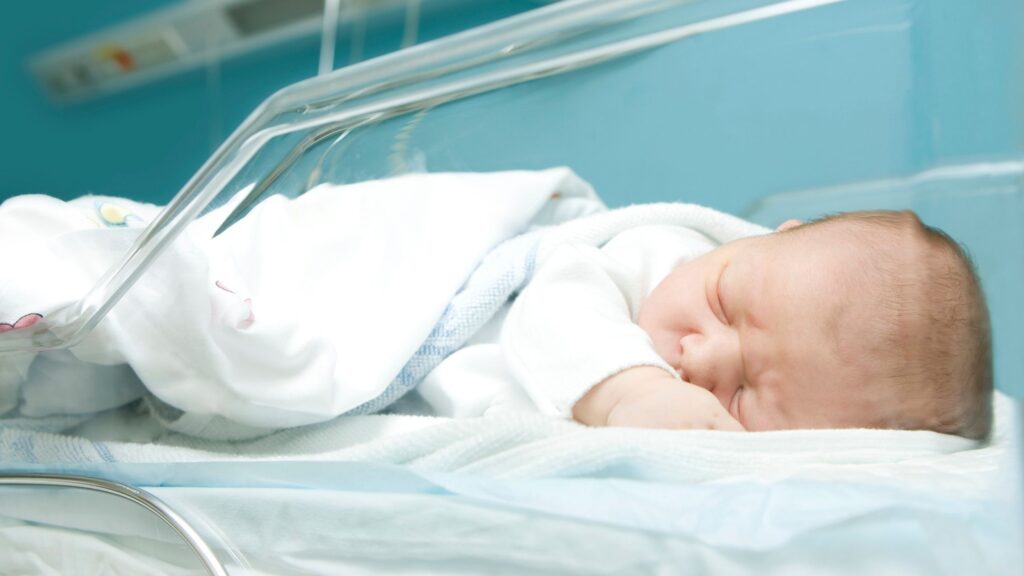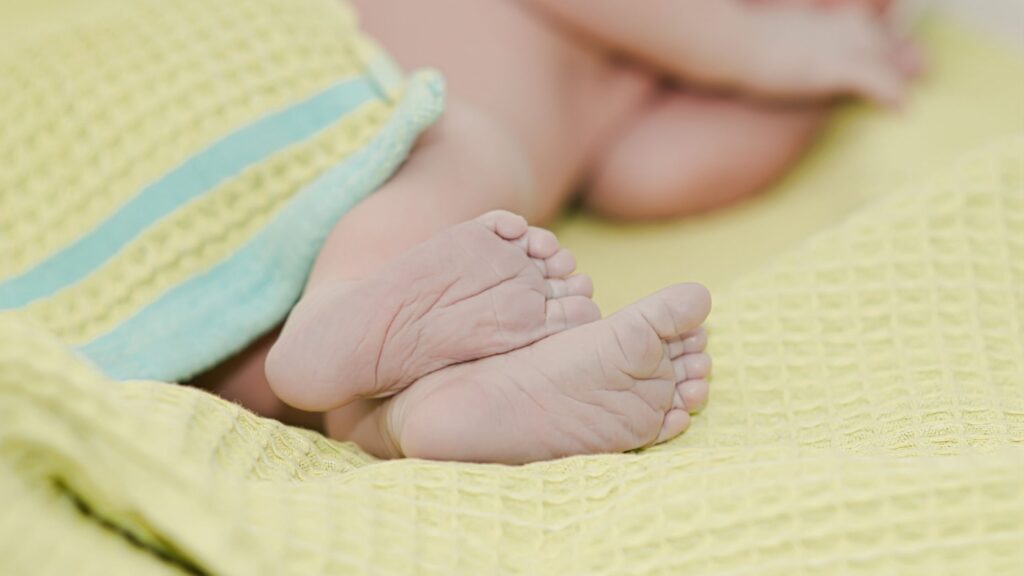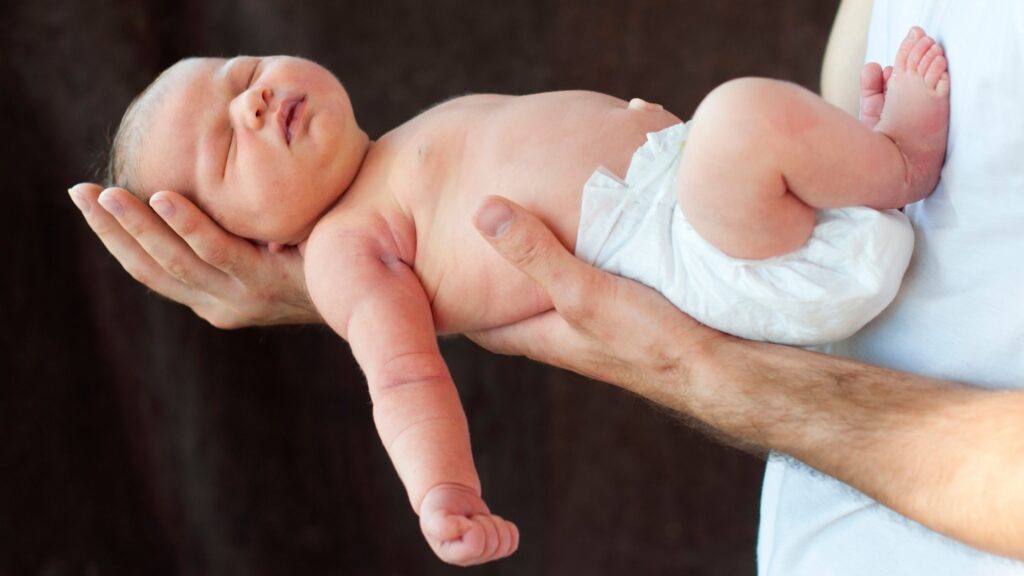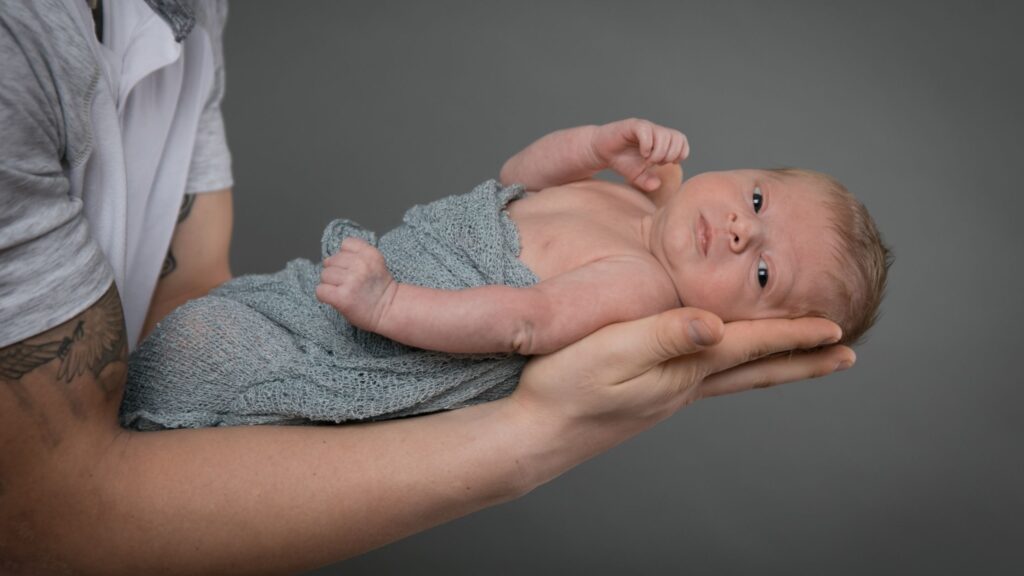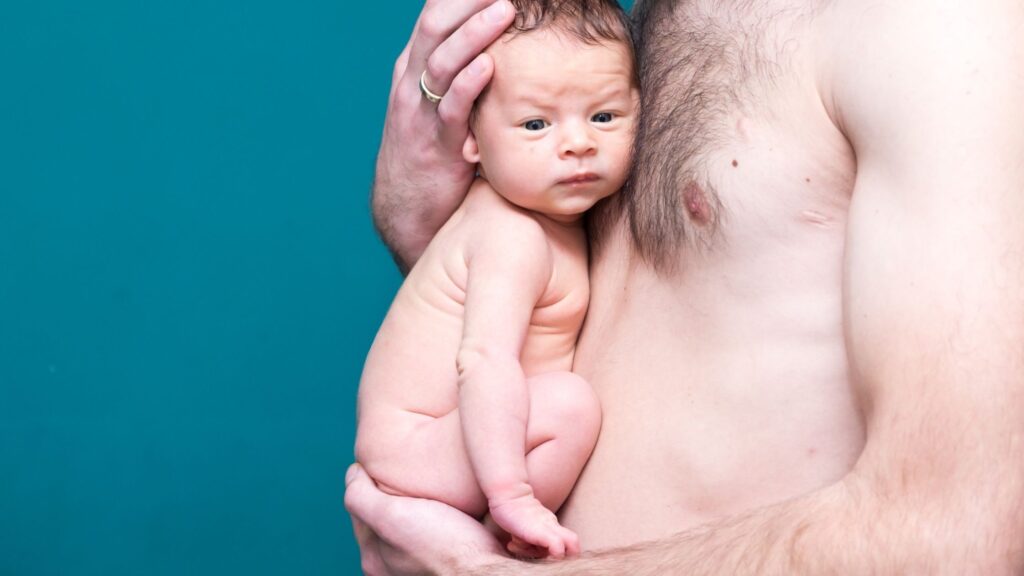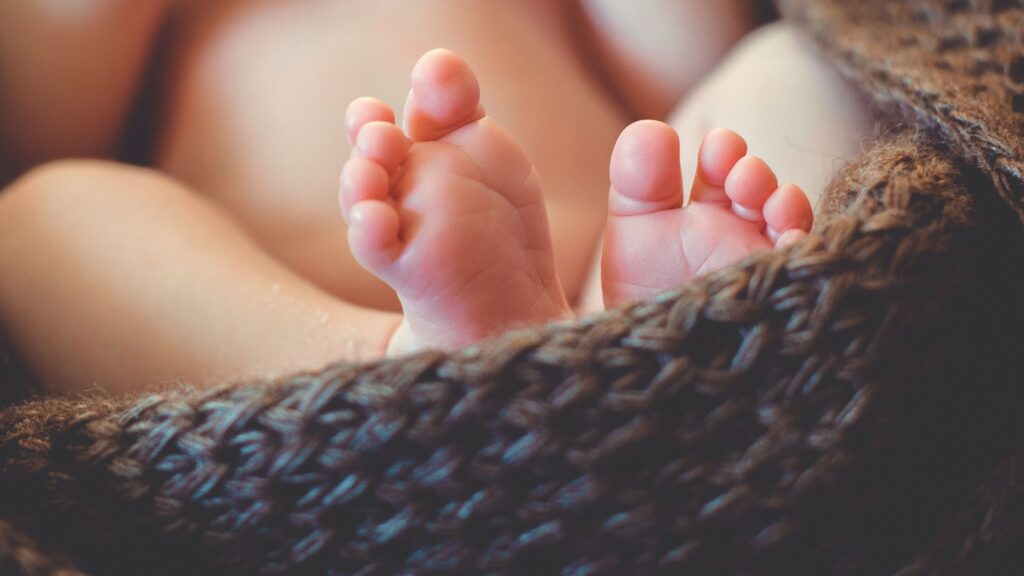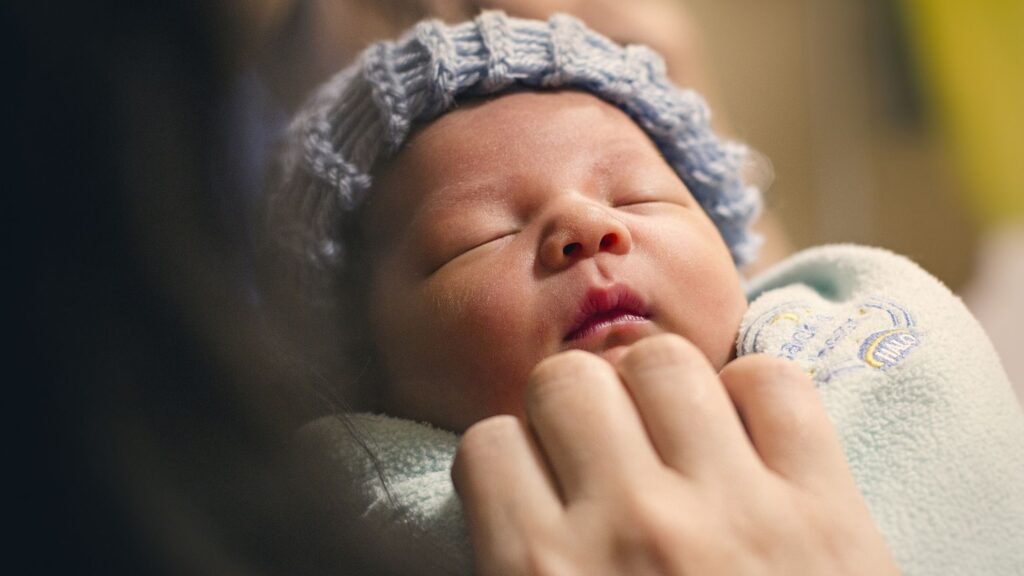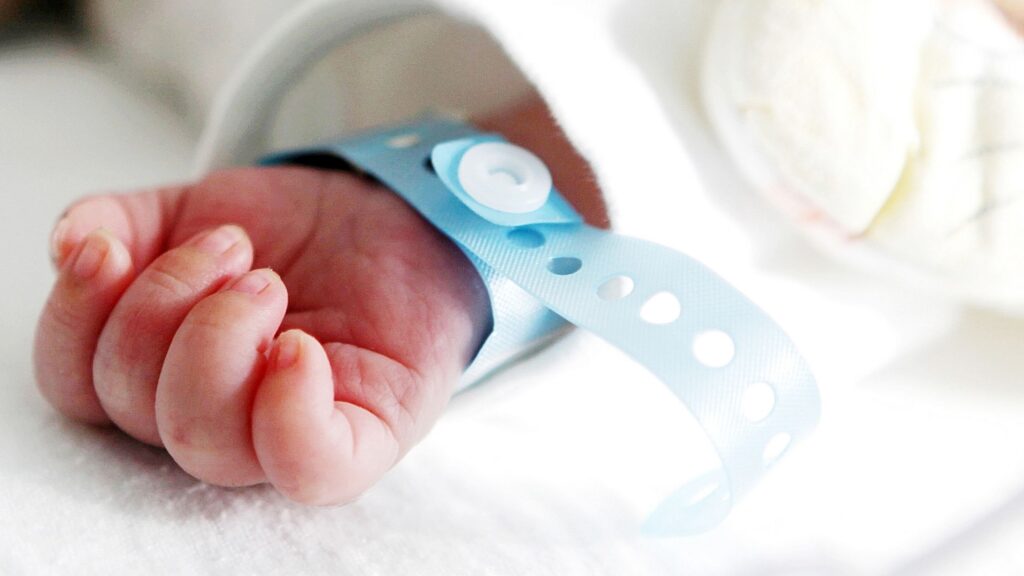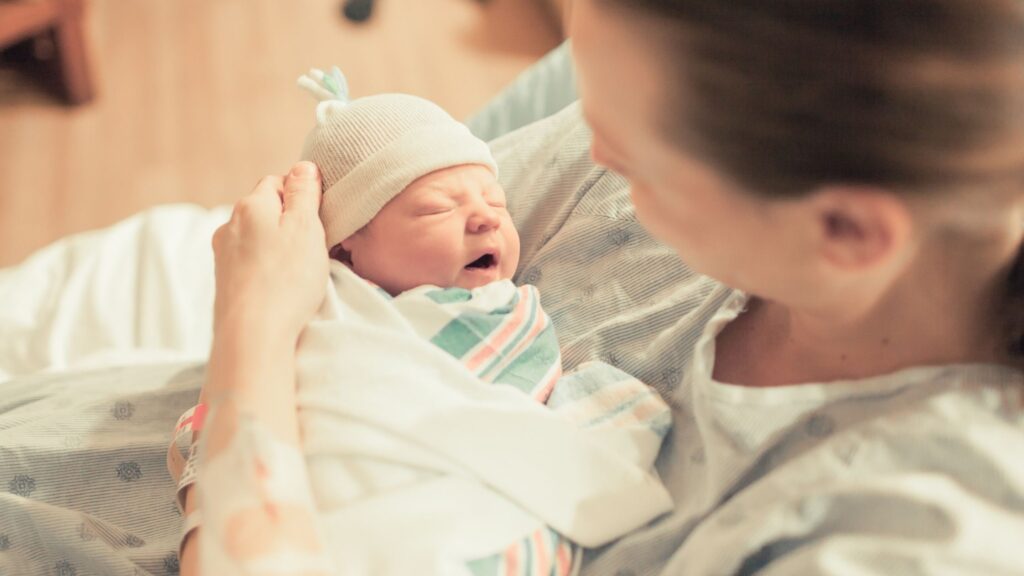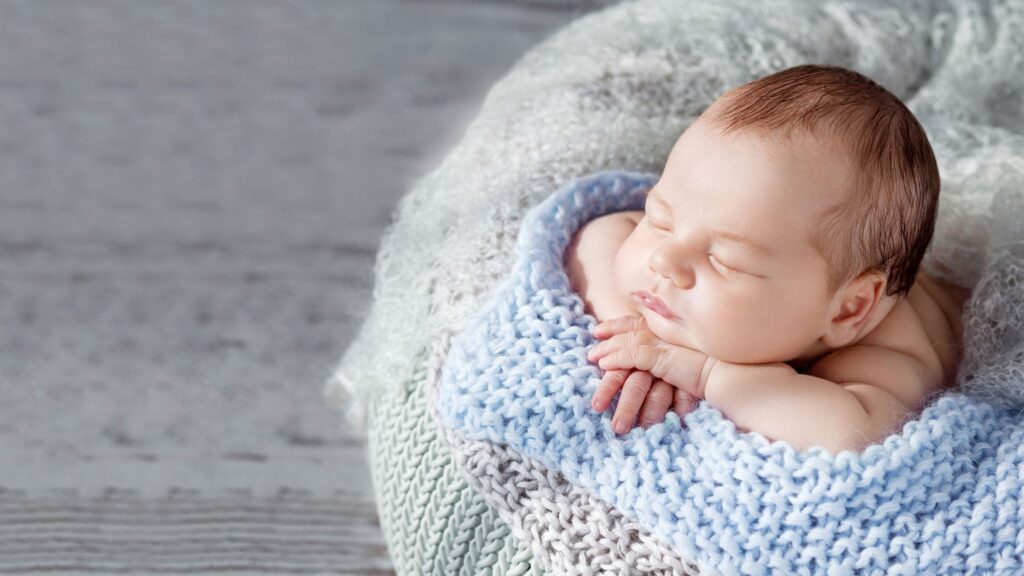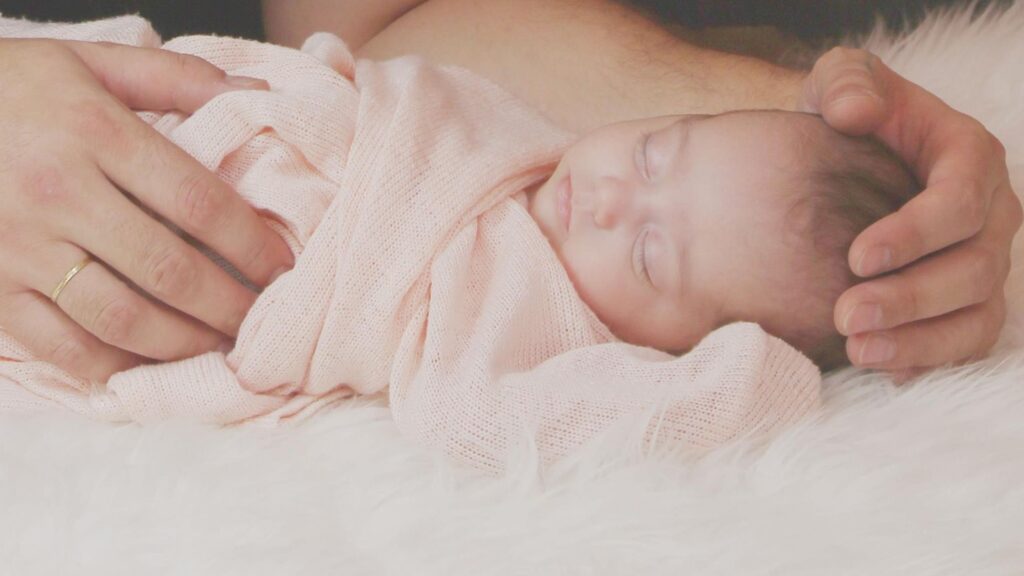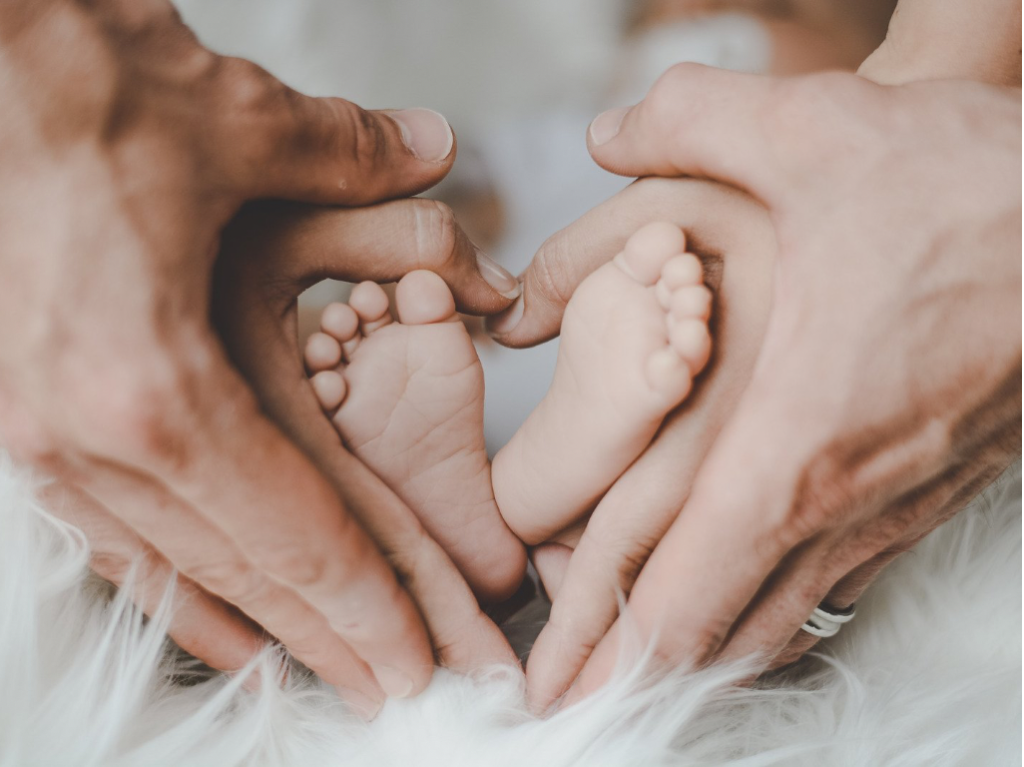 Love, blessings and gratitude to our generous donors and partners.
, Gift of Parenthood