Every story is different,
but every story matters.
Launch a fundraiser to generate donations for your fertility treatment, surrogacy or adoption journey.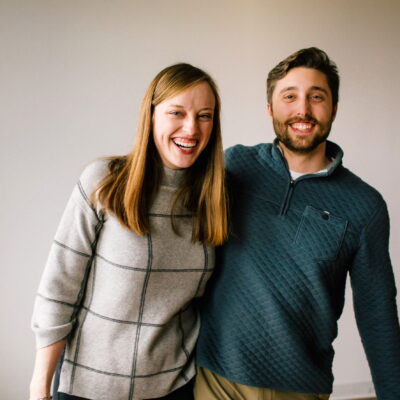 Hello! Our names are Ben & Thea. We are high school sweethearts and find great joy in learning to love…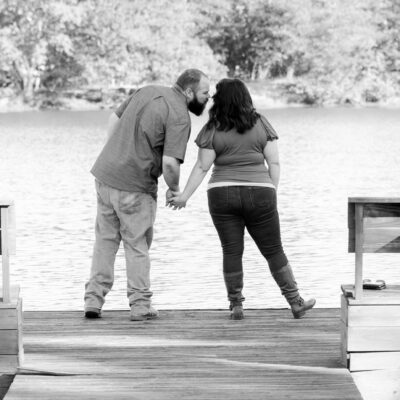 My name is Tabitha. My wonderful husband, Dane, and I became friends as teenagers; life happened, and time passed, but…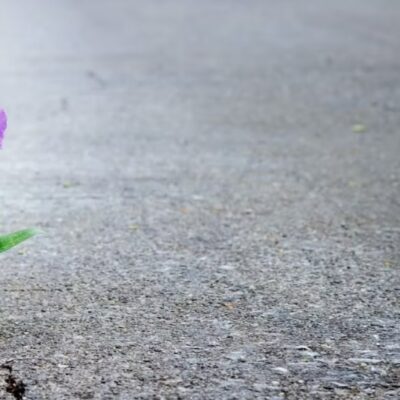 I never imagined I would ever end up creating my own fundraising campaign. I've been blessed in the past and…
More money raised online than anywhere else. Learn about fundraising with Gift of Parenthood.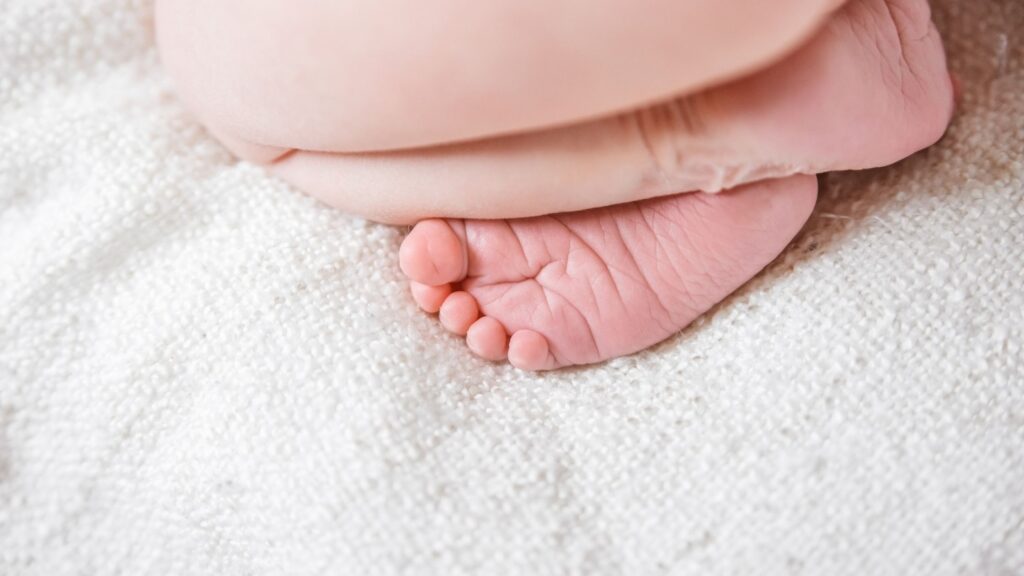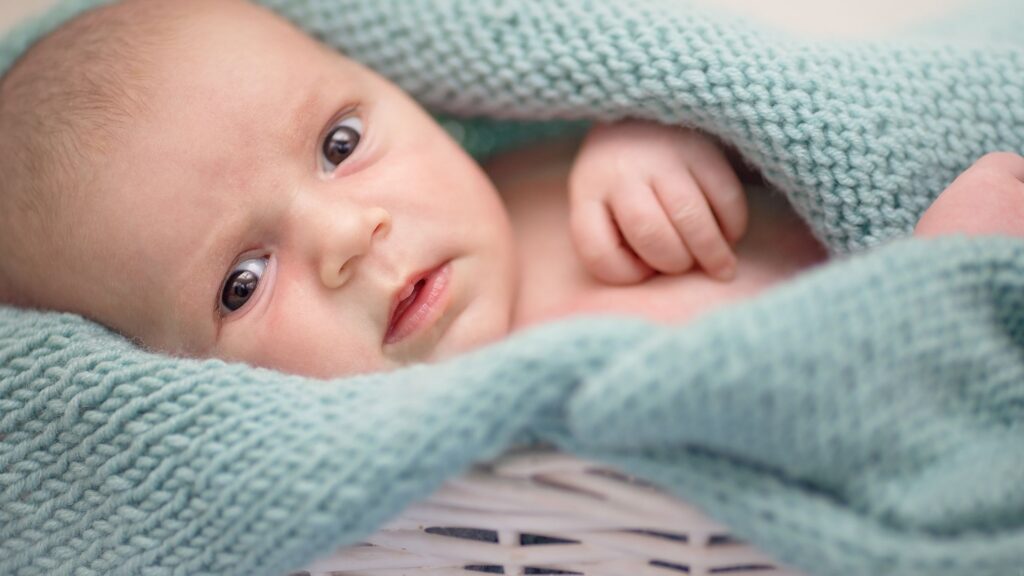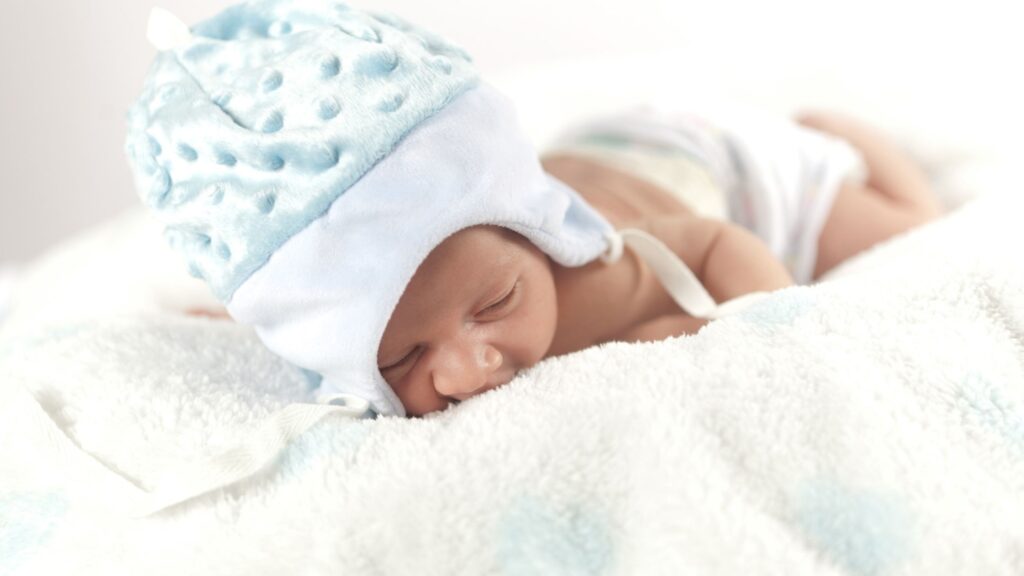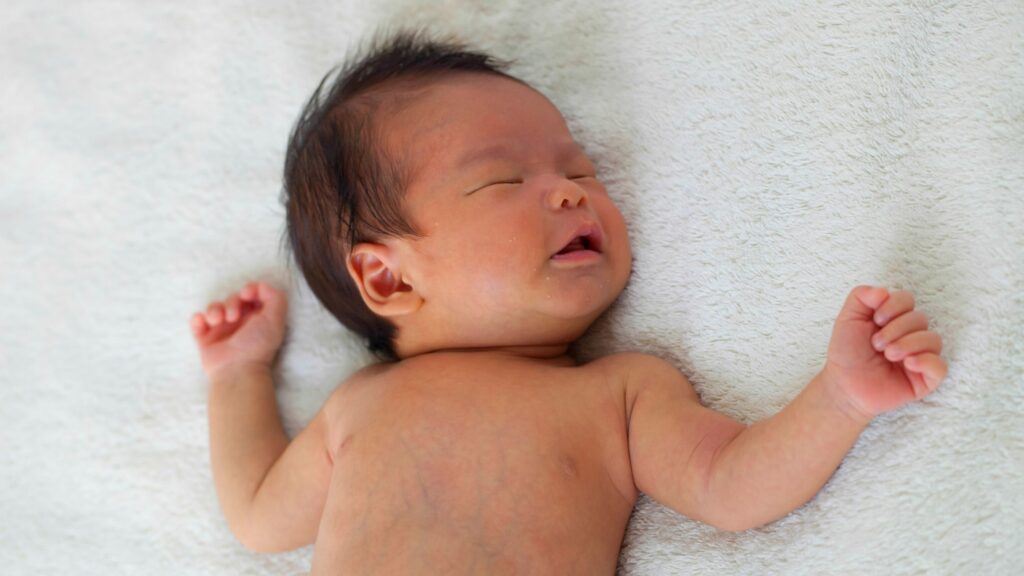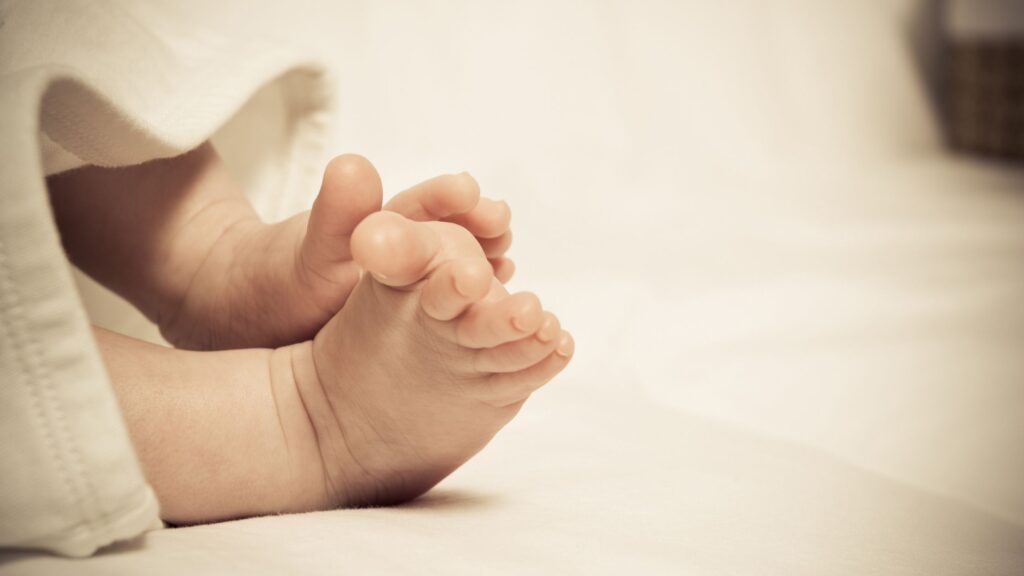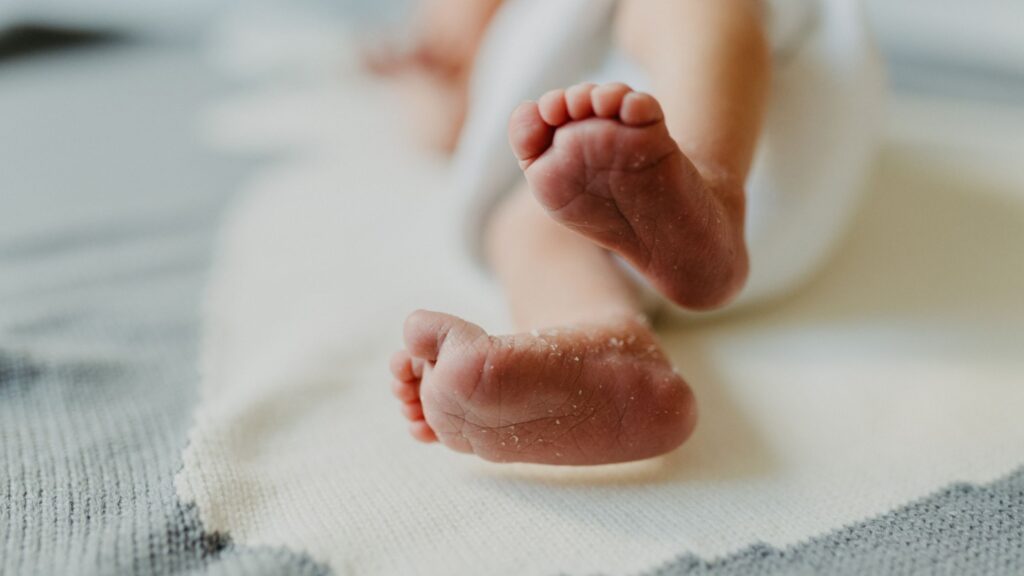 We're on this journey with you!
Join hundreds of families who have used Gift of Parenthood to raise money for their fertility journey.
Start a Fundraiser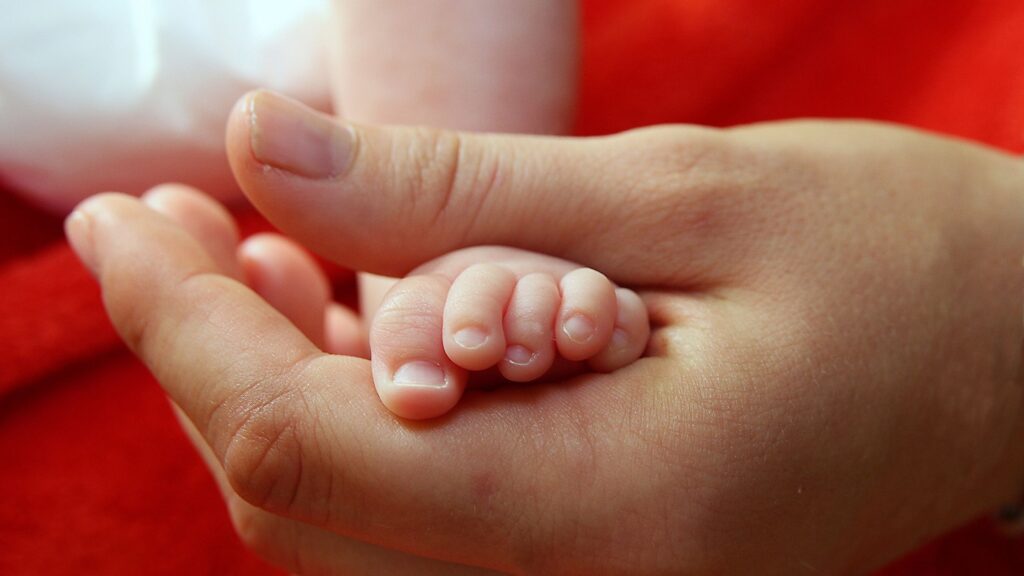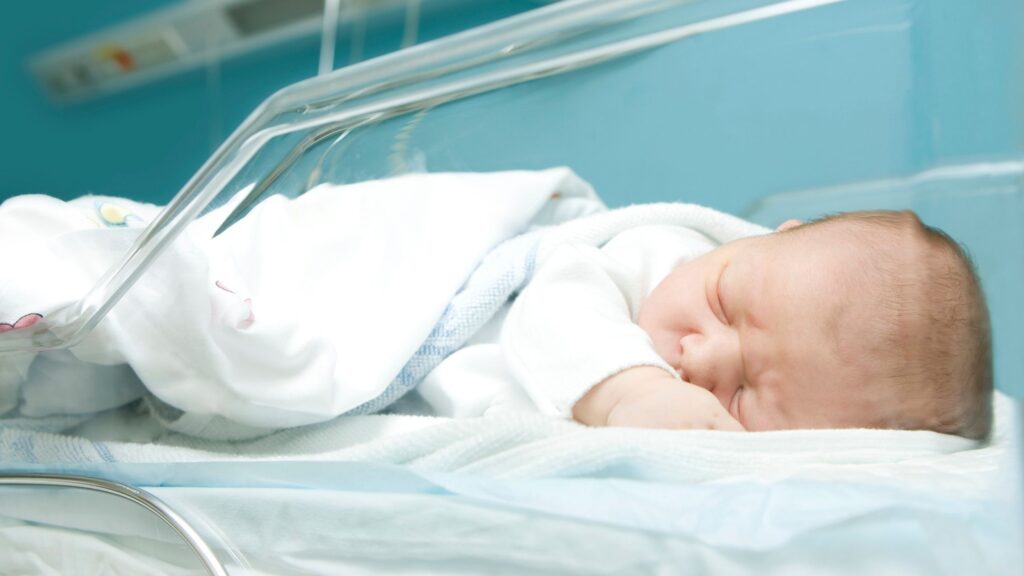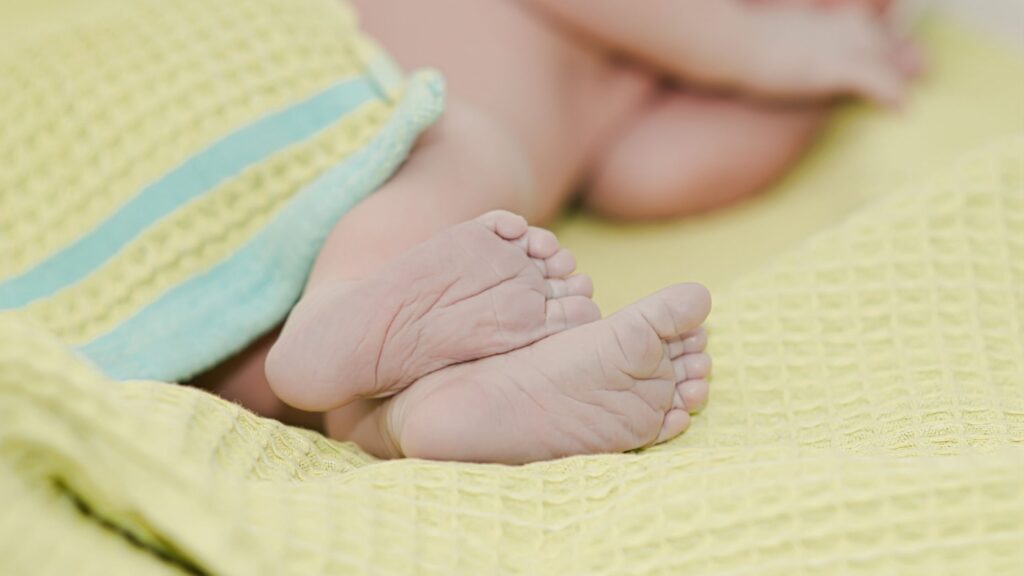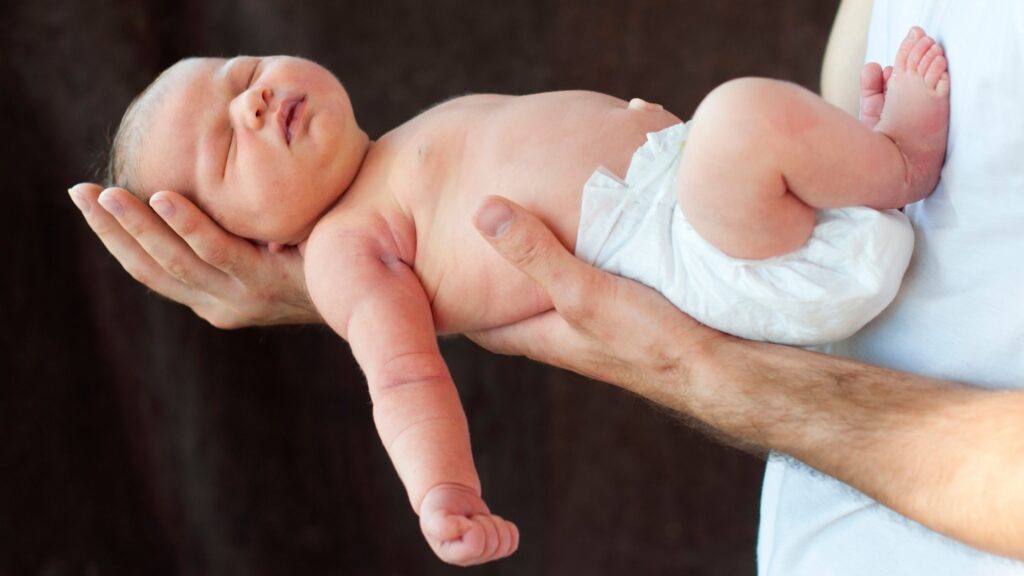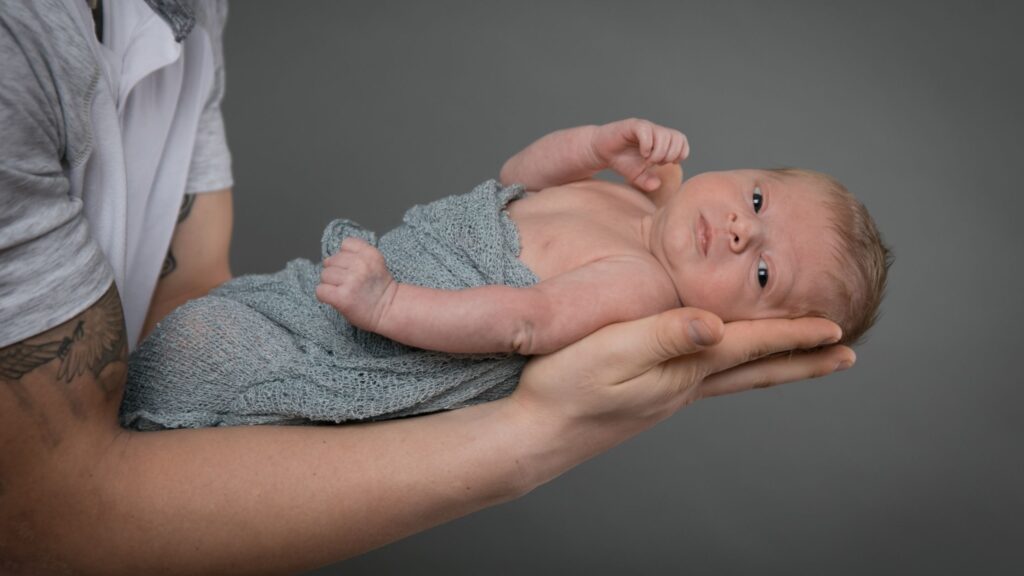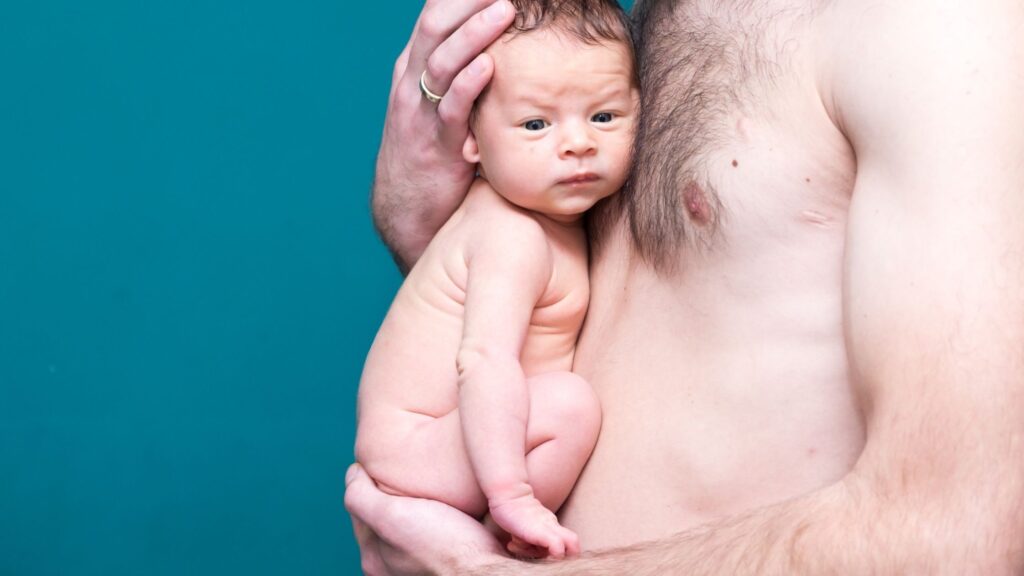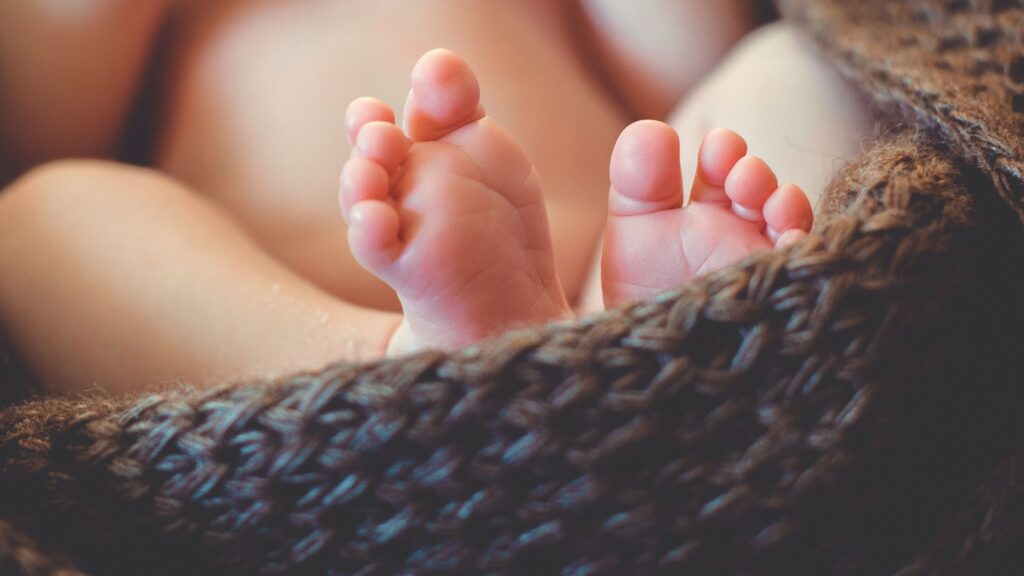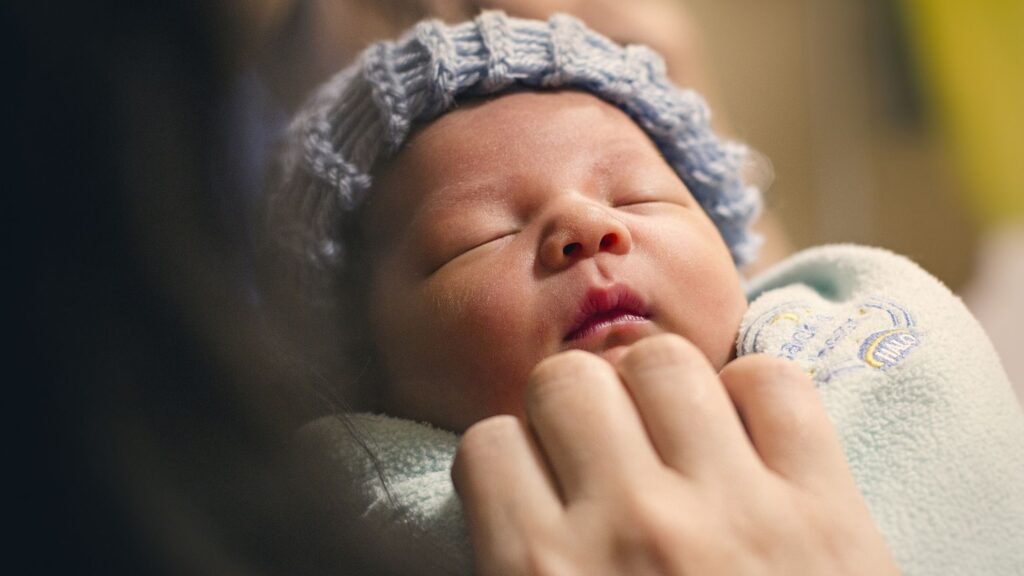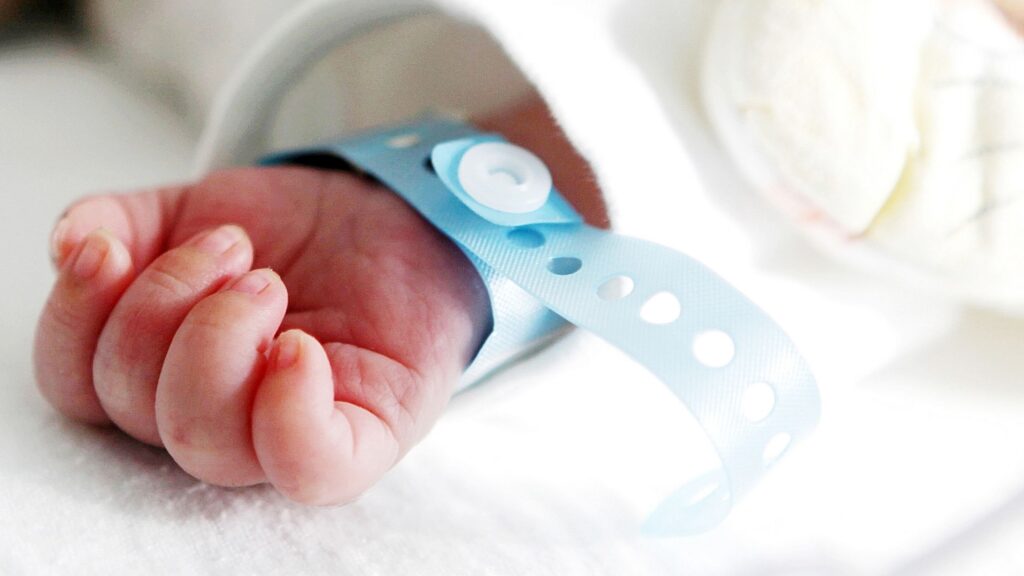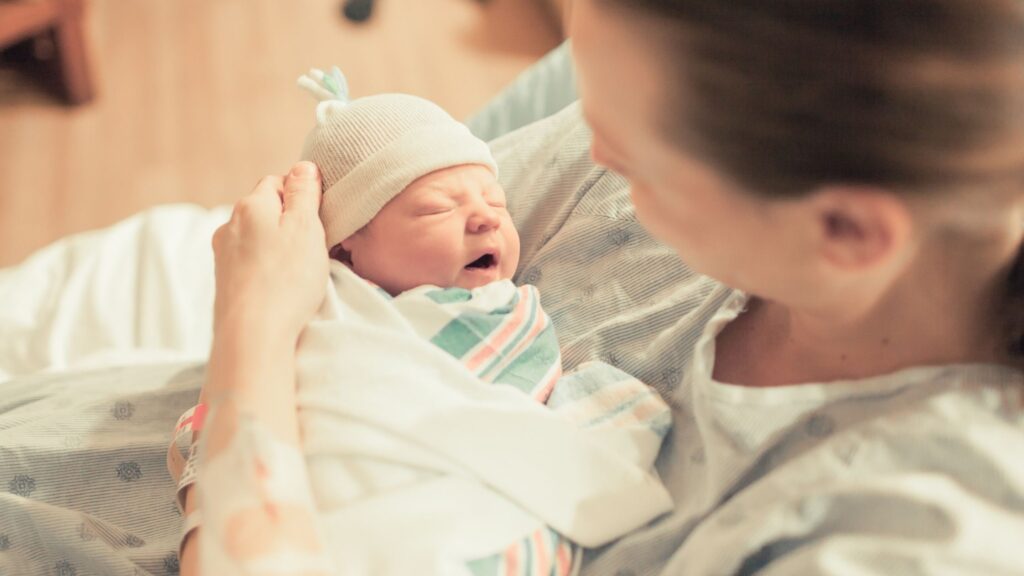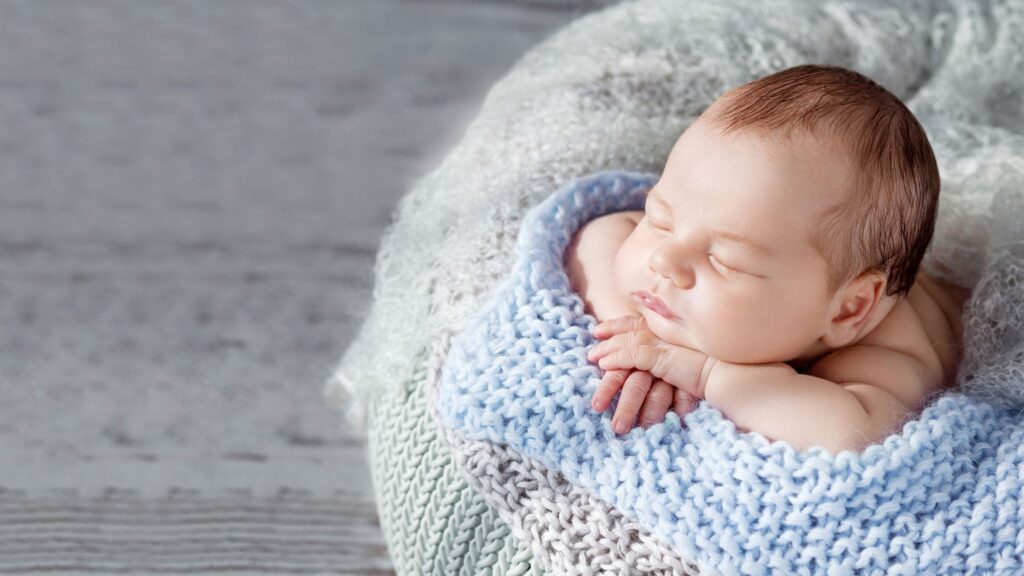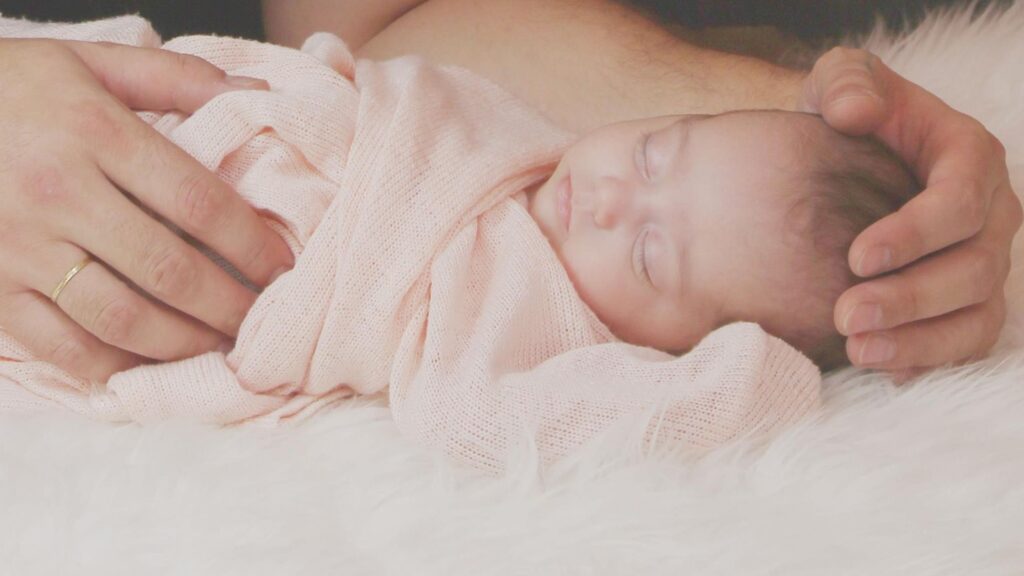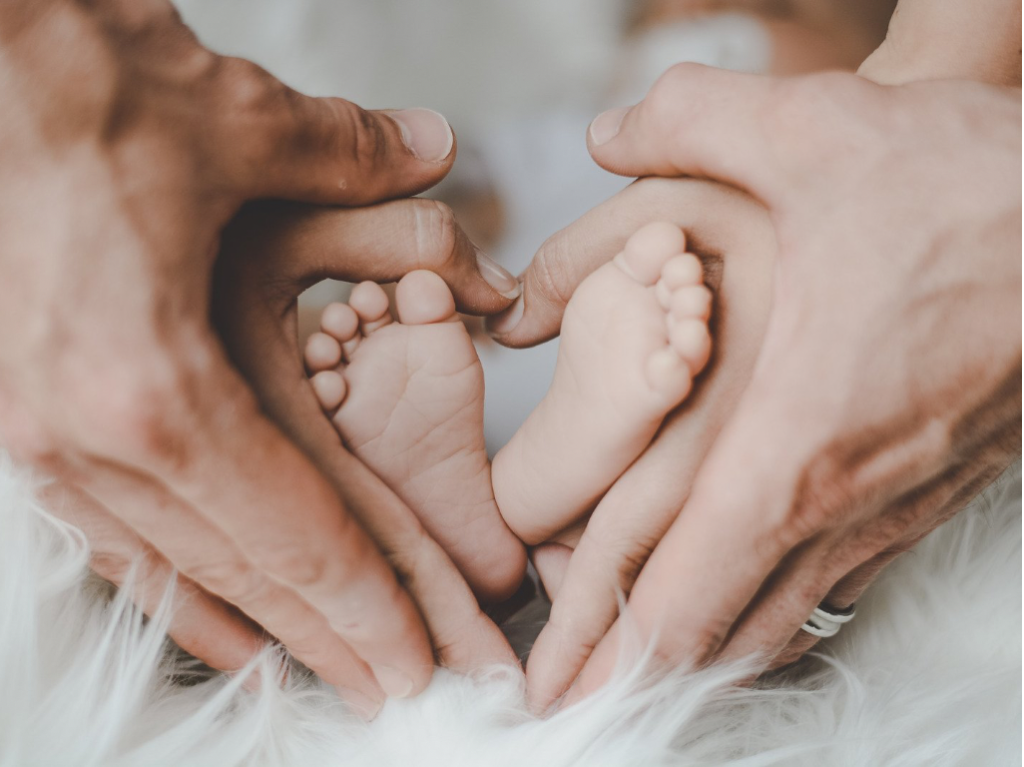 Love, blessings and gratitude to our generous donors and partners.
, Gift of Parenthood