Every story is different,
but every story matters.

Launch a fundraiser to generate donations for your fertility treatment, surrogacy or adoption journey.

Gift of Parenthood fundraisers can receive up to
$15,000 in additional
Grant Funding!
All new and active fundraisers qualify for our monthly Family Building Grant Giveaway.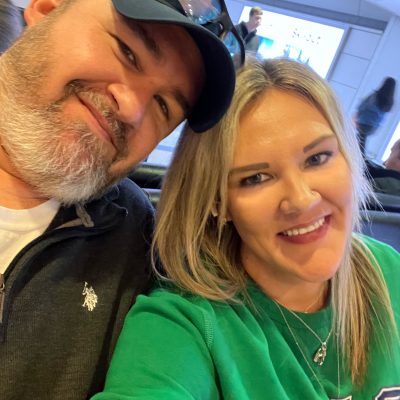 Hi all!! As many of my friends and family know I struggle from undiagnosed primary infertility. A friend of mine…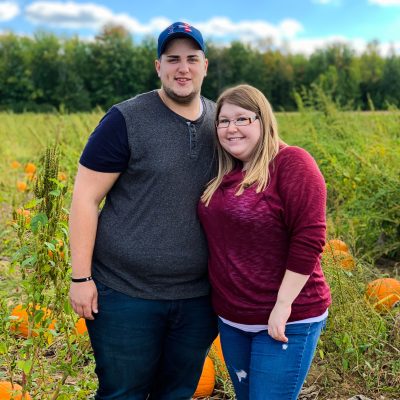 They say it takes a village to raise a baby, but sometimes it takes a village to make one too.…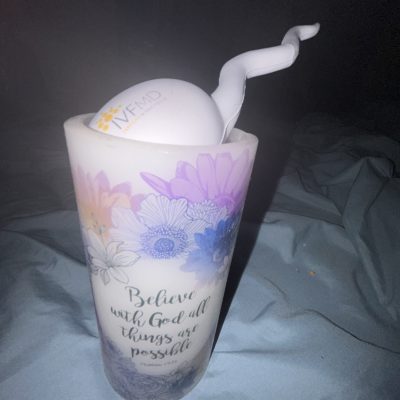 My name is Tarra. I'm currently undergoing IVF treatment for I've struggled with infertility after the loss of my two…
More money raised online than anywhere else. Learn about fundraising with Gift of Parenthood.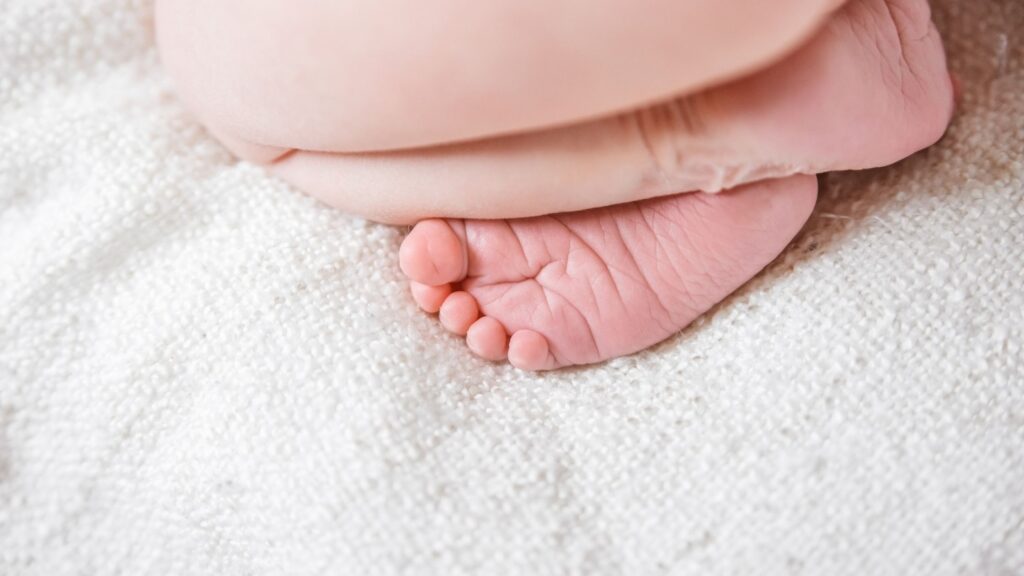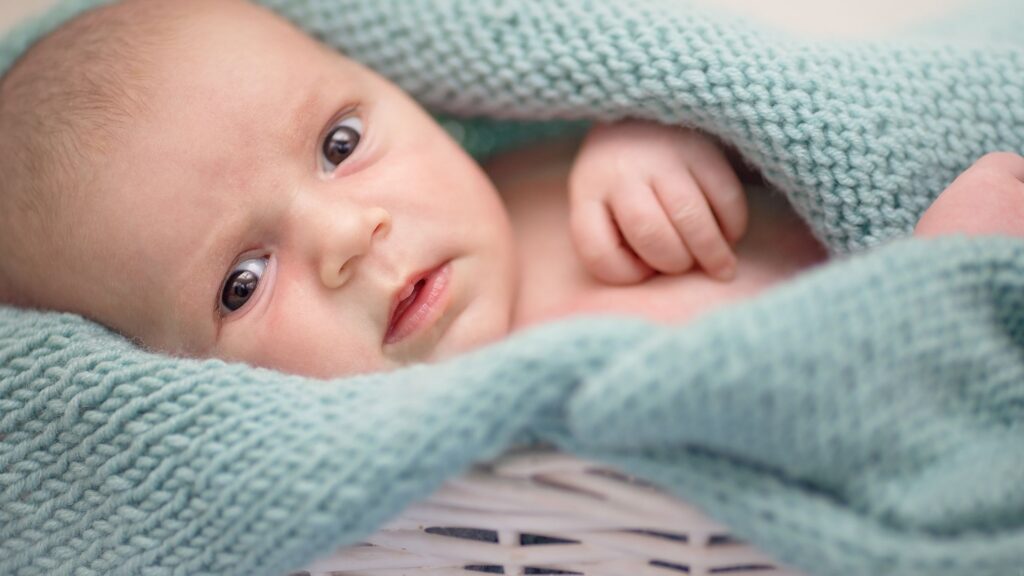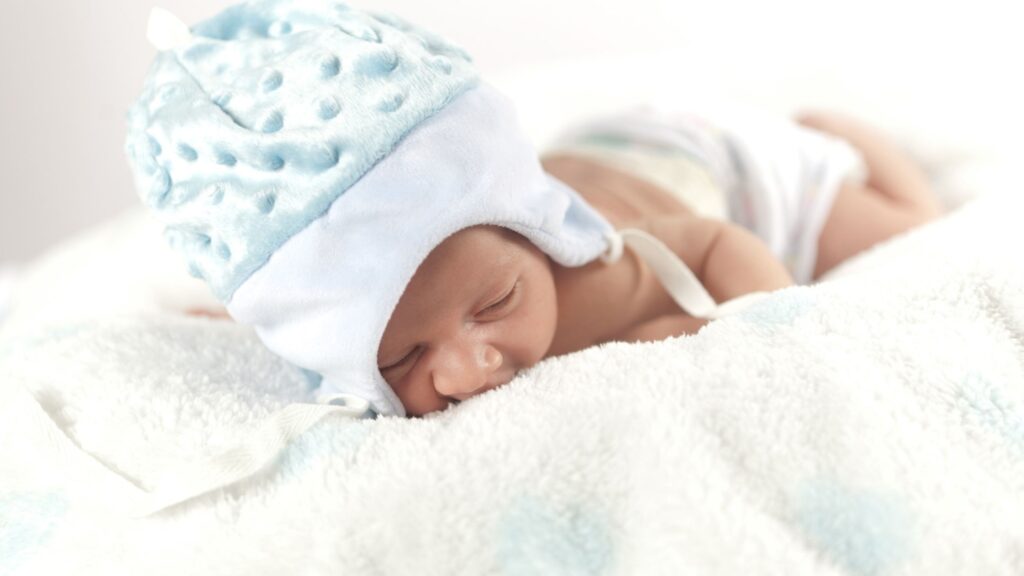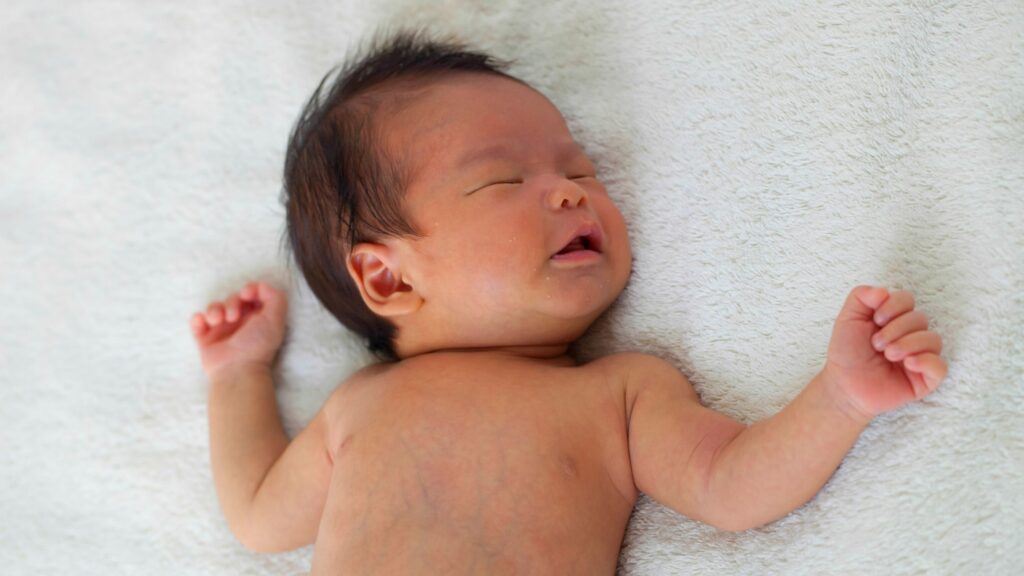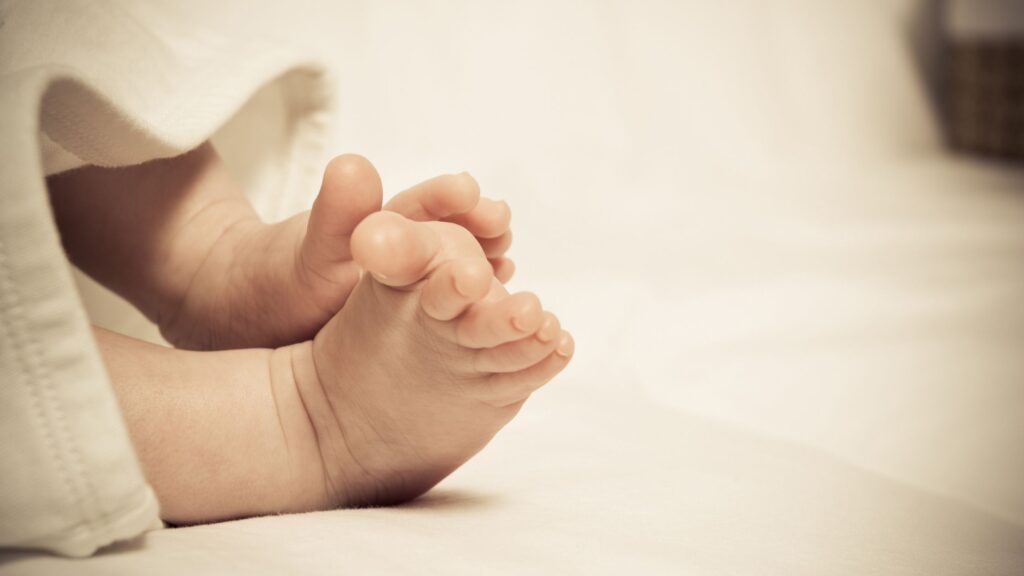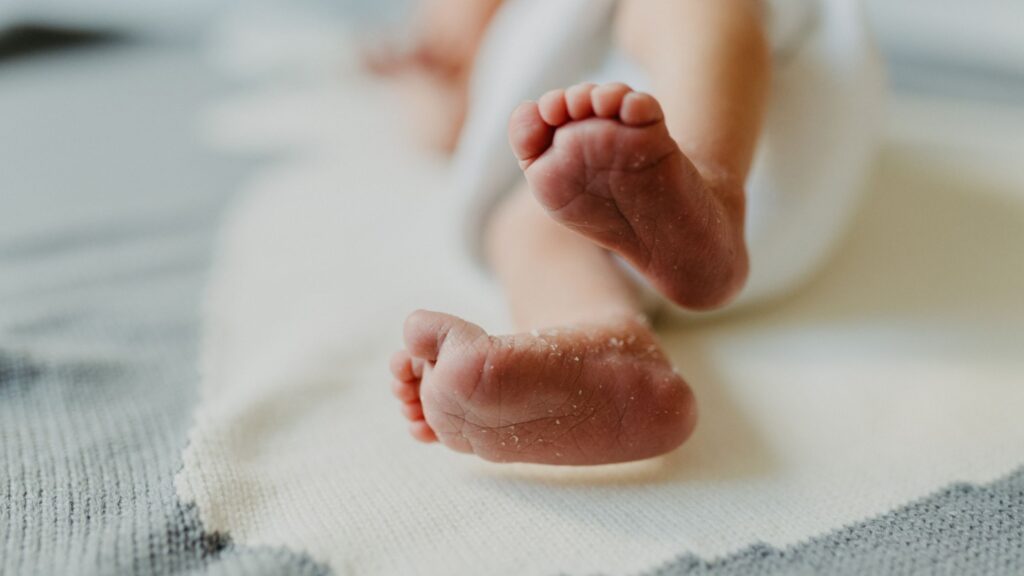 We're on this journey with you!
Join hundreds of families who have used Gift of Parenthood to raise money for their fertility journey.
Start a Fundraiser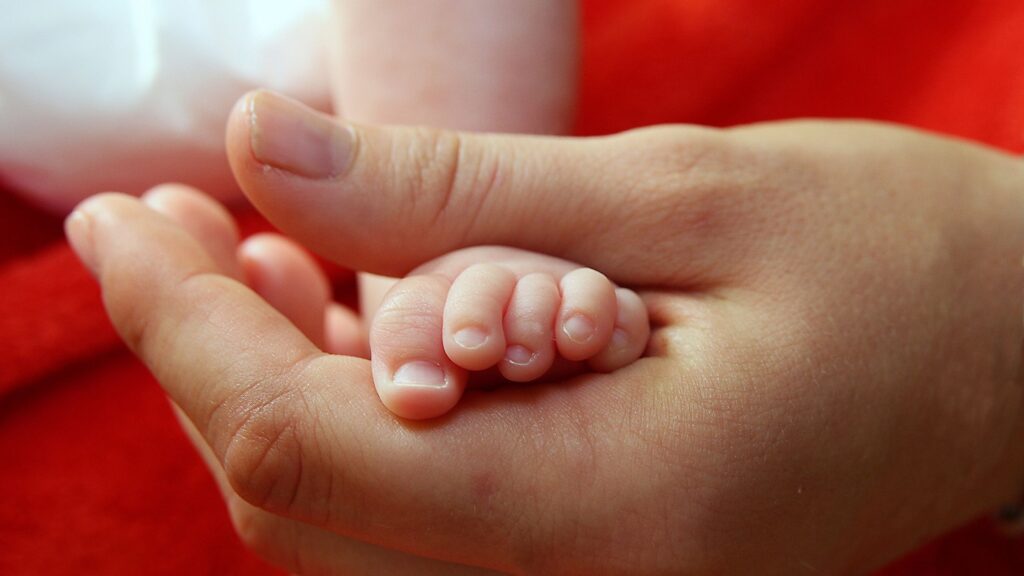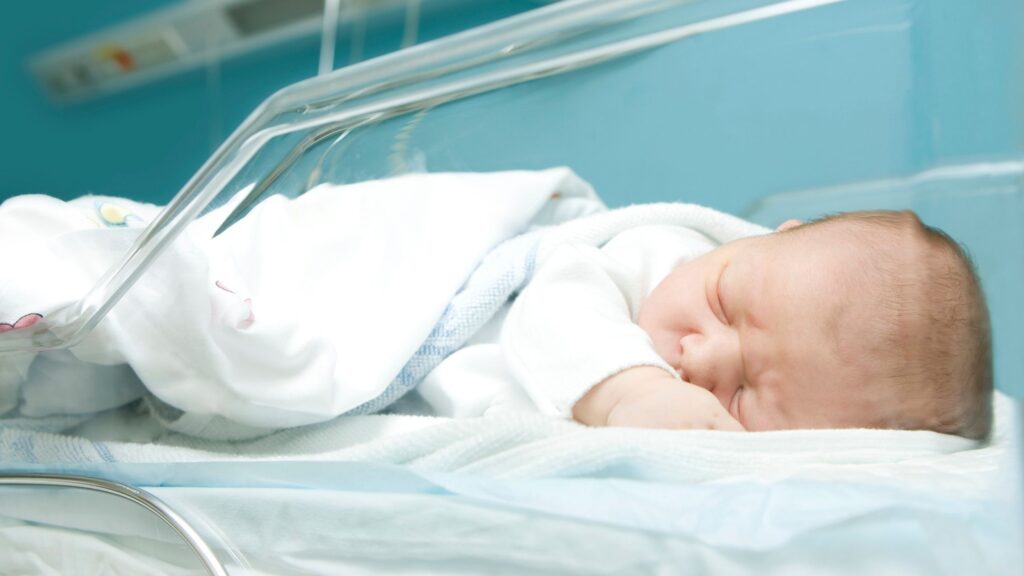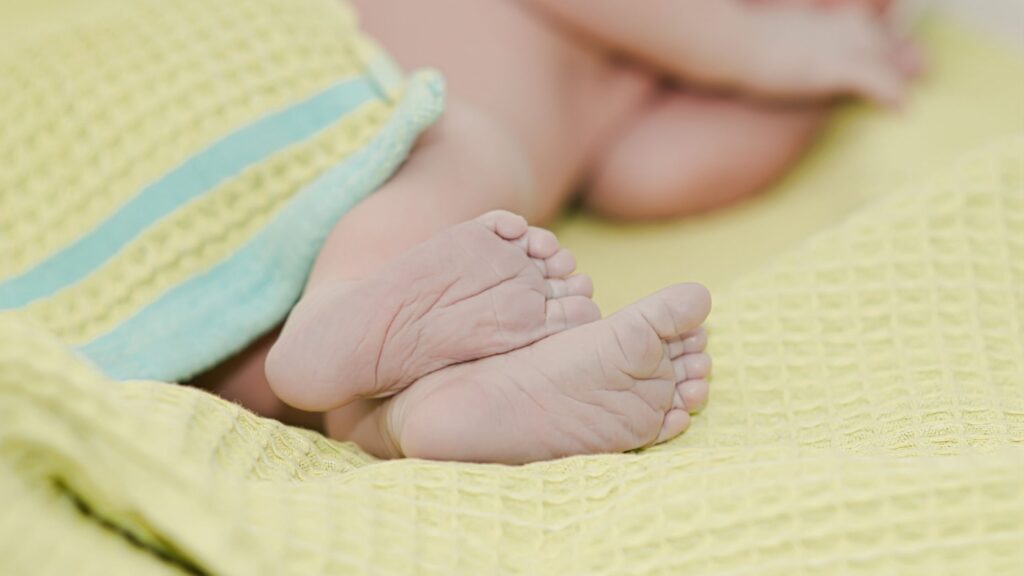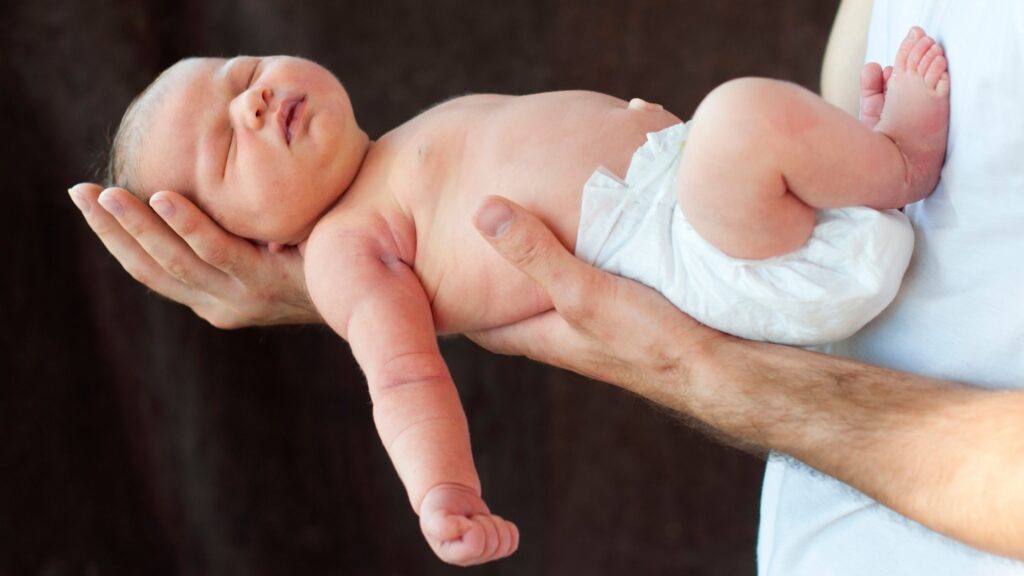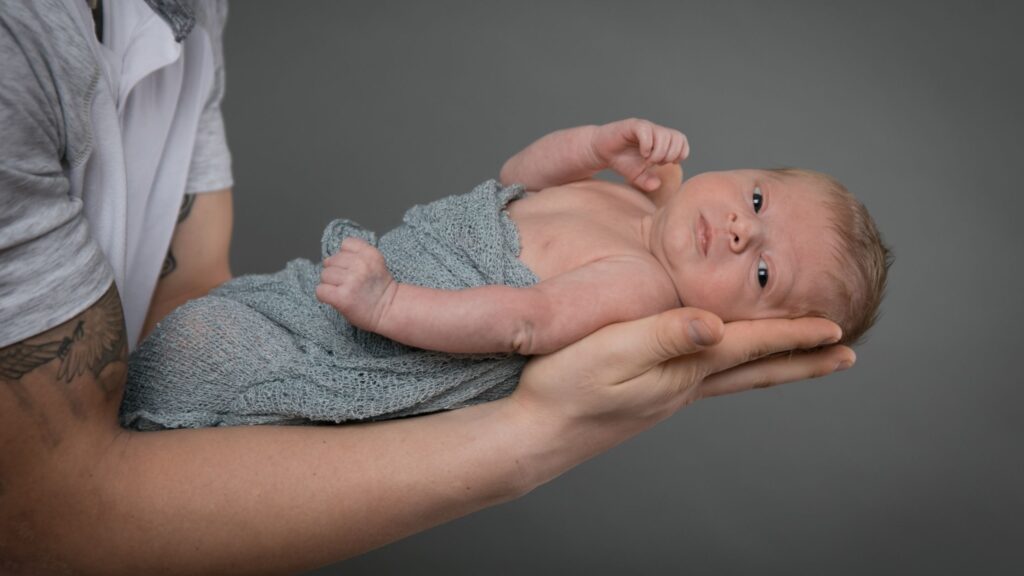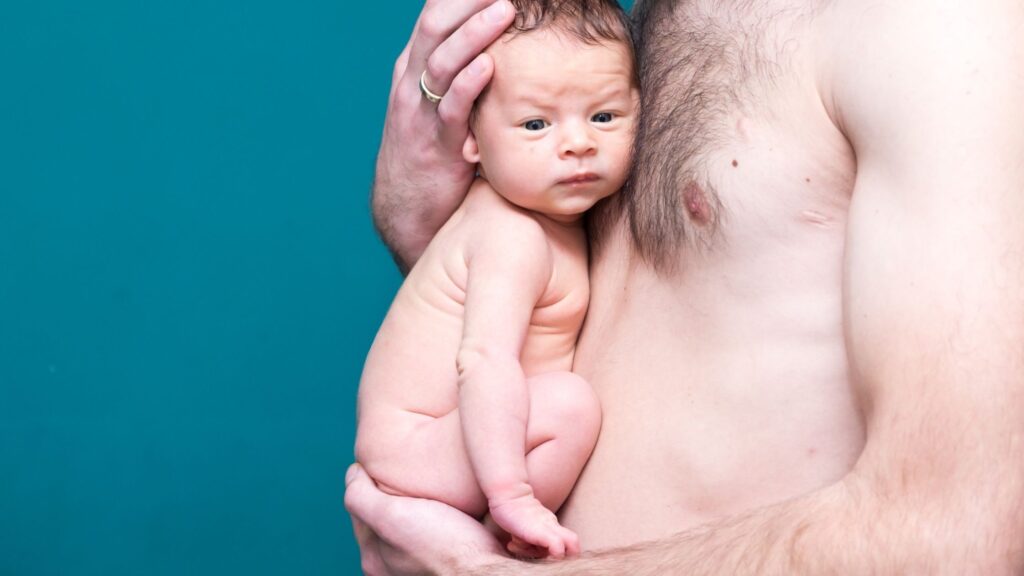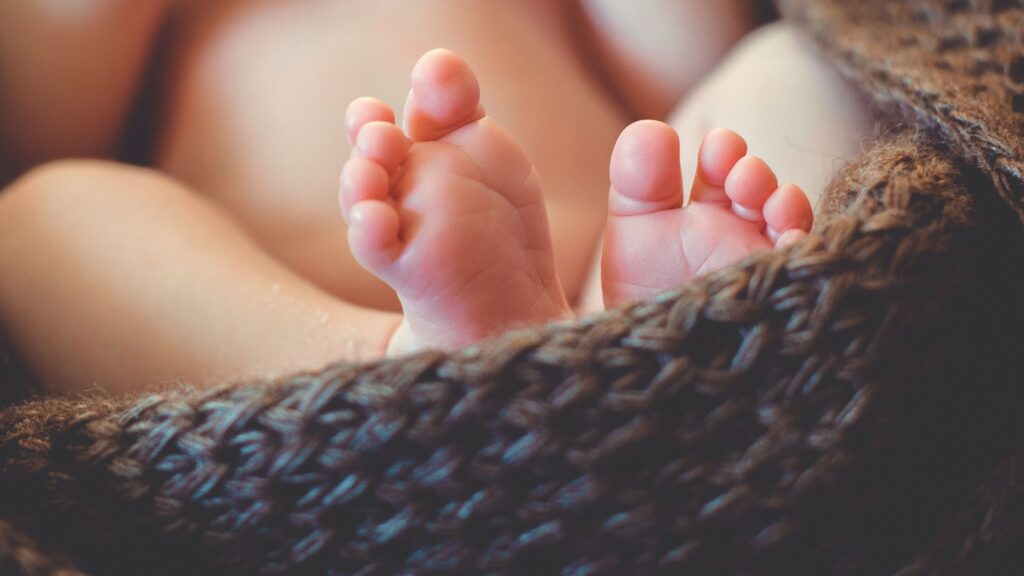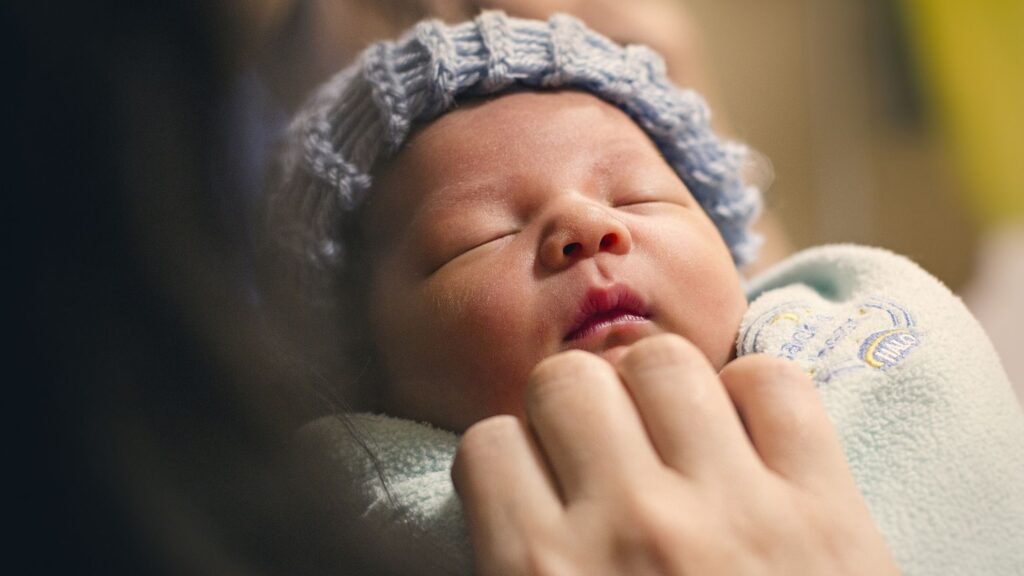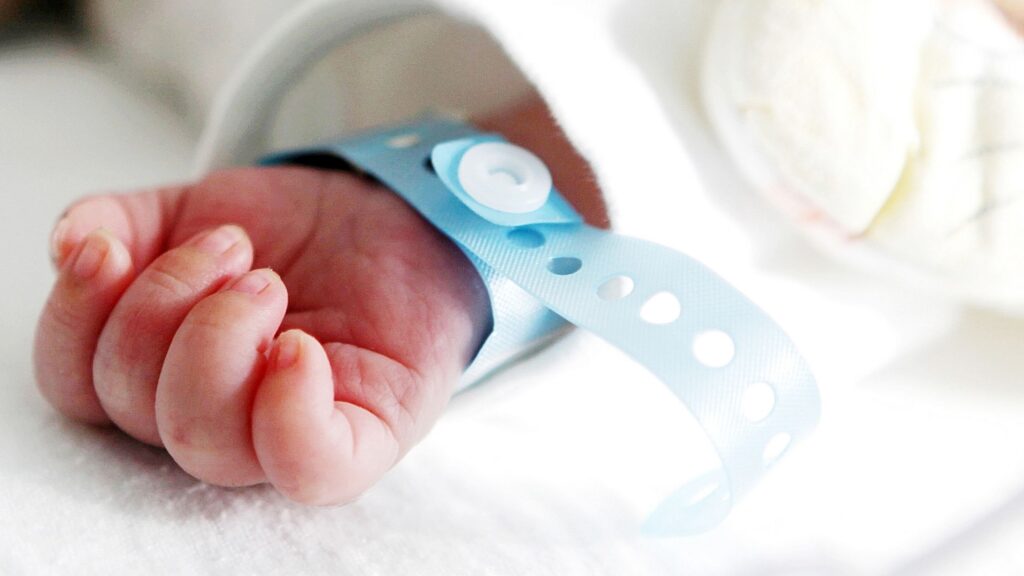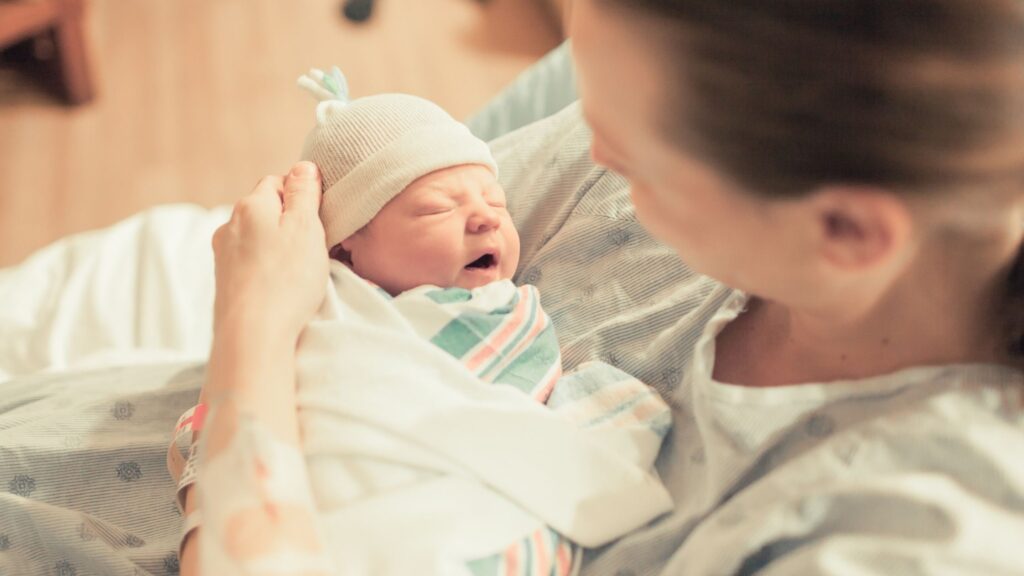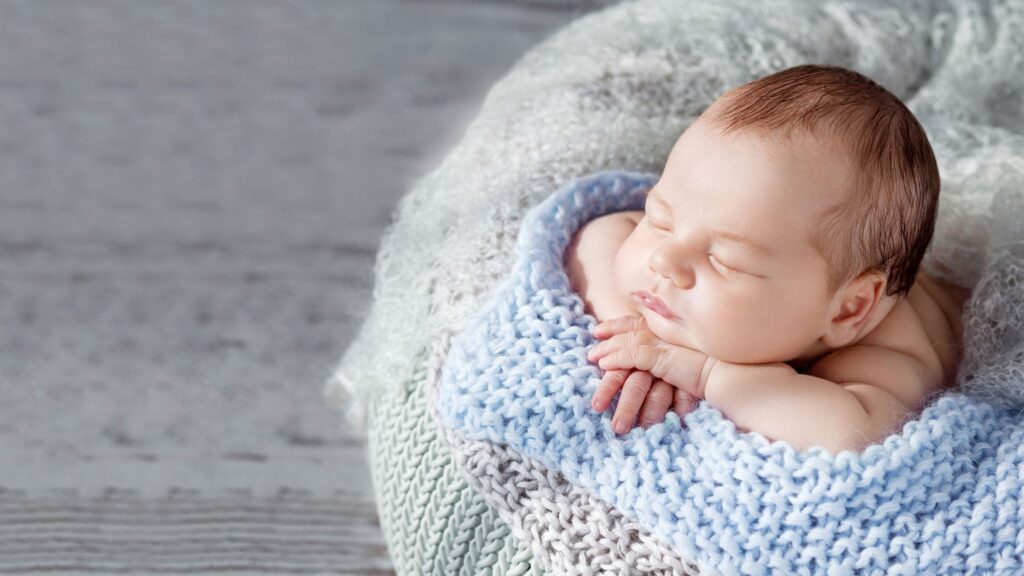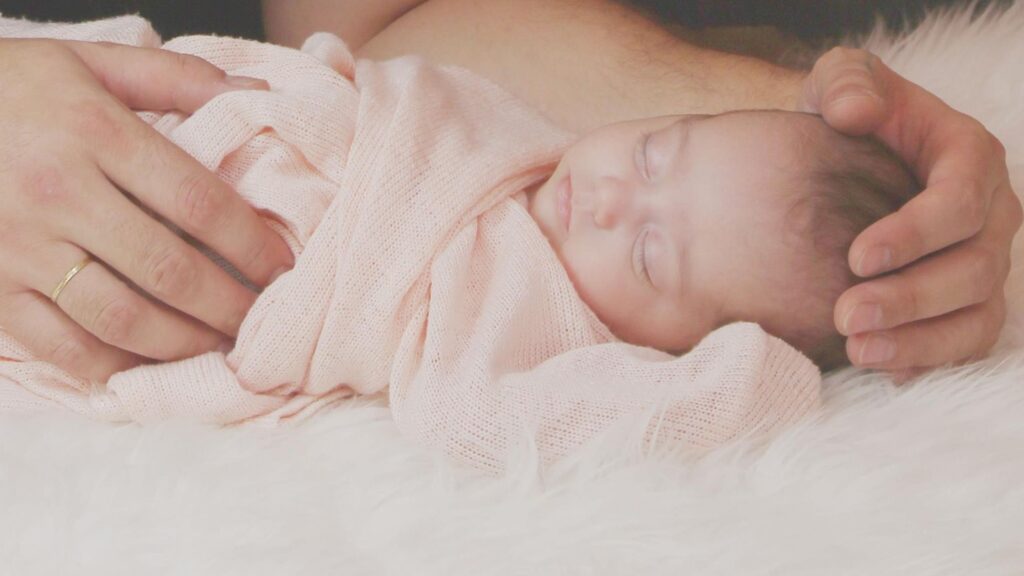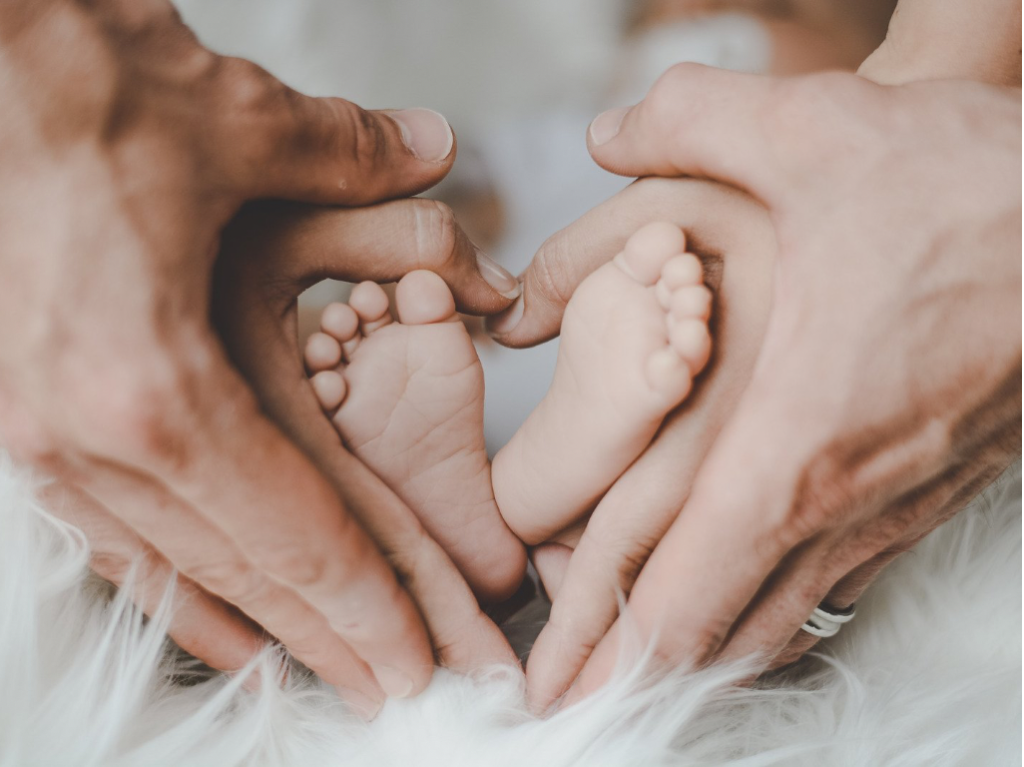 Love, blessings and gratitude to our generous donors and partners.
, Gift of Parenthood