On April 10, 2020 the Gift of Parenthood Board of Directors announced the grant recipients of the 2020 Spring Blossom Grant Giveaway. The winners will receive financial assistance towards fertility treatments as a result of another successful grant cycle.
Please join us in congratulating the lucky couples and wish them blessings on their journey to parenthood!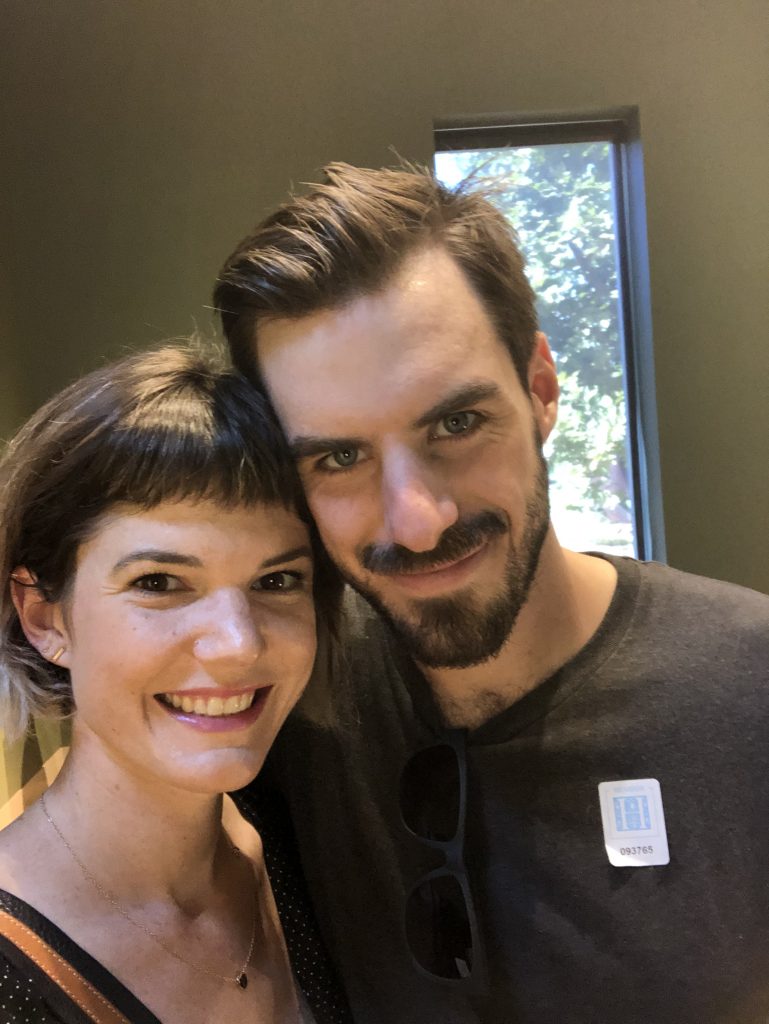 Nora & Henry met in their early 20's and have been trying to bring a small miracle into this world for almost 10 years. In recent years they became certified foster parents and have helped reunify 4 different babies with their relatives. Nora is a Special Ed teacher so the two are no strangers to giving back to the community and that is why we are humbled to have an opportunity to assist them on their journey to parenthood.
---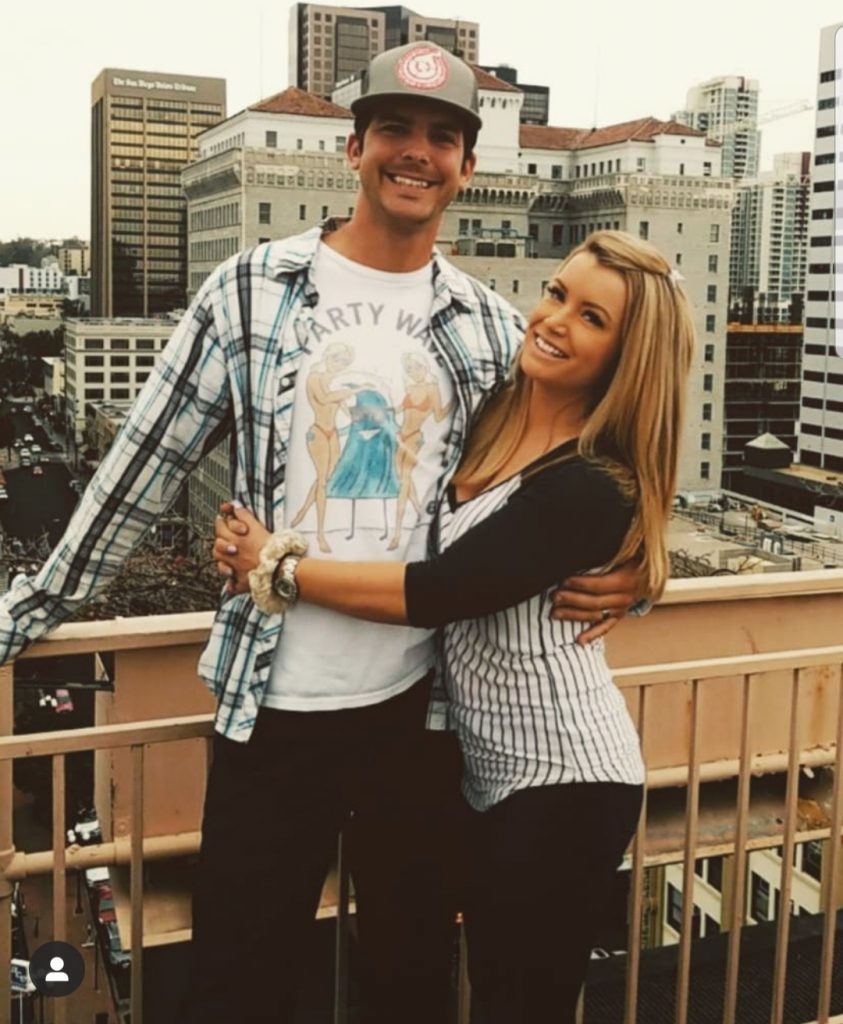 Amber and Lance have waited until they graduated school to have a baby and have been trying unsuccessfully ever since. After 6 years of medical visits and fertility treatments, they were given a 2% chance of conceiving. We hope that our contribution toward their IVF treatment will be the small push they need to get them closer to their goal.
---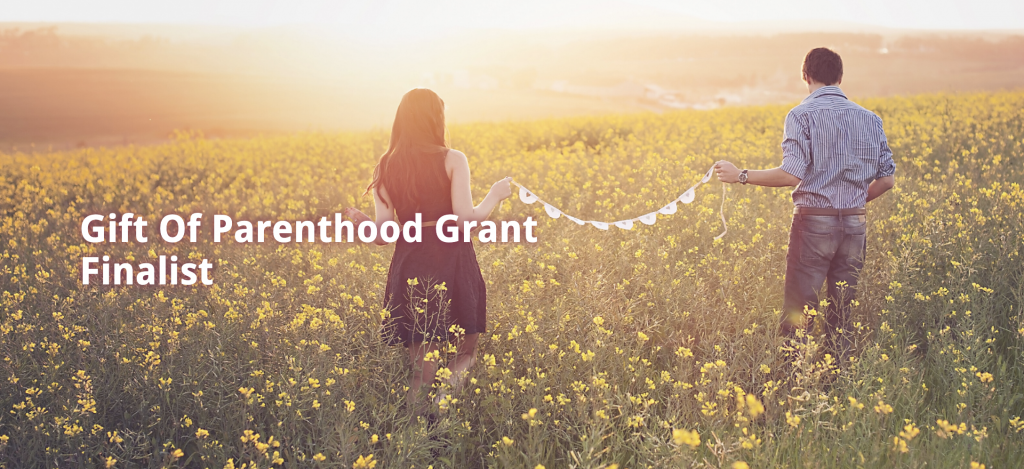 This year's Spring Blossom Grant would not be possible without the help from our partners, donors and the support and a generous contribution from our friends at Coastal Fertility. In addition to matching our donation this quarter, Coastal Fertility is extending an exclusive offering to the Gift of Parenthood Finalists. The top 30 finalists will be notified via email and will be eligible to receive the following:
Complimentary Consultation with Ultrasound
40% OFF fertility treatment services (IUI, IVF, PGD, etc.)
Thank you to the Coastal Fertility team, our donors, supporters and applicants who took part in this year's grant giveaway. We know this is a difficult time for many of you, and we hope to continue to make this world a better place, one or two babies at a time.
---
If you applied, but were not selected during this grant cycle, please understand that because we are limited by the amount of funds that are donated, we can not fund all those who apply. However, we'll keep you in our prayers and will notify you once registration re-opens for the next grant cycle. #StrongerTogether #BeMindful
Be sure to follow us on Facebook to be notified once registration re-opens for the next grant cycle and for a chance to win one of the $500 giveaways this month.

---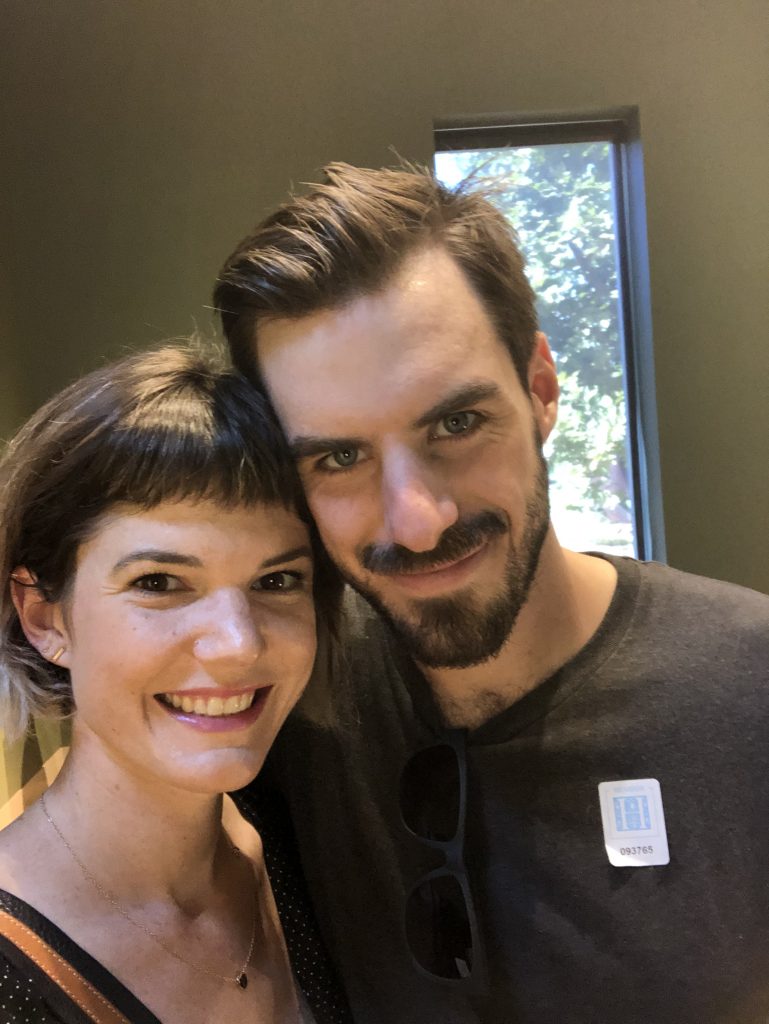 Share or connect with us: