On July 10, 2020, the Gift of Parenthood Board of Directors announced the grant recipients for the 2020 Summer of Hope Grant Giveaway. These applicants will receive financial assistance towards their fertility treatments as a result of another successful grant cycle.
Please join us in congratulating these lucky couples and wish them blessings on their journey to becoming parents.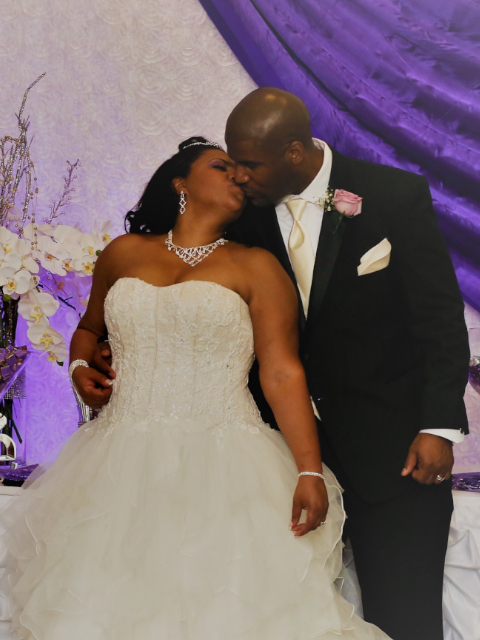 Kristen and Stanley from Atlanta, Georgia – congratulations on being recipients of the Summer of Hope grant! It has been a harrowing journey for this couple who have been trying to conceive in the wake of miscarriages and painful (both physical and emotional) surgeries, failed IVFs and IUI attempts. Coronavirus has also put a financial strain on Kristen as her job is furloughed. We hope this grant will aid in this couple's journey for a rainbow baby.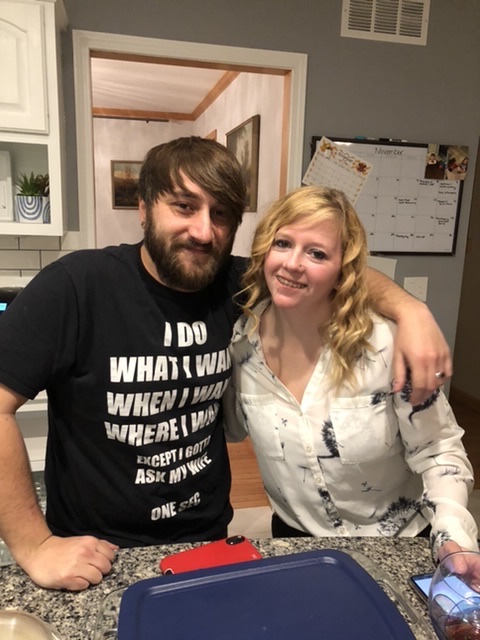 Congratulations to Faith and Brandon from McHenry, Illinois! This couple has been trying to conceive for years. It has been be a difficult road for Faith as she has been dealing with a medical condition for over 10 years as well as trying to finance fertility treatments. We hope this grant will help them get one step closer to a family of their dreams.
Congratulations to Hannah and Ubol from Henrico, Virginia! This couple has been yearning for a family of their own. Then, the COVID pandemic hit them hard, putting undue financial hardships on them due to reduced work hours, pushing their dreams of a family further out of reach. Their insurance did not cover fertility treatment either. The Gift of Parenthood hopes this grant will allow them to get the assistance they deserve.
Thank you to everyone who contributed, donated, shared their story or spoke up to bring more awareness around this issue! Infertility does not discriminate or take sides. It has no limits when it comes to age, race or cultural differences. That's why we strongly believe that everyone deserves a chance and together we make it possible to give couples and individuals a chance at parenthood! To all those who applied for the Summer of Hope Grant, we continue to keep you in our prayers. Please stay tuned for our next grant cycle this Fall.
Special thanks to our pharmaceutical partner EMD Serono who are leading advancement in fertility treatments.
---
Share or connect with us: