Fertility Treatments For All
Those that want children but cannot conceive naturally often struggle emotionally with feelings of inadequacy. When the mental burden becomes too much to bear, couples may seek medical help in the form of fertility treatments. 
Infertility is a common condition that affects a staggering number of men and women each year. Luckily, modern medicine has come a long way in diagnosing and treating infertility. The most common fertility treatments include IVF (In Vitro Fertilization), IUI (intrauterine insemination), egg/sperm donation, fertility medications, or surrogacy. However, unlike most expensive medical treatments covered by health insurance, infertility treatment is usually paid out of pocket, to the tune of hundreds of thousands of dollars. Treatment costs are a  financial burden that most couples simply cannot bear. At the Gift of Parenthood, we believe that hope shouldn't be reserved for the wealthy; help us make it available to all.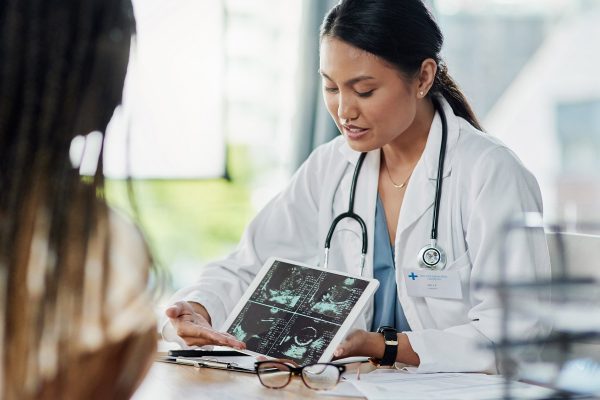 Support intended parents by donating directly to their fundraisers below
Browse Fundraisers by Category