Egg freezing is a procedure performed to save a woman's ability to get pregnant in the future. Eggs are harvested from the ovaries, frozen unfertilized, and stored. A frozen egg can be thawed, combined with sperm, and implanted in the uterus via IVF. 
There are numerous reasons why more women are hoping to preserve their fertility. Some women simply do not want children right now but may later, while others suffer from certain medical conditions like cancer or endometriosis, which threaten their ability to conceive. 
Egg preservation gives many individuals their only shot at conception, a "shot" that costs $15,000 on average, not including storage fees. Hope like this shouldn't be reserved for the wealthy; we can make egg preservation accessible for all with your help.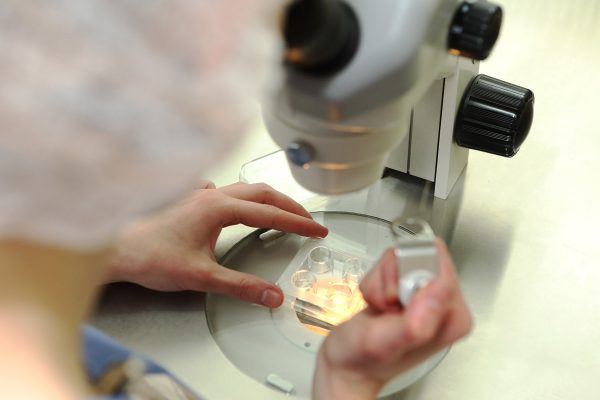 Support intended parents by donating directly to their fundraisers below
Browse Fundraisers by Category