Your Gift of Parenthood fundraiser is more than just a few words on a computer screen; it's your history, your story, your hopes, your dreams, your struggle, your perseverance, your destiny, the knot at the end of a dangling rope…
Your fundraiser is more than words; it's your life. Give your fundraiser all the life and color it needs to succeed with the right visuals. Learn how to get the most out of your fundraiser photos with these quick tips.
Our Top Tips For Fundraiser Photos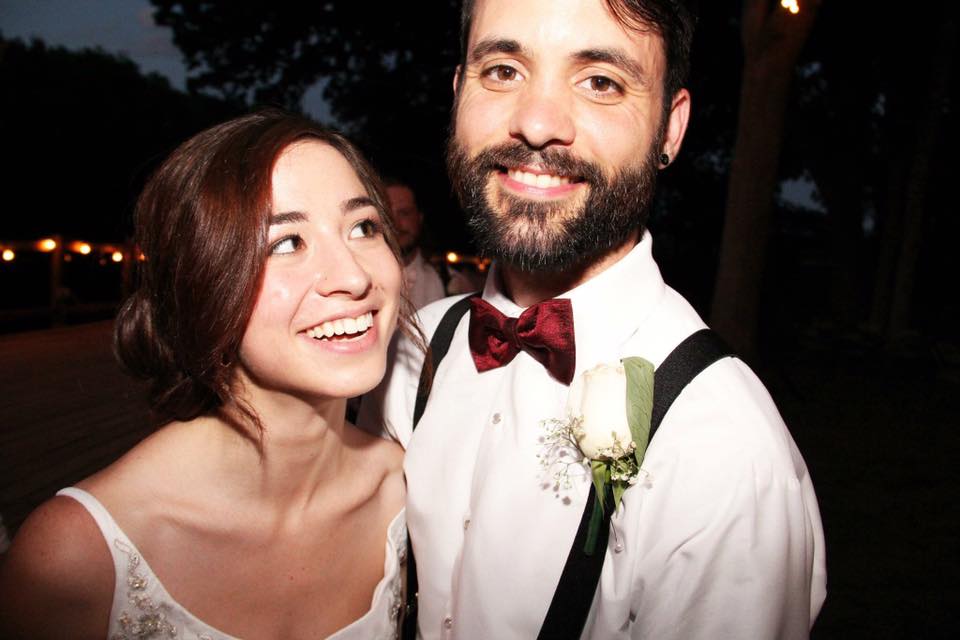 Avoid low-resolution, blurry, or highly filtered photos. Use high-quality, crisp, and clear images with natural lighting for the best results.
Make sure that your first few photos clearly show who your fundraiser is for (i.e., a photo of you and your spouse, the friend you are fundraising for, or a picture with the Gift of Parenthood logo if you are fundraising for charity)
The more photos you can post, the better! Fundraisers with at least five photos raise more than those with one.
Variety is the spice of life, and donors love to see a diverse set of images. Try showcasing all facets of your cause with different graphics. For example, upload a photo of you and your spouse, a picture of your wedding day, and a photo of you with your nieces and nephews, etc.
Try ordering your photos chronologically to tell your story. For example, add images from the beginning of your journey, a few years in, and present-day that directly correspond to your written story.
Share updates about your journey as often as possible. Try refreshing your photos as time goes on to keep donors engaged with your cause.
Continue posting images to social media, and encourage others to share your campaign for maximum exposure!
Examples of great fundraiser photos
Lastly, avoid using stock photos or photos that belong to others. Happy fundraising!
For other fundraising tips, visit our Help Center.