Every story is different,
but every story matters
Enter the giveaway to receive up to $20,000 in grant funding. Winners announced monthly!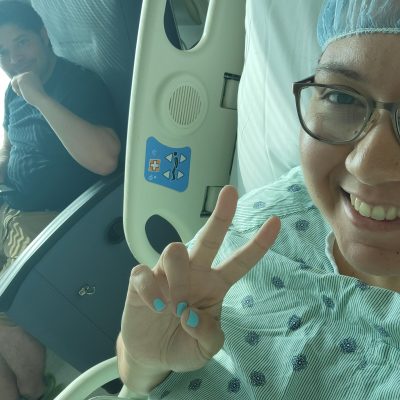 My name is Iris, I am 32 years old and currently on a path seeking a gestational carrier. Last year…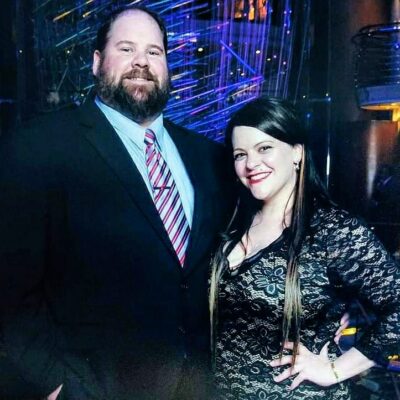 Hey unicorns*! Thanks for joining us on this adventure! Let's talk about how we got here. When we met 12…
To all of our wonderful family, friends, and supporters: We are reaching out to ask for your help as we…
More money raised online than anywhere else. Learn about fundraising with Gift of Parenthood.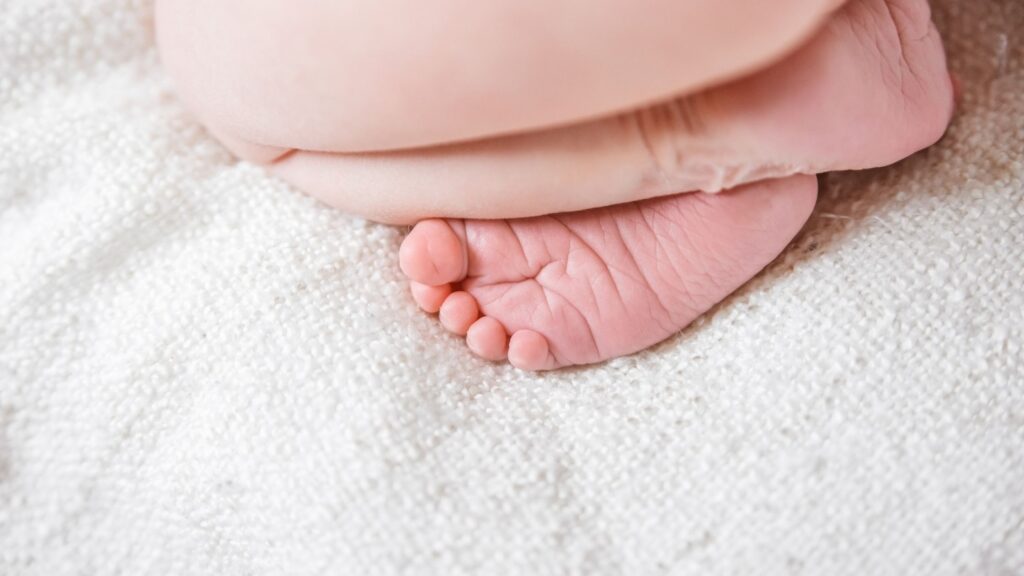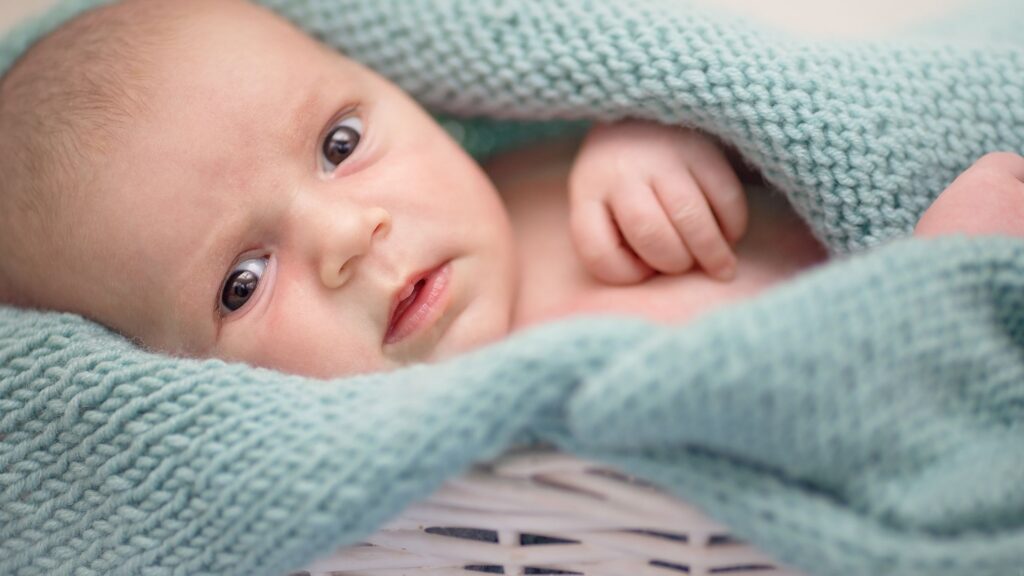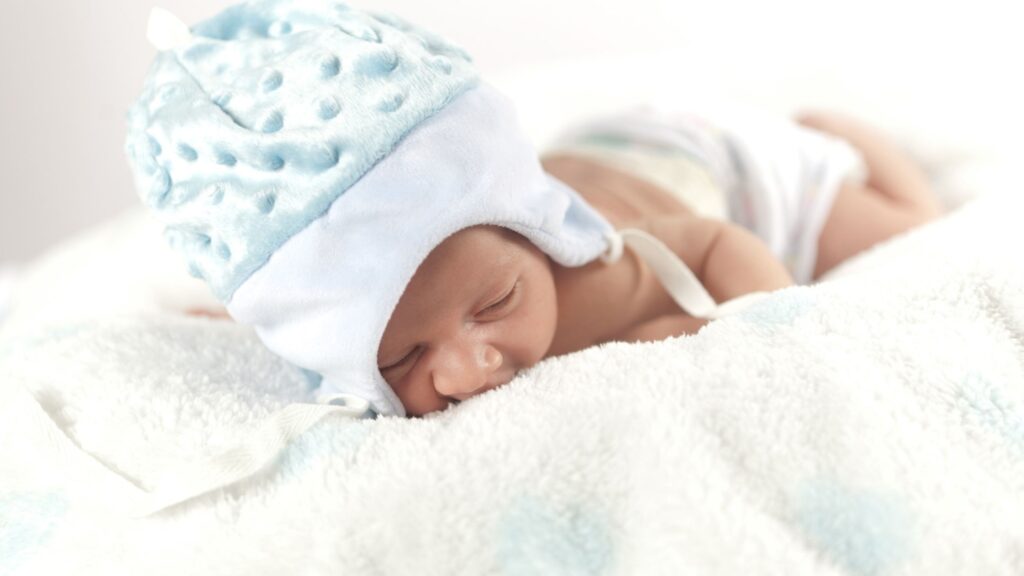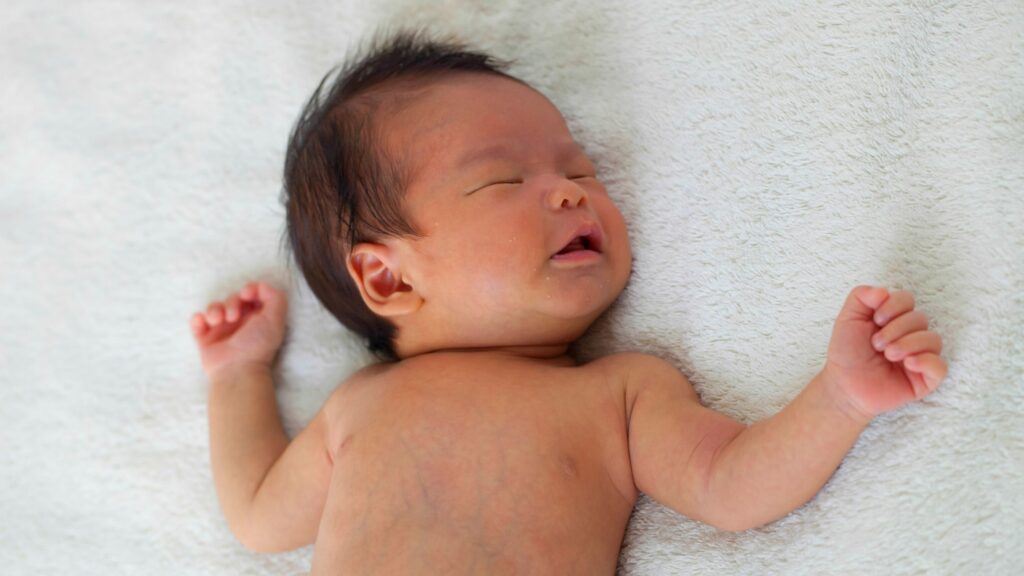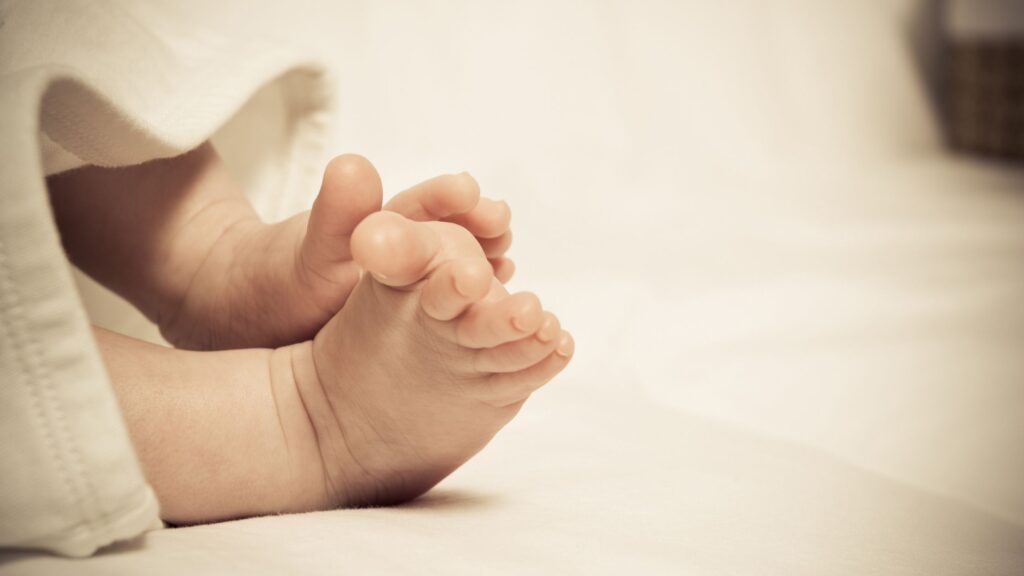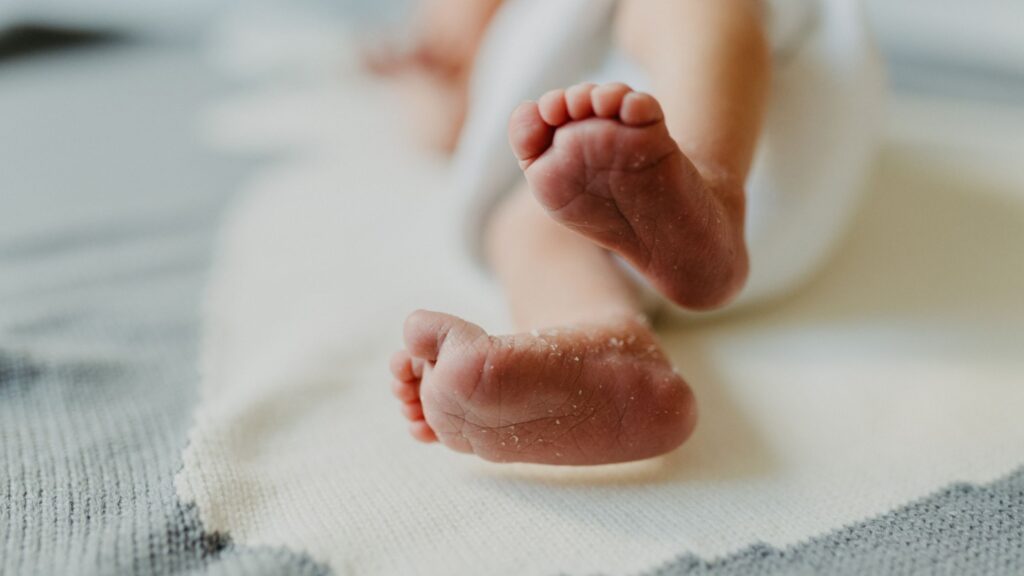 We're on this journey with you!
Join hundreds of families who have used Gift of Parenthood to raise money for their fertility journey.
Start a Fundraiser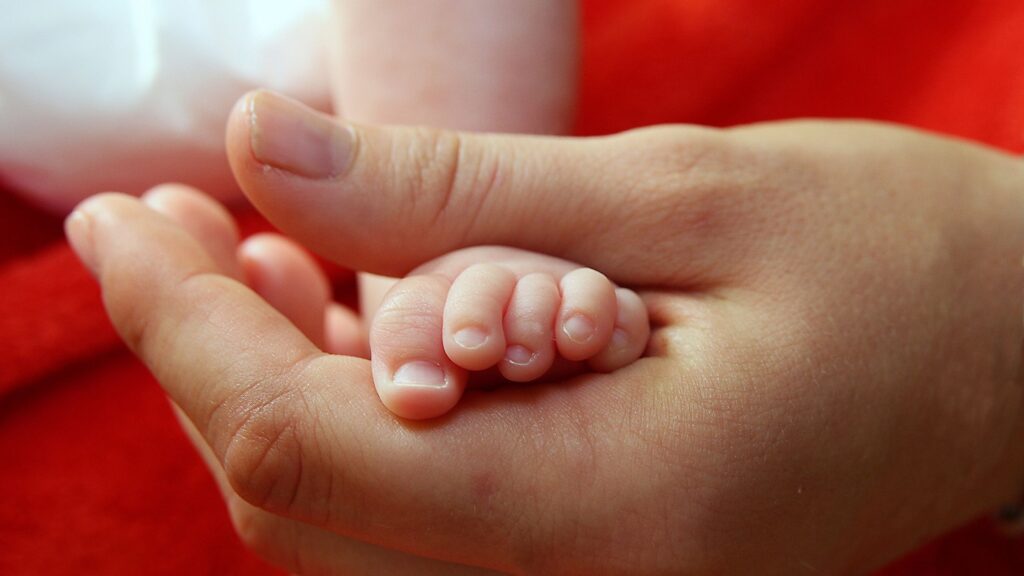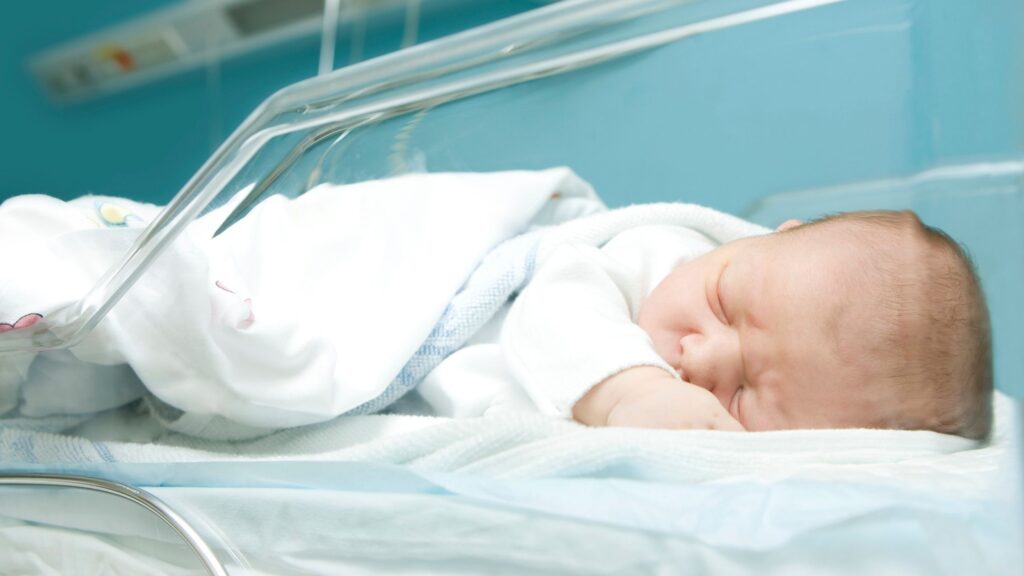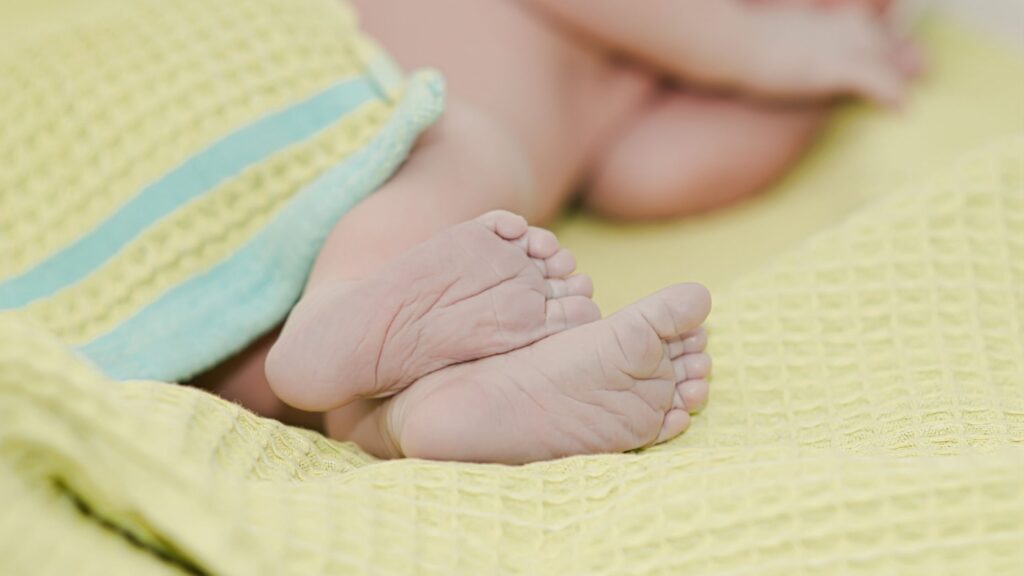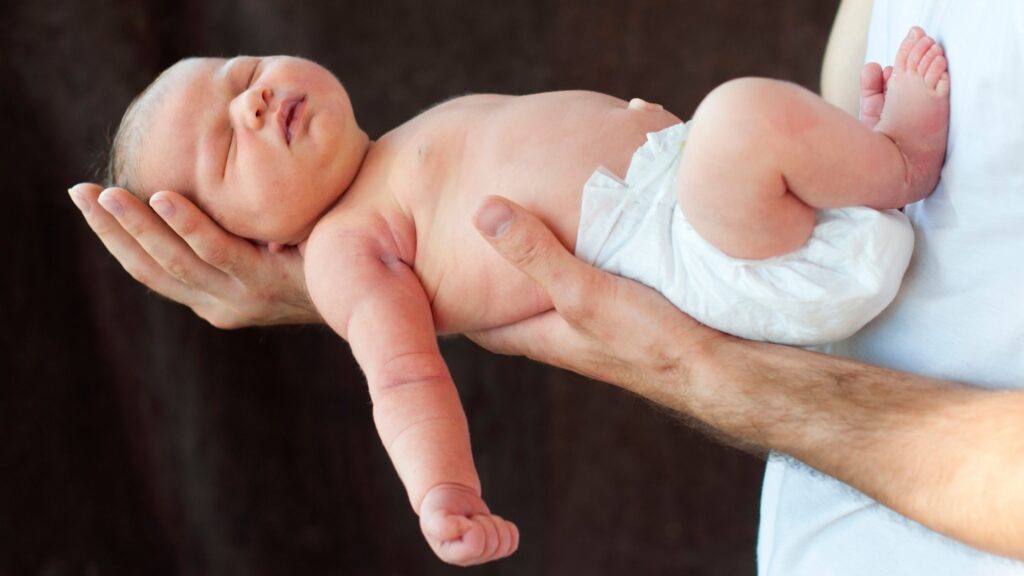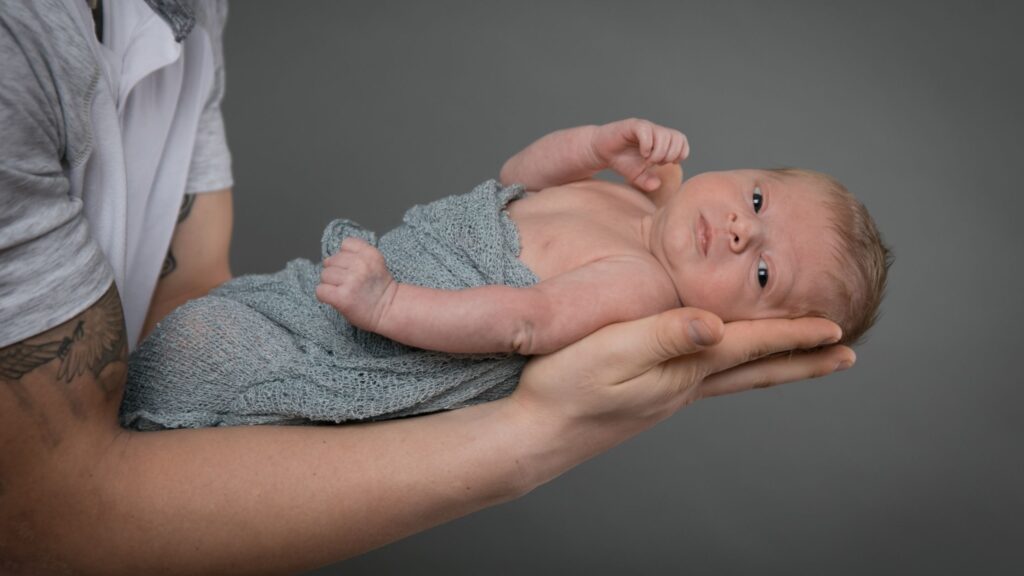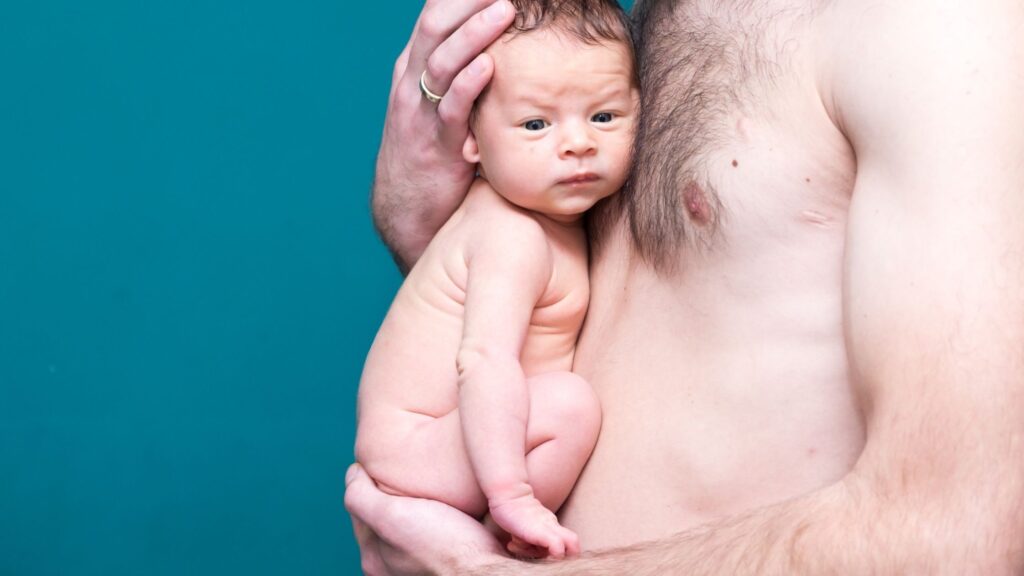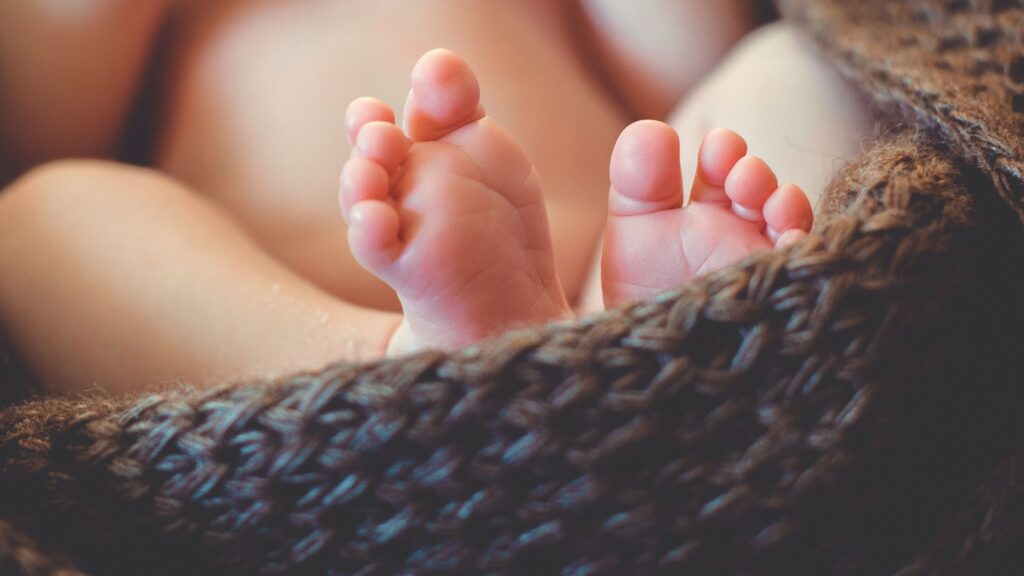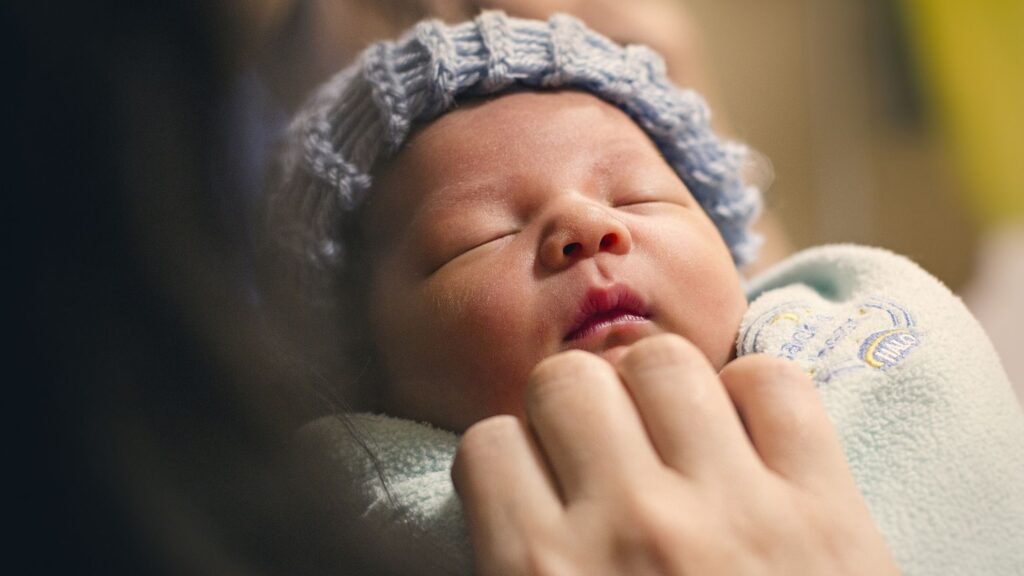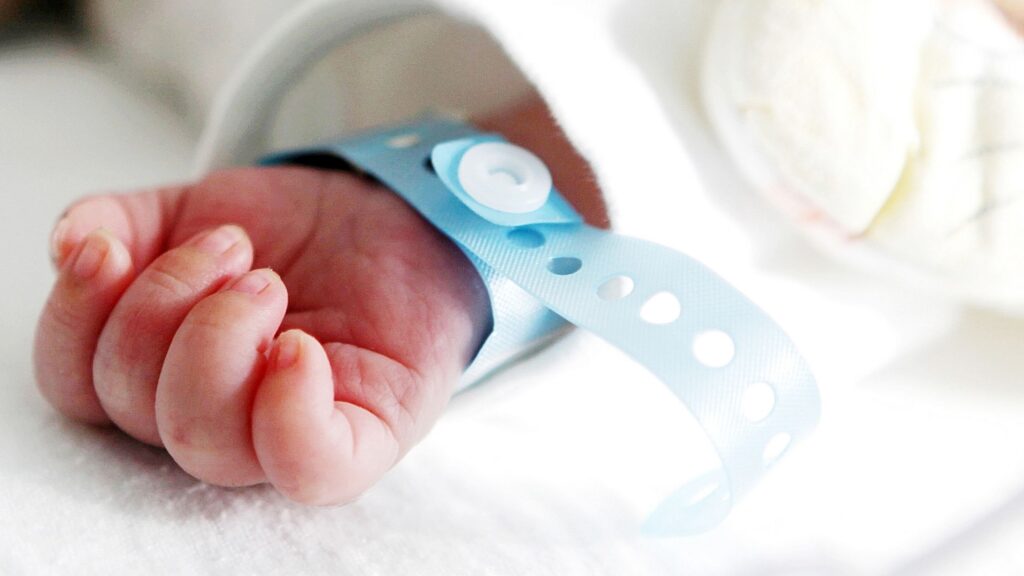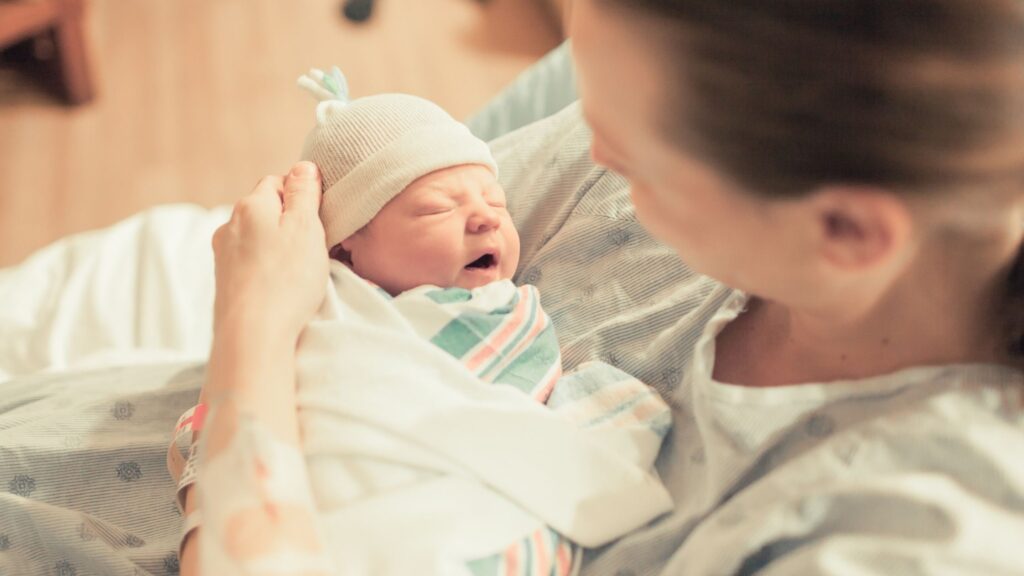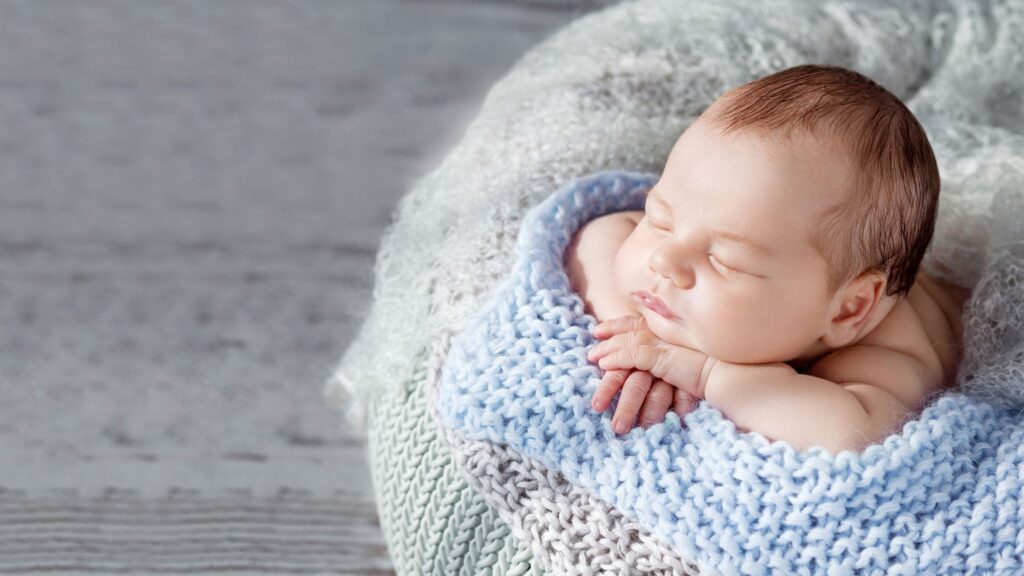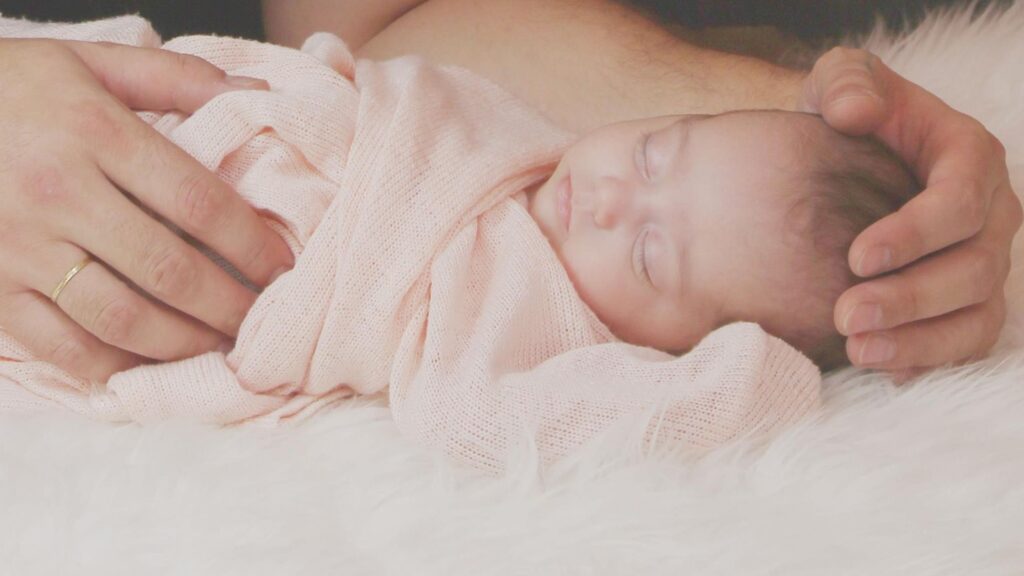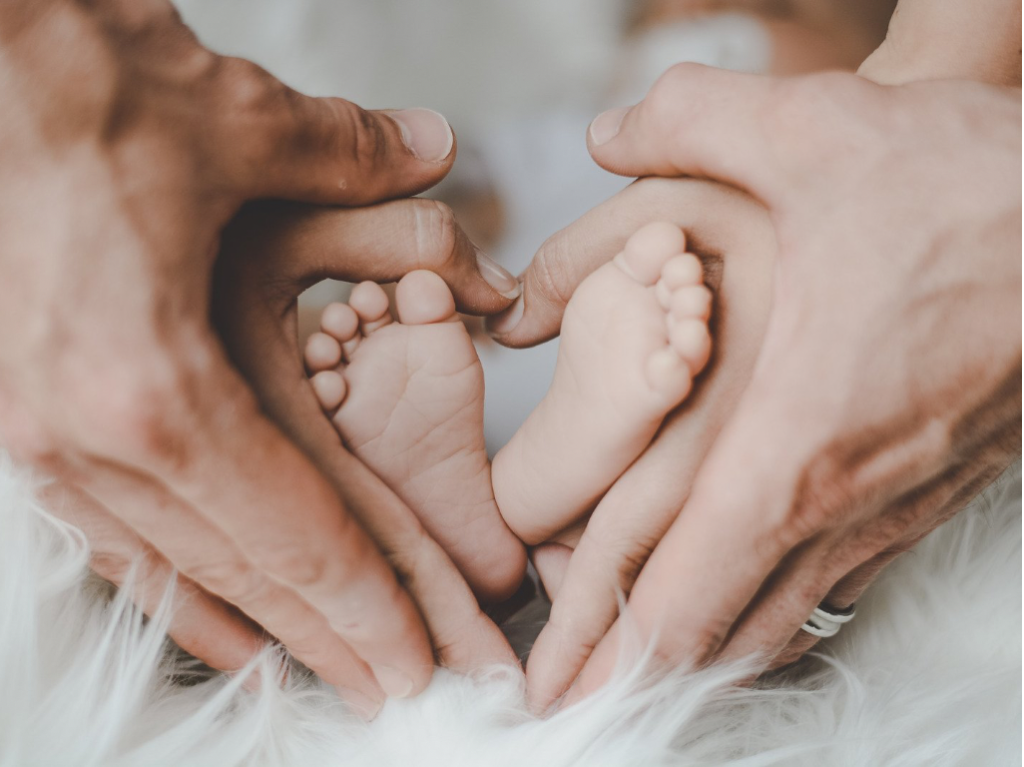 Love, blessings and gratitude to our generous donors and partners.
, Gift of Parenthood