On January 5th, 2020 the Gift of Parenthood Board of Directors announced the grant recipients of the 2019 Christmas Gift of a Lifetime Grant Giveaway. The winners will receive financial assistance towards fertility treatments as a result of another successful grant cycle.
Let's congratulate the lucky couples and wish them blessings on their journey to parenthood!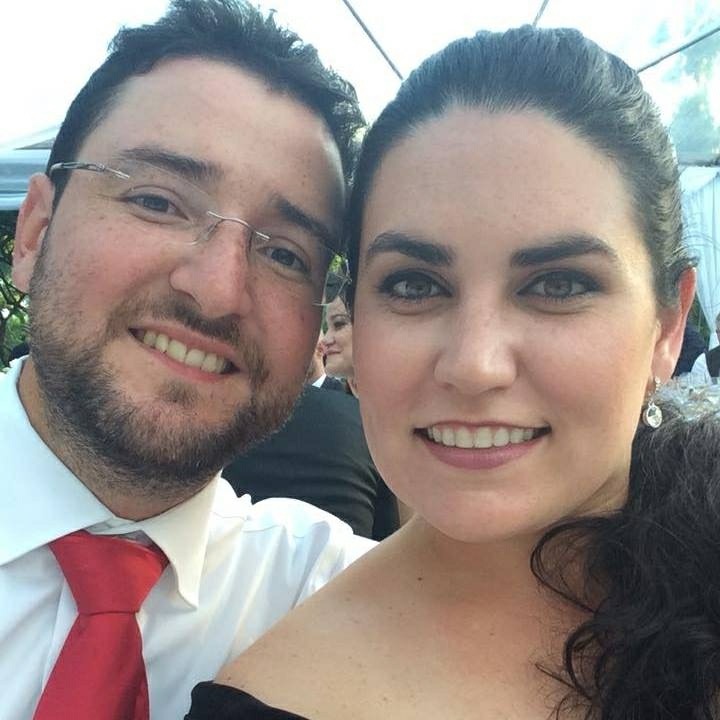 Katia and Luis met through a dating app in 2014 and despite various dream shattering diagnoses, have been an inspiring example of support for each other. We are humbled to have an opportunity to assist them on their journey to parenthood.
---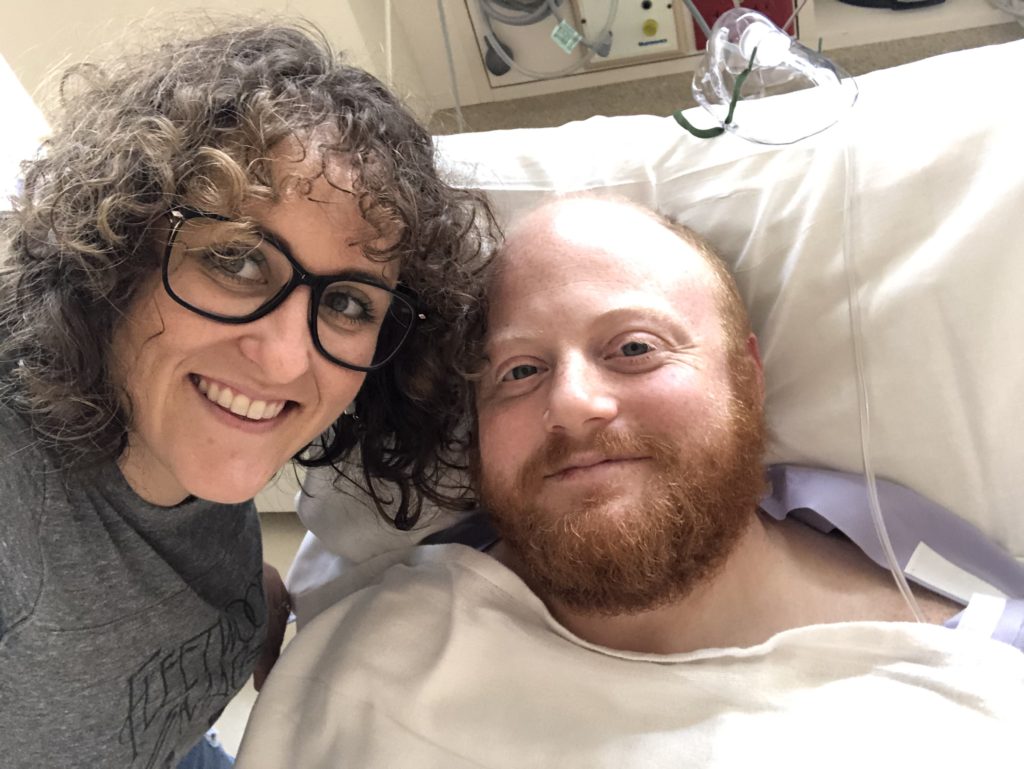 Alexander & Rachel met through a mutual friend when they were only 19, the summer before their sophomore year at Kent State University. They have since been through a lot and we are honored to be able to help them on their journey.
---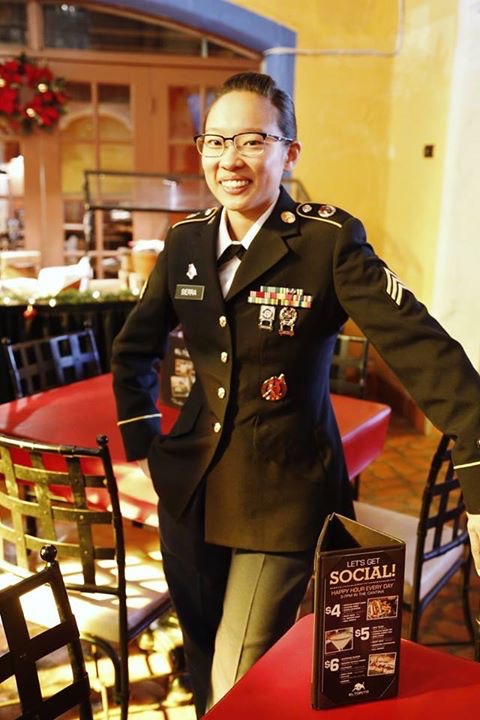 Sarah is an active duty service member with the United States Army and is a proud member of the LGBTQ community.
---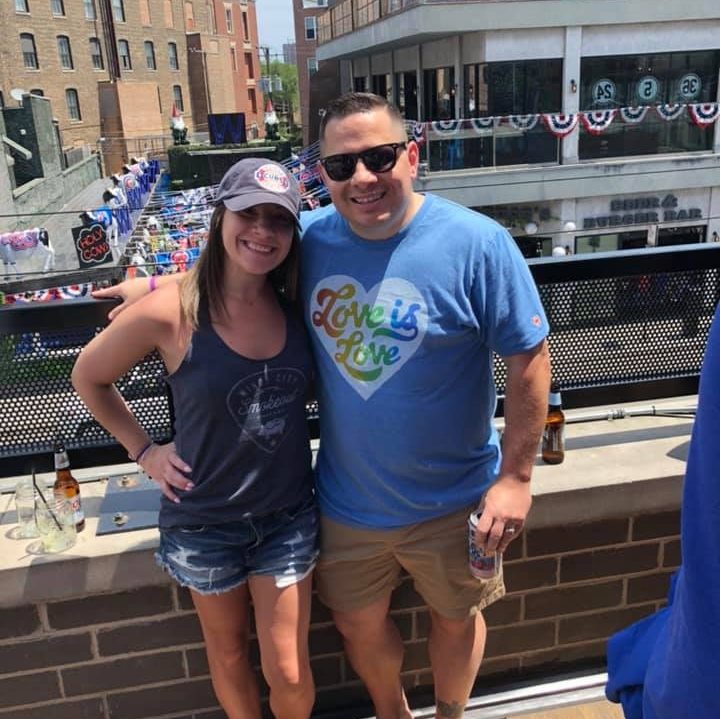 Lisa and Robert are aunt and uncle to a total of 10 nieces and nephews. They always knew they wanted children, just never knew how they would come to them.
---
If you applied, but were not selected during this grant cycle, please do not be discouraged. As we close out the year with the biggest giveaway to date, our staff and volunteers are inspired by all of your stories and are committed to making 2020 the year to remember. Every one of us who's struggling with infertility is deserving of this miracle, but please understand that because we are limited by the amount of funds that are donated, we can not fund all those who apply.
Be sure to follow us on Facebook to be notified once registration re-opens for the next grant cycle.

---
Share or connect with us: