This article provides a step by step guide for setting up withdrawals/payouts from your fundraiser to a bank account.
Here are some important things to know about withdrawing money.
The person withdrawing must have a bank account in one of the countries supported on Gift of Parenthood, and meet all of the requirements to withdraw funds.
You will need to update your Payout Settings in order to request withdrawals. This will require some information about you and your bank account. In some cases, we may require some documentation, such as a driver's license, photo ID or passport, to ensure that the money is safely transferred to the right person.
We recommend you start the withdrawal process as soon as possible, but at least one week before you need the funds. Once withdrawals are requested, transfers can take on average 5-10 business days to reach your bank account.
You will receive an email reminder to update your Payout Settings after your fundraisers receives it's first donation. Once your Payout Settings are updated, you can still receive donations.
How to setup & request Payouts: 
Step 1: You will need to connect a bank account to our secure payment processor in order to submit and process withdrawals.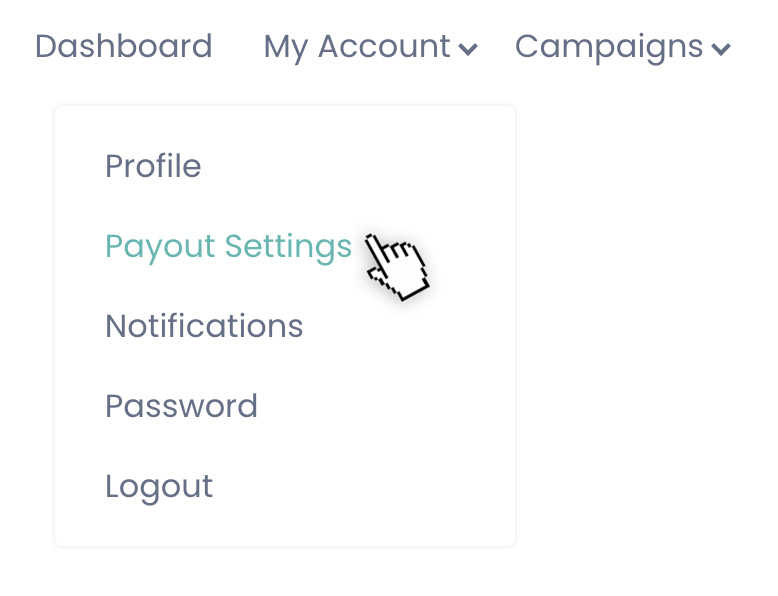 Step 2: Once your bank account is connected, you can request a payout by going to Campaigns > Payouts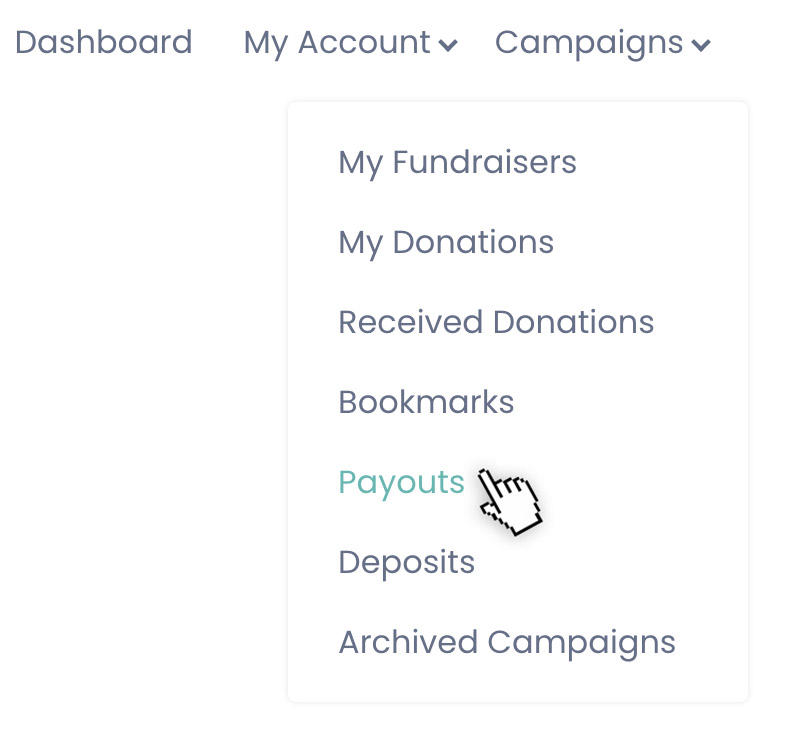 For safety and security of all users, we do not store any personal information or documents submitted during this step. All information is stored securely with our third party merchant processing center to better protect your privacy. Please follow the instructions in the Connecting Your Bank Account For Payouts​ article to securely connect your bank account to Stripe.