Every story is different,
but every story matters.

Launch a fundraiser to generate donations for your fertility treatment, surrogacy or adoption journey.

Gift of Parenthood fundraisers can receive up to
$15,000 in additional
Grant Funding!
All new and active fundraisers qualify for our monthly Family Building Grant Giveaway.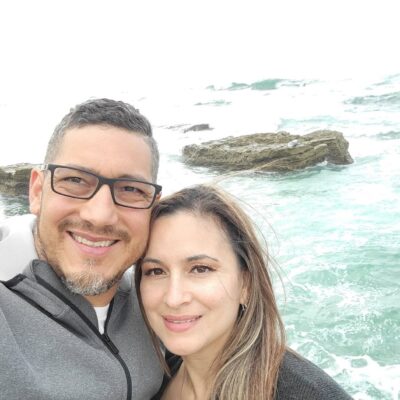 My name is Adolph Flores and I am married to Adriana Flores for close to 7 years and here is…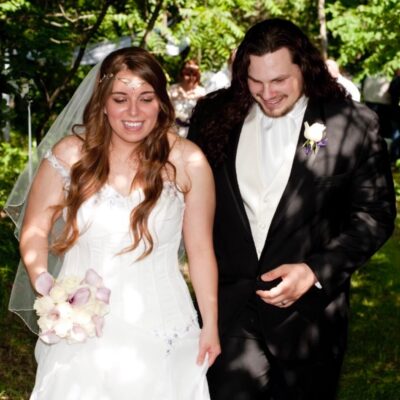 We are Isaac and Victoria , we have been married since 2011 and this is a short summary of our…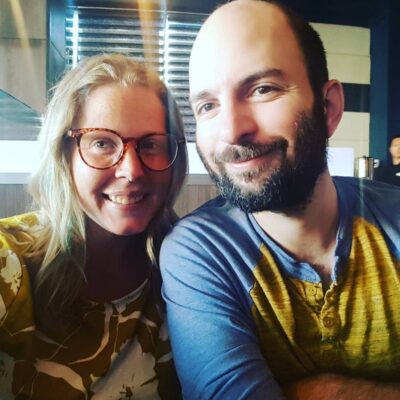 Hi, we are Kaitlyn and Ian, were on our journey of making our dynamic duo a terrific triplet. We were…
More money raised online than anywhere else. Learn about fundraising with Gift of Parenthood.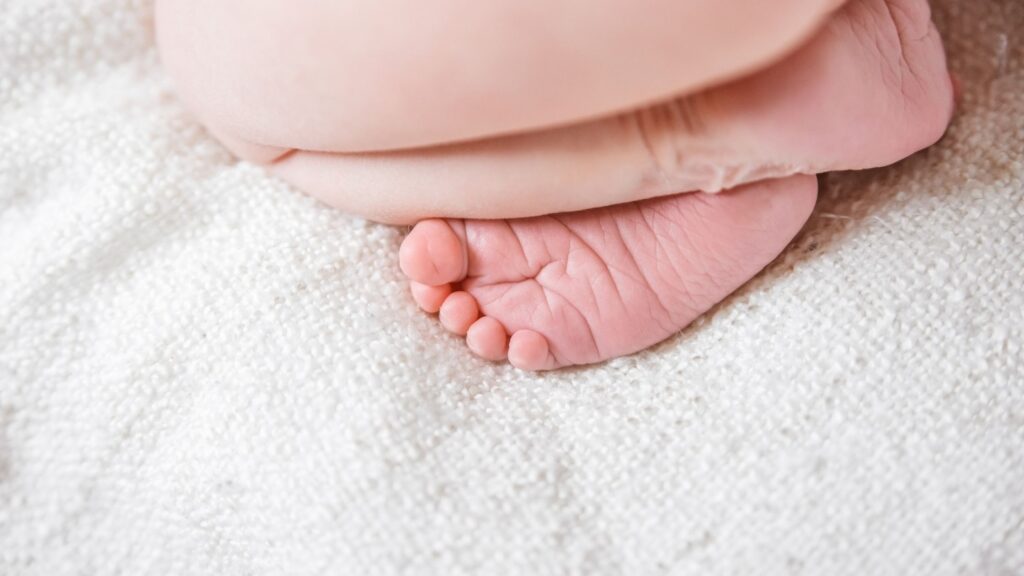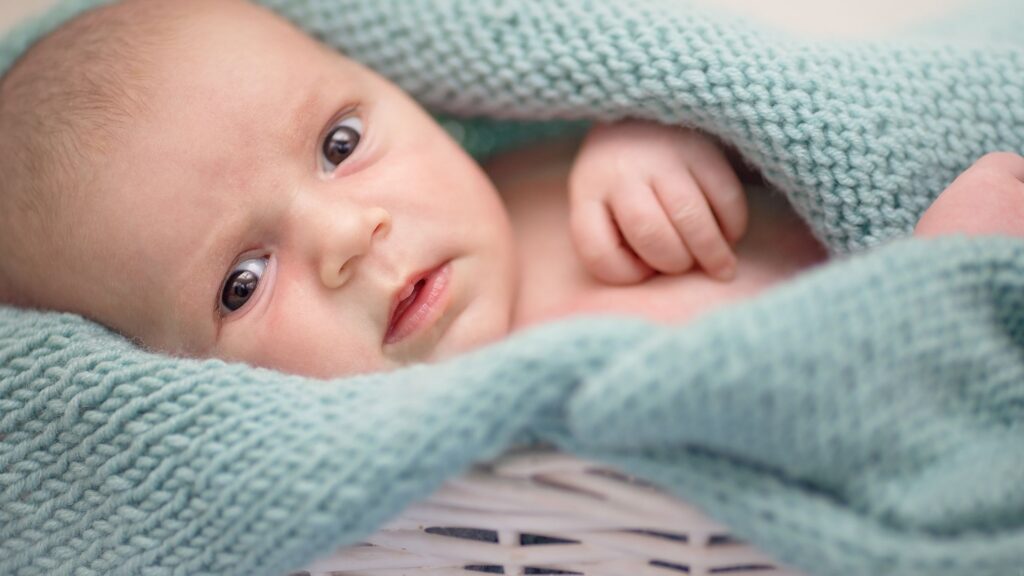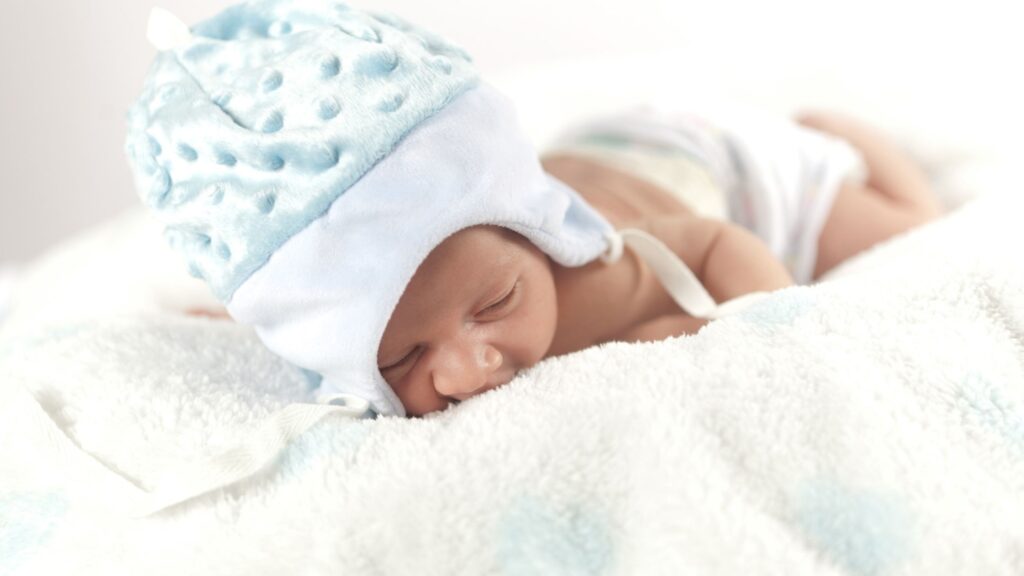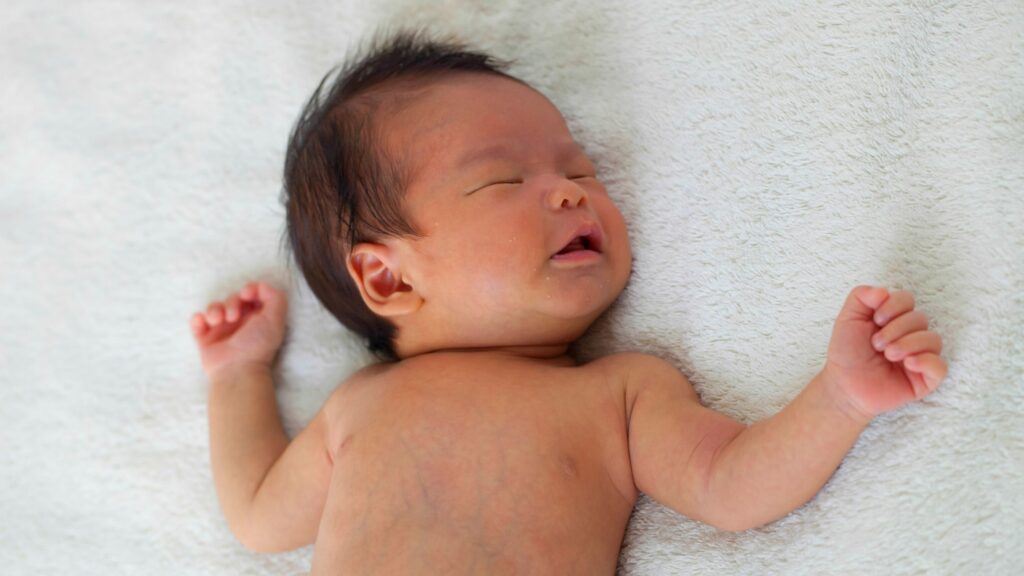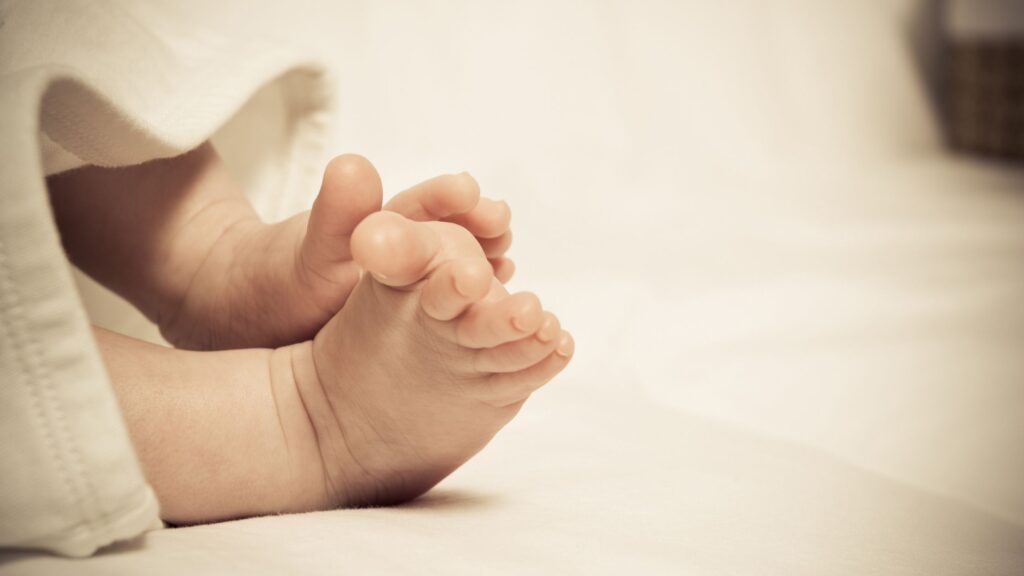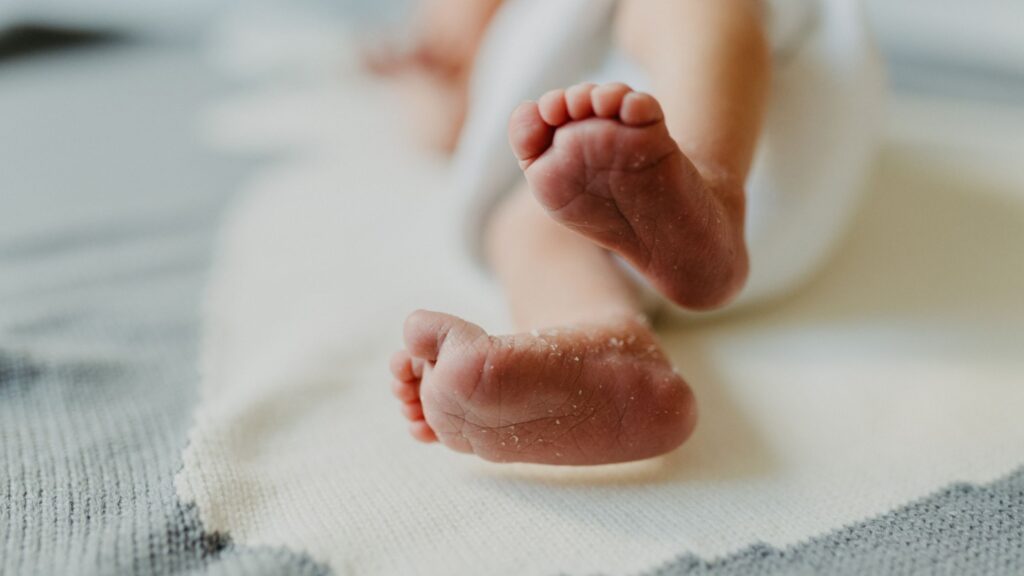 We're on this journey with you!
Join hundreds of families who have used Gift of Parenthood to raise money for their fertility journey.
Start a Fundraiser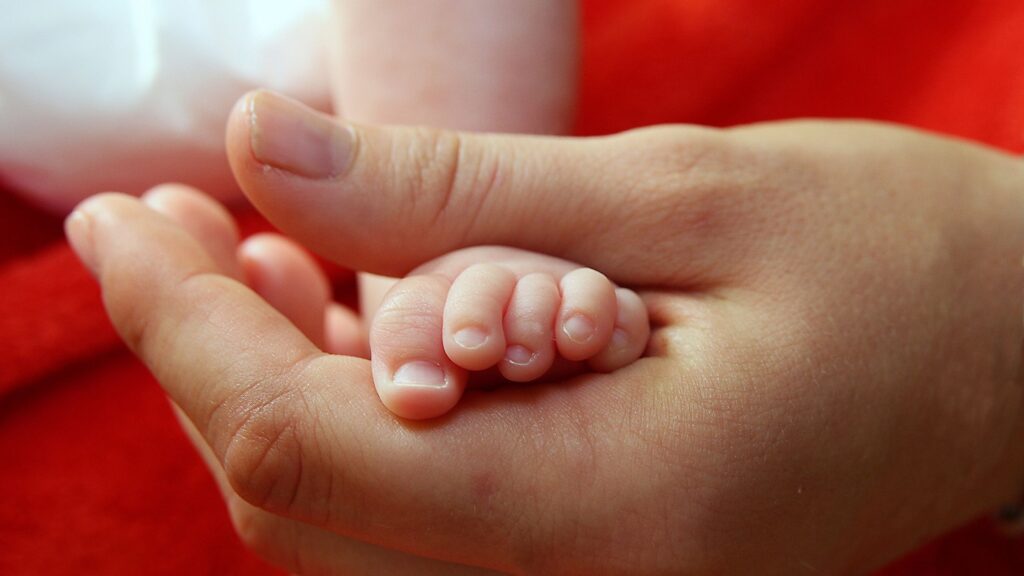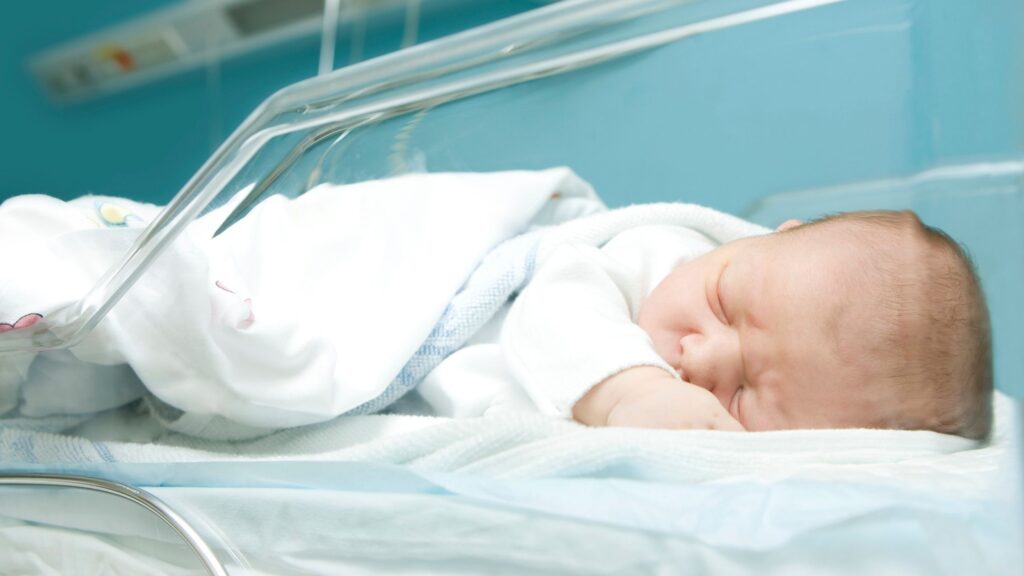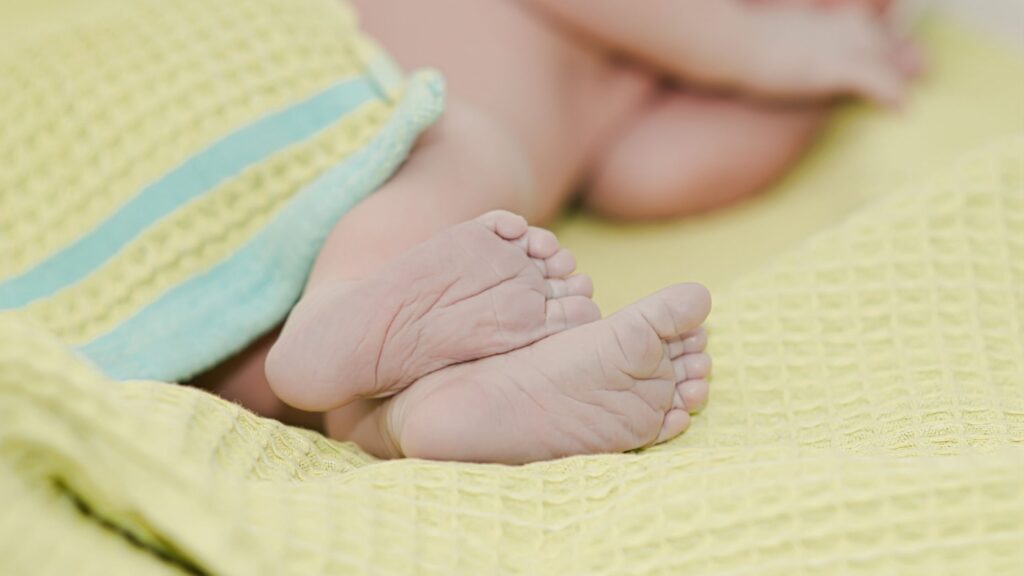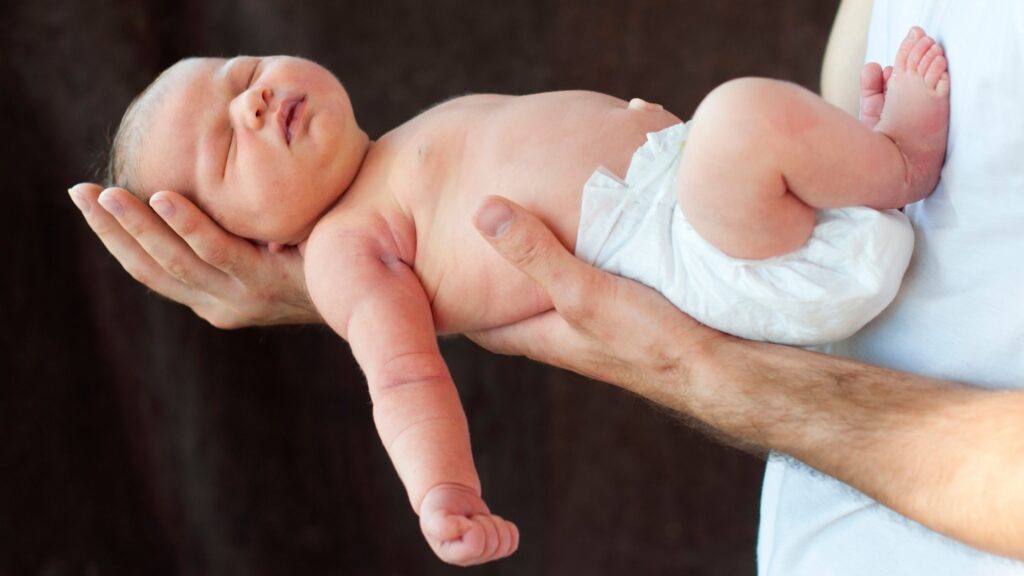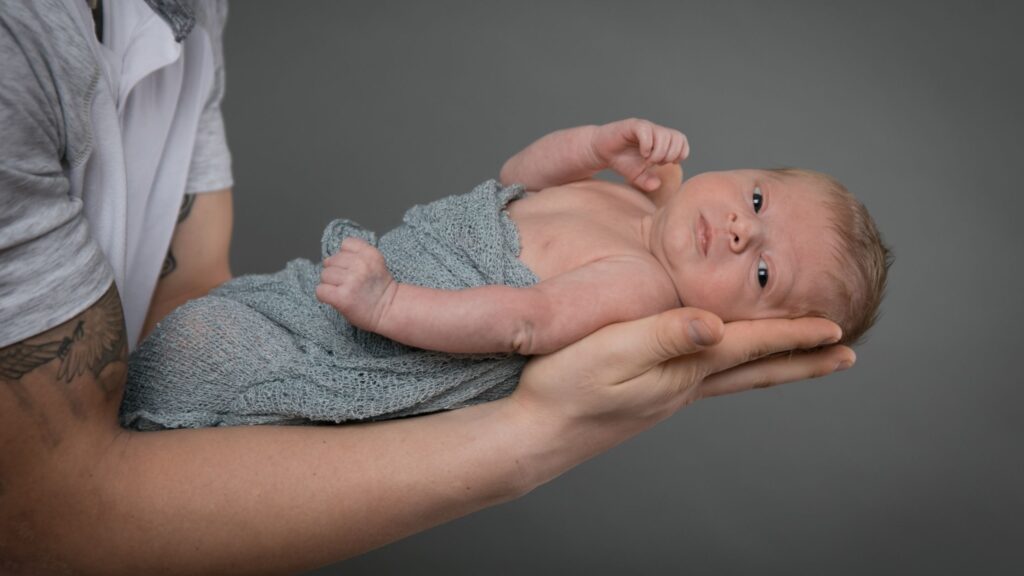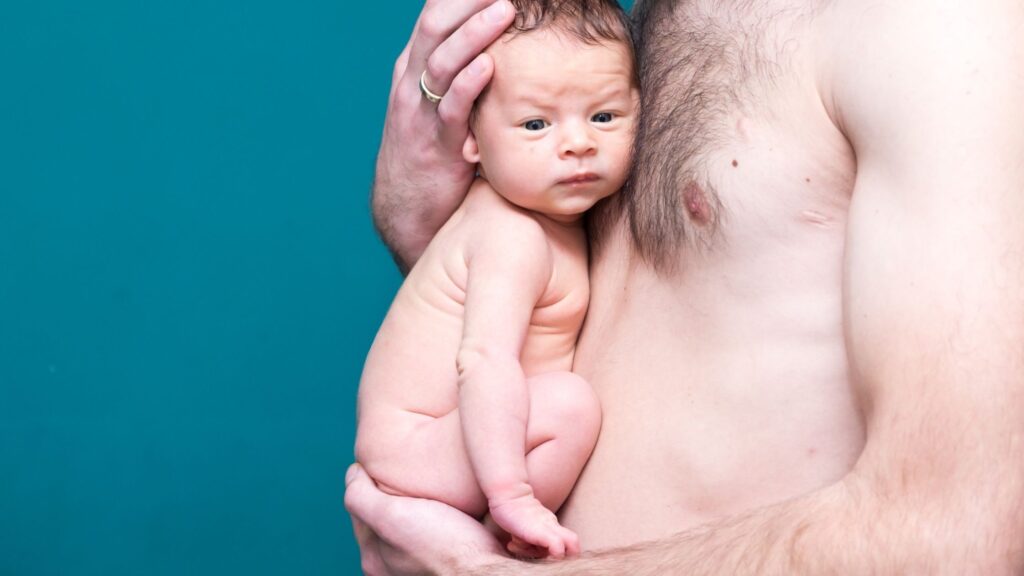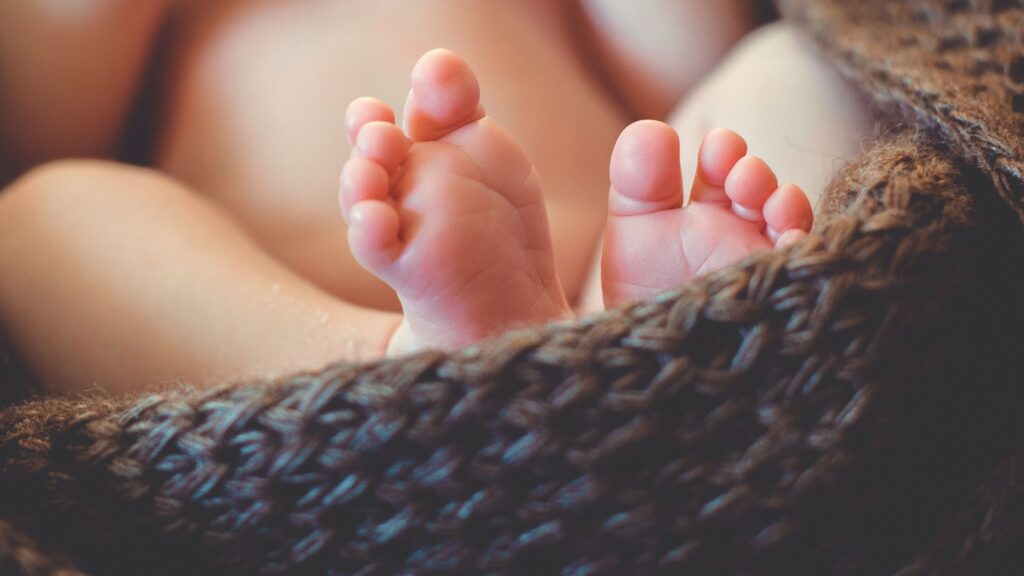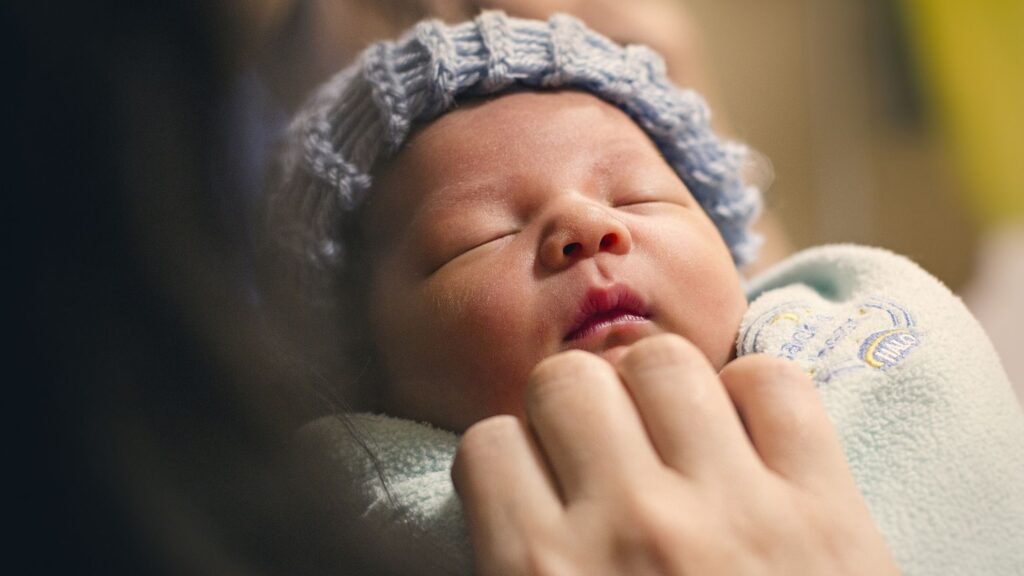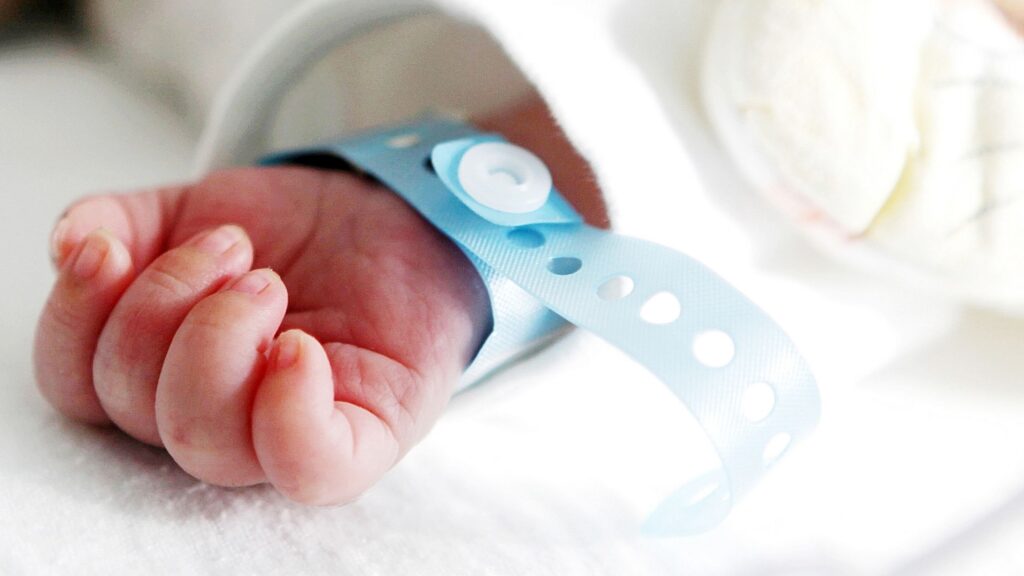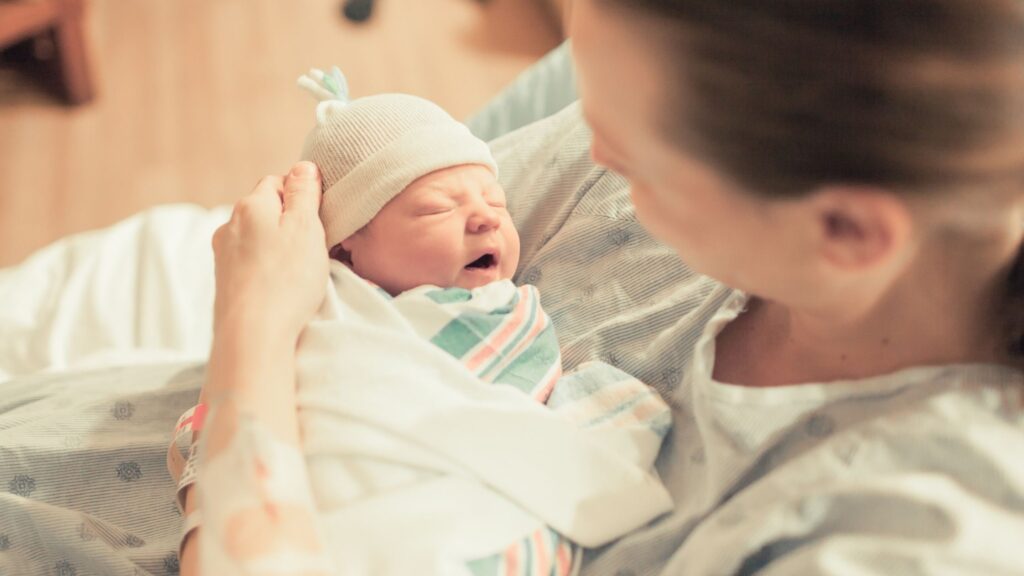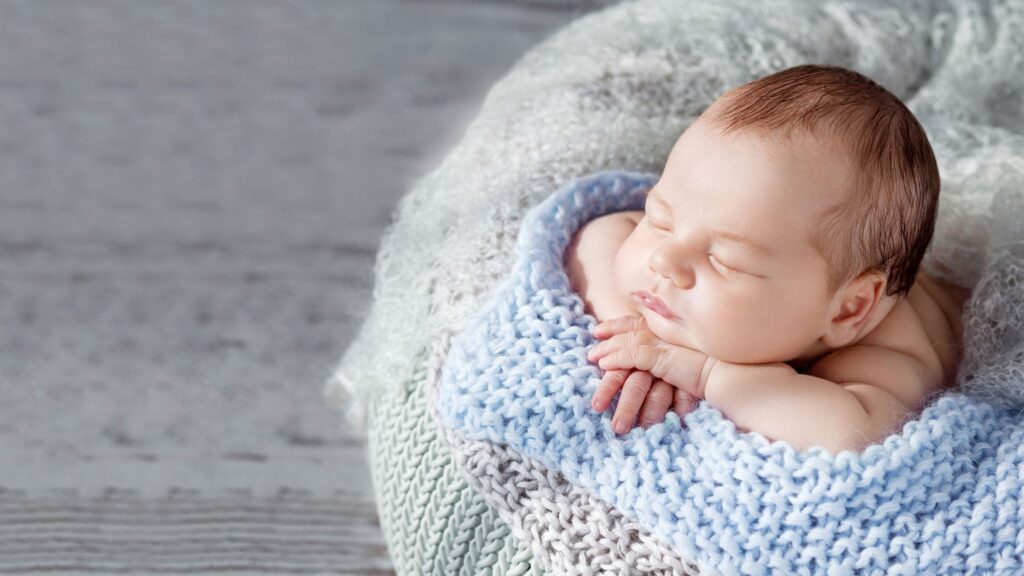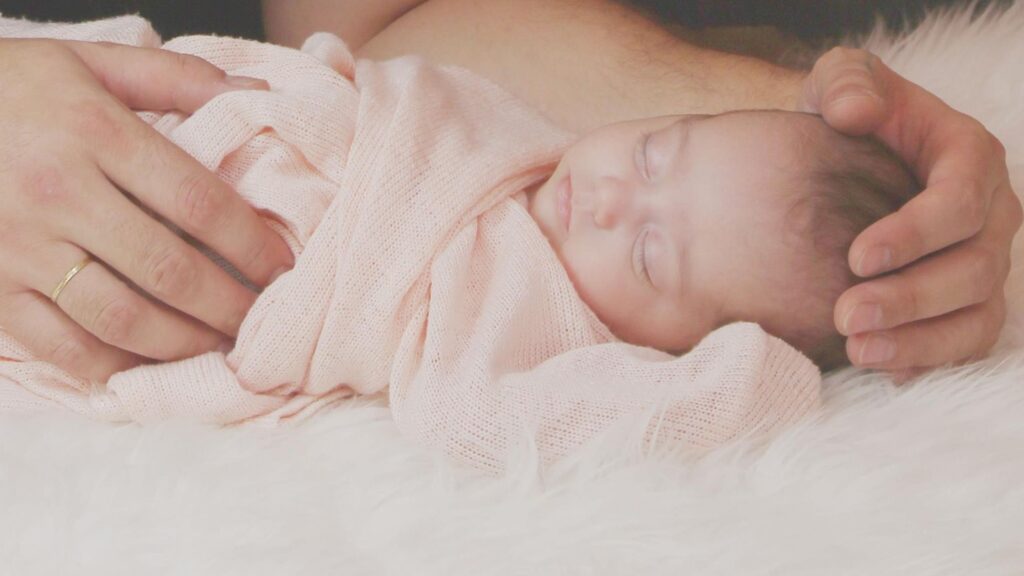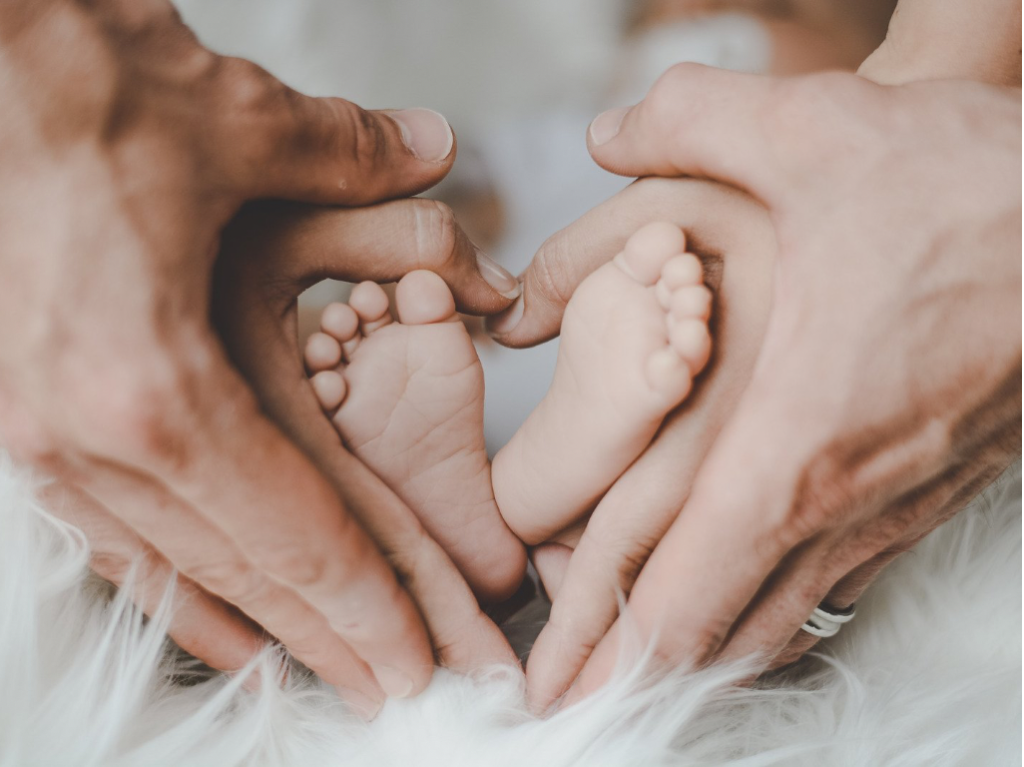 Love, blessings and gratitude to our generous donors and partners.
, Gift of Parenthood