Every story is different,
but every story matters
Enter the giveaway to receive up to $20,000 in grant funding. Winners announced monthly!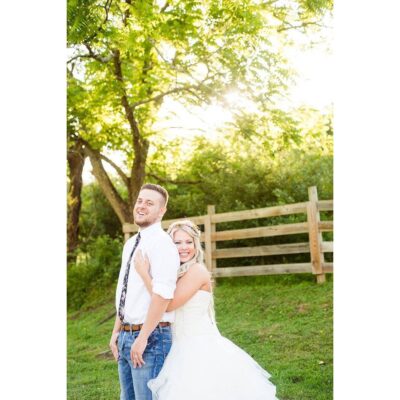 Hello! My name is Ashley Hammond & my husband is Sean. I am 35 & he is 37. We got…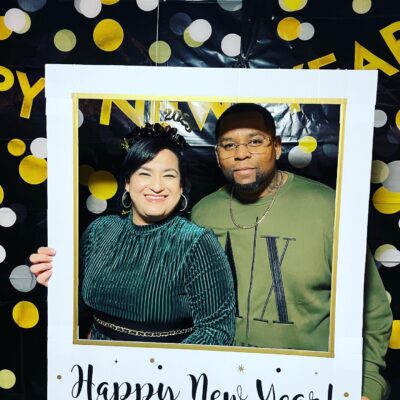 We are Emmary and Reinaldo Delgado. We are in love, Yes! and have been together for 12 years, yes! 12…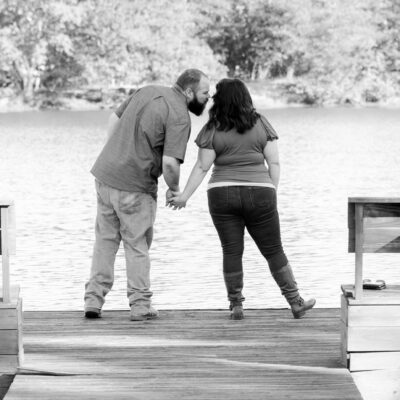 My name is Tabitha. My wonderful husband, Dane, and I became friends as teenagers; life happened, and time passed, but…
More money raised online than anywhere else. Learn about fundraising with Gift of Parenthood.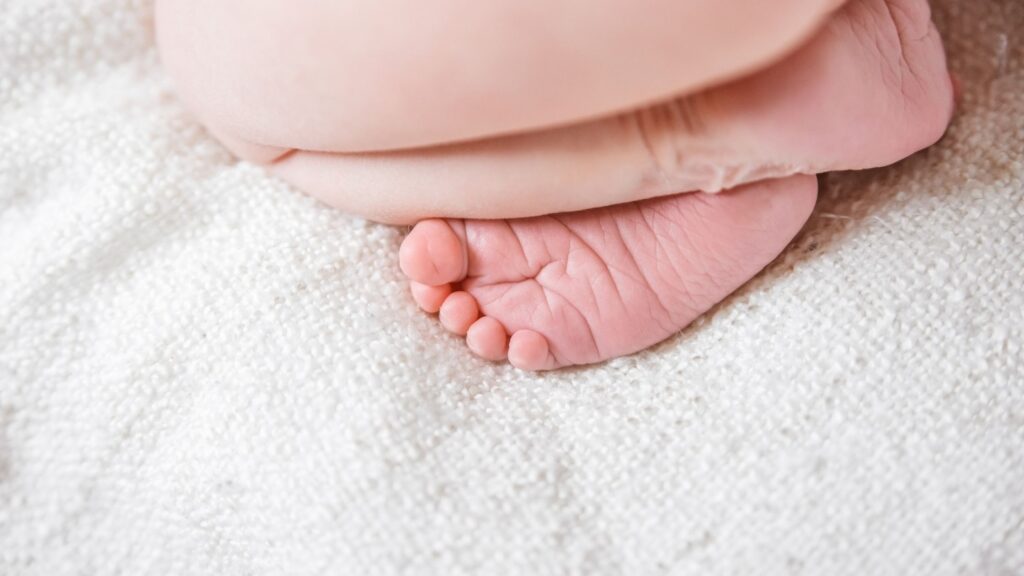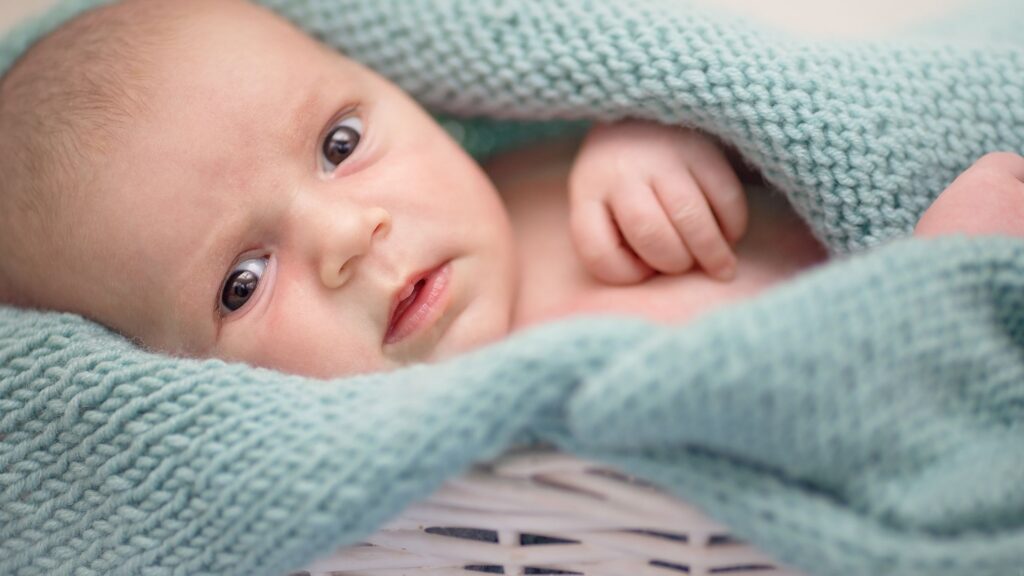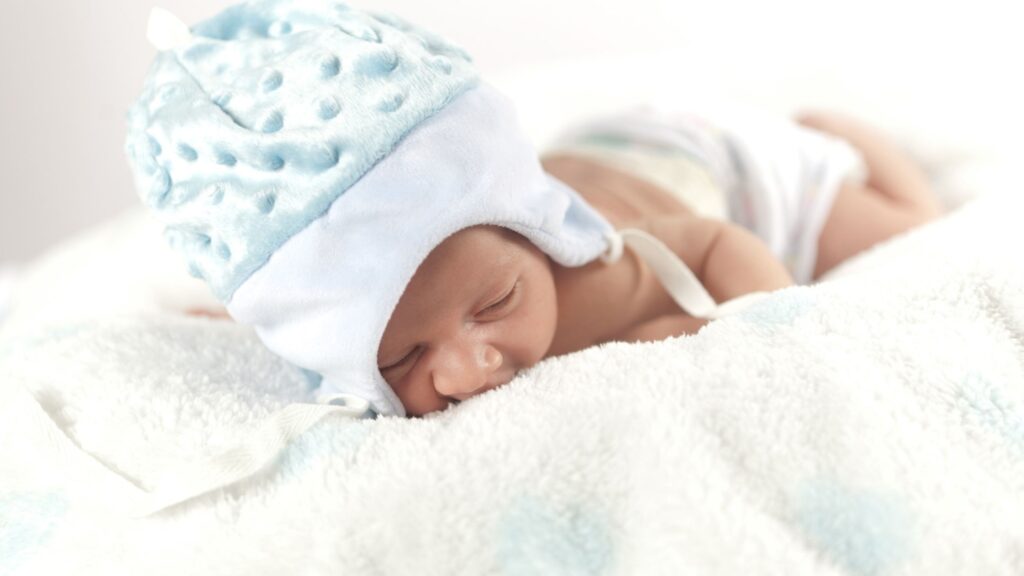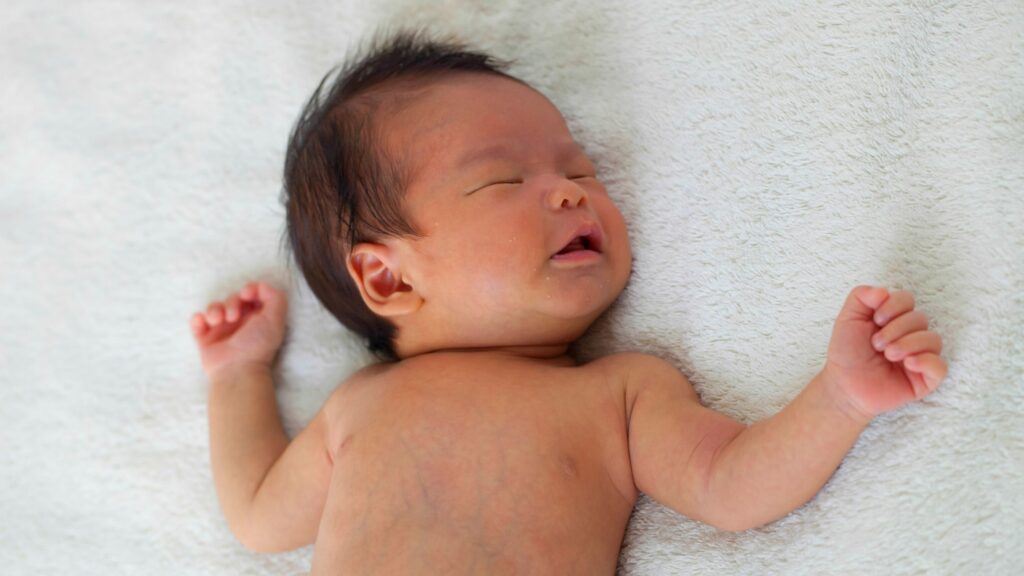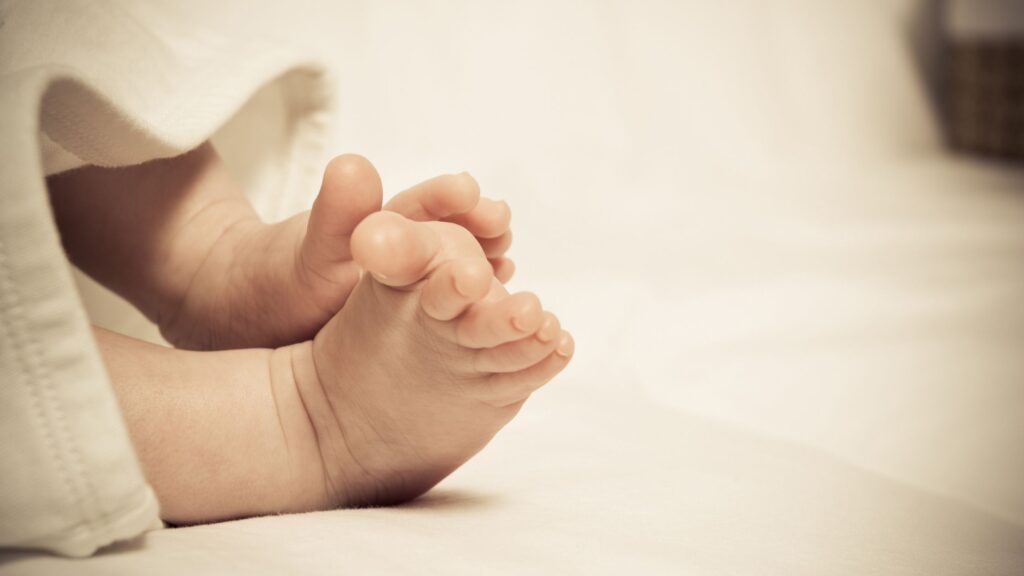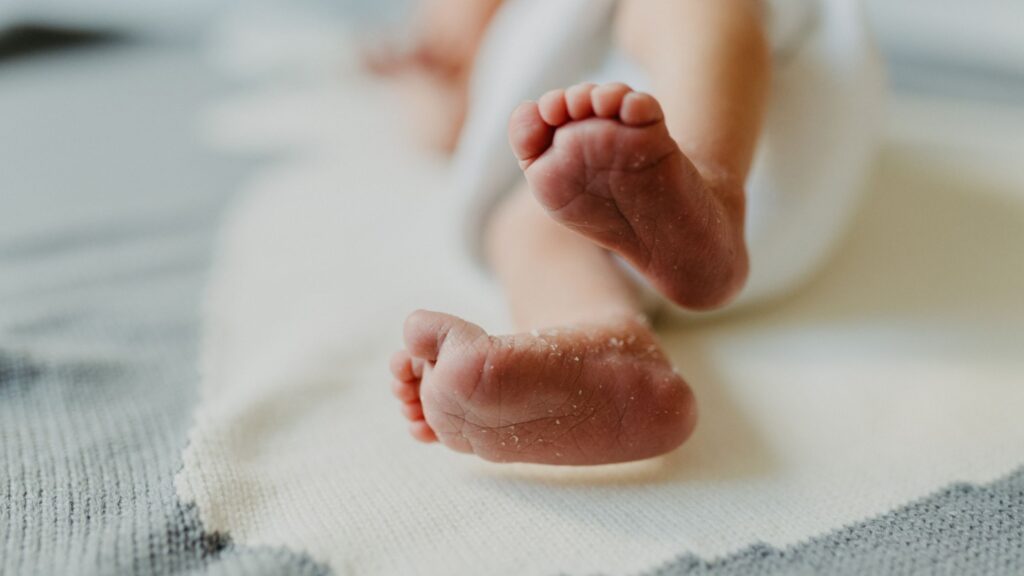 We're on this journey with you!
Join hundreds of families who have used Gift of Parenthood to raise money for their fertility journey.
Start a Fundraiser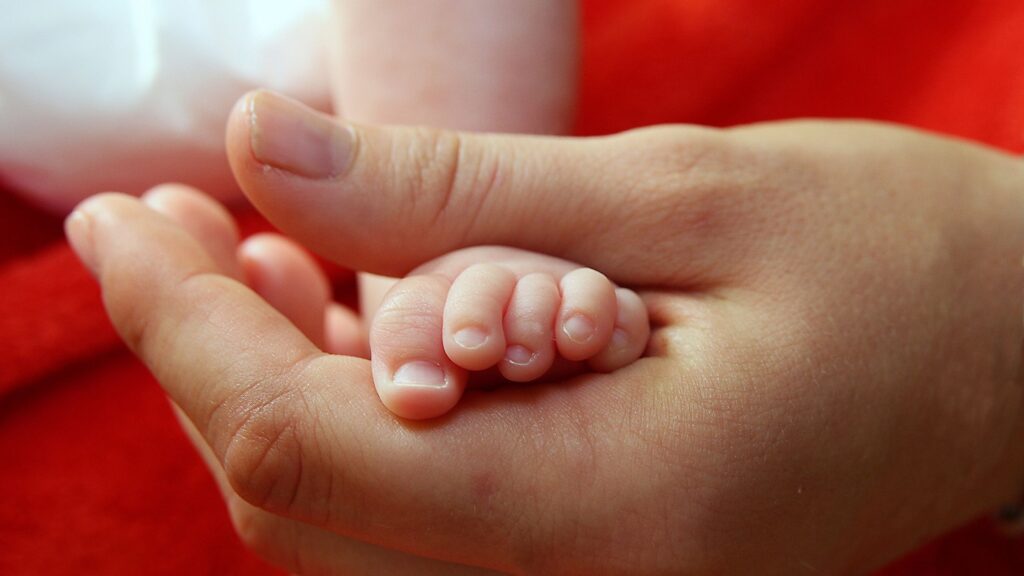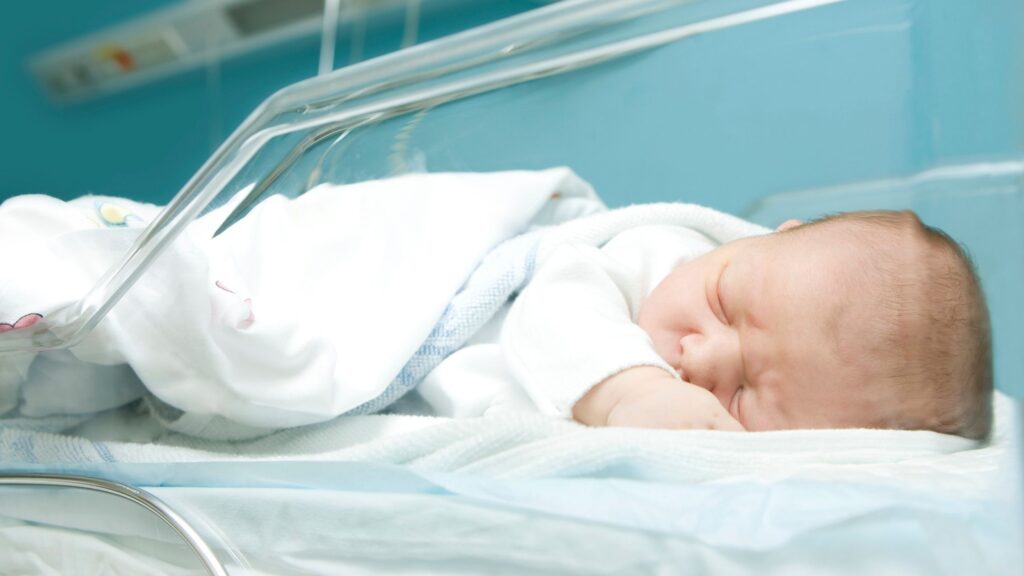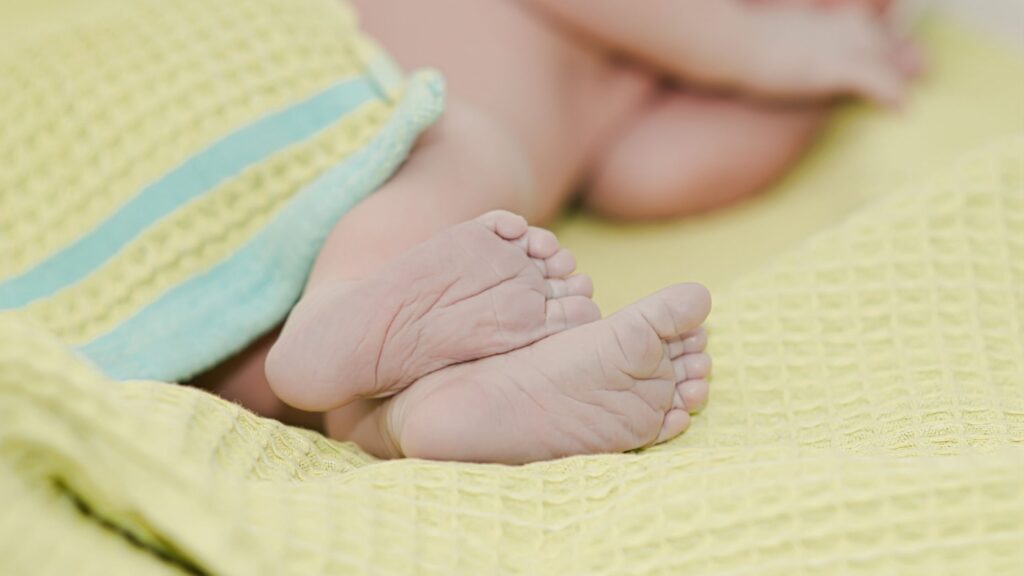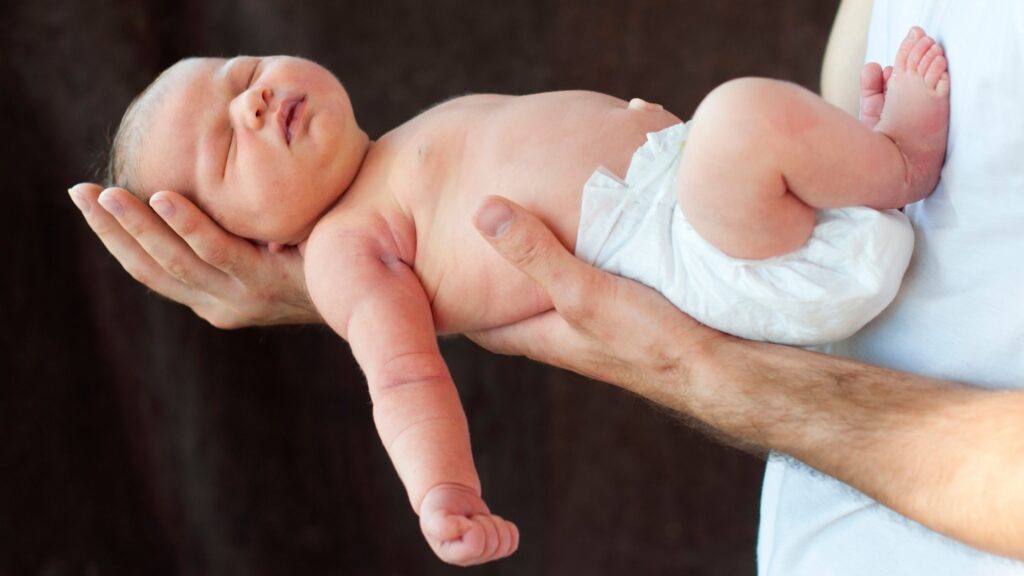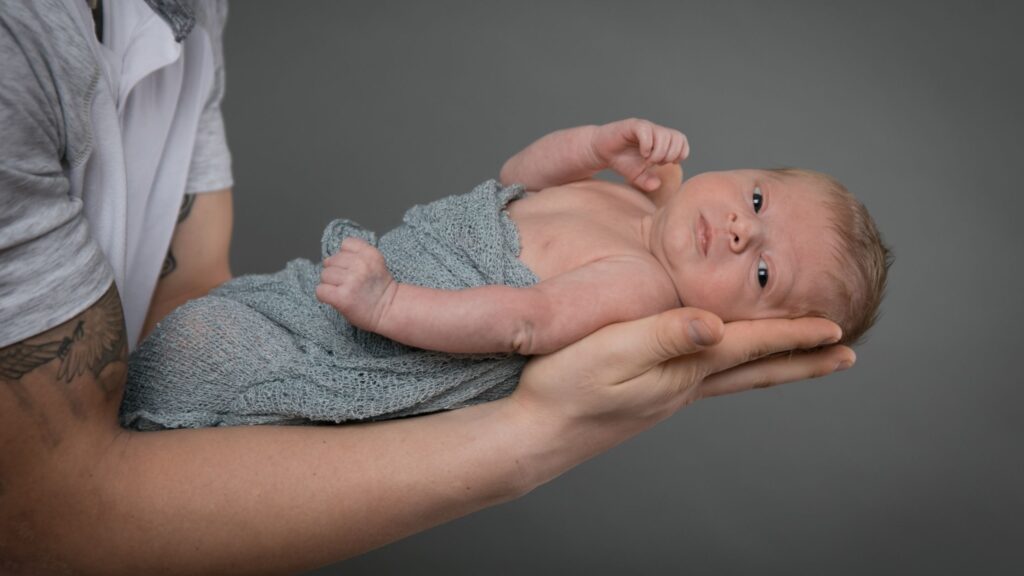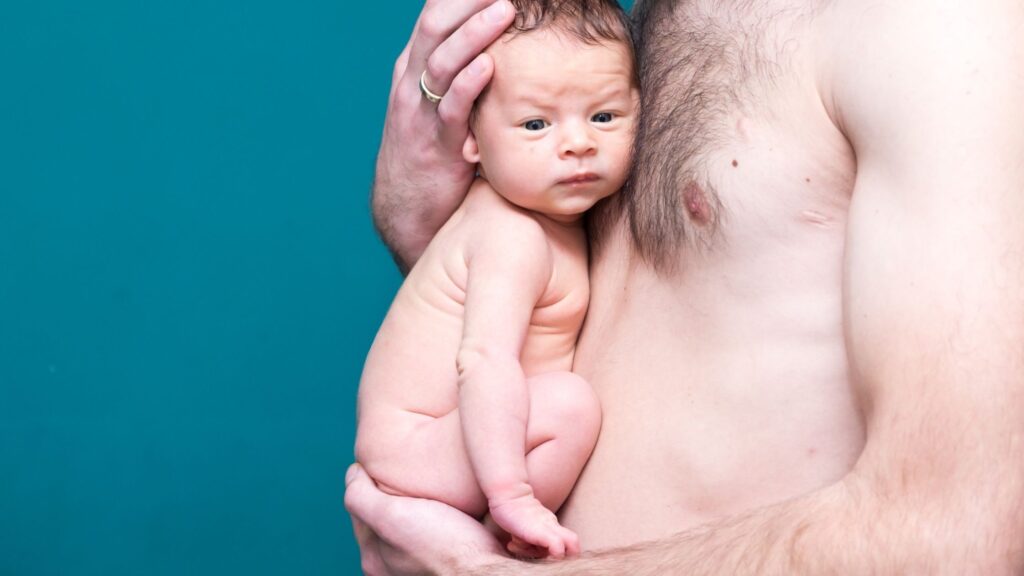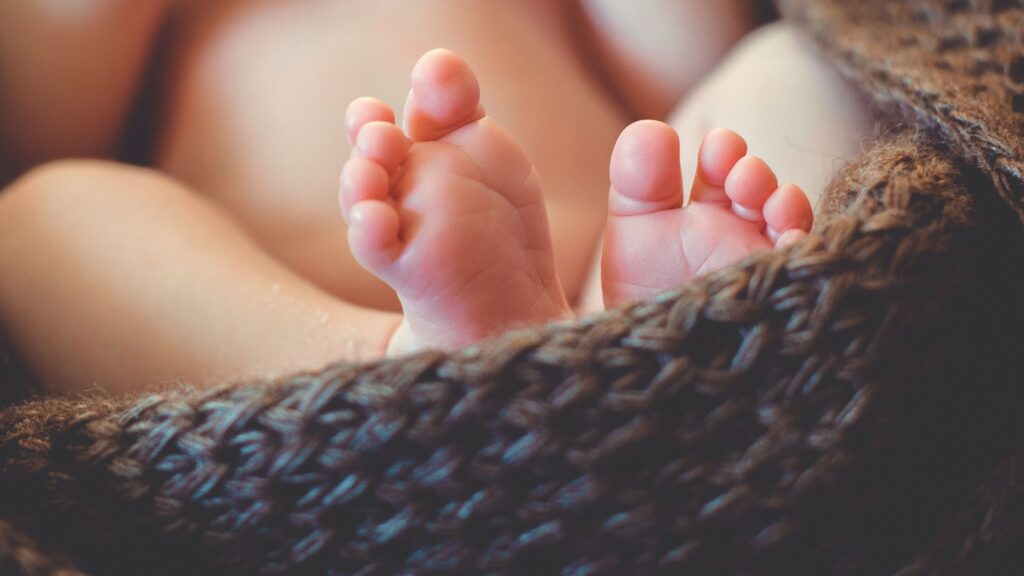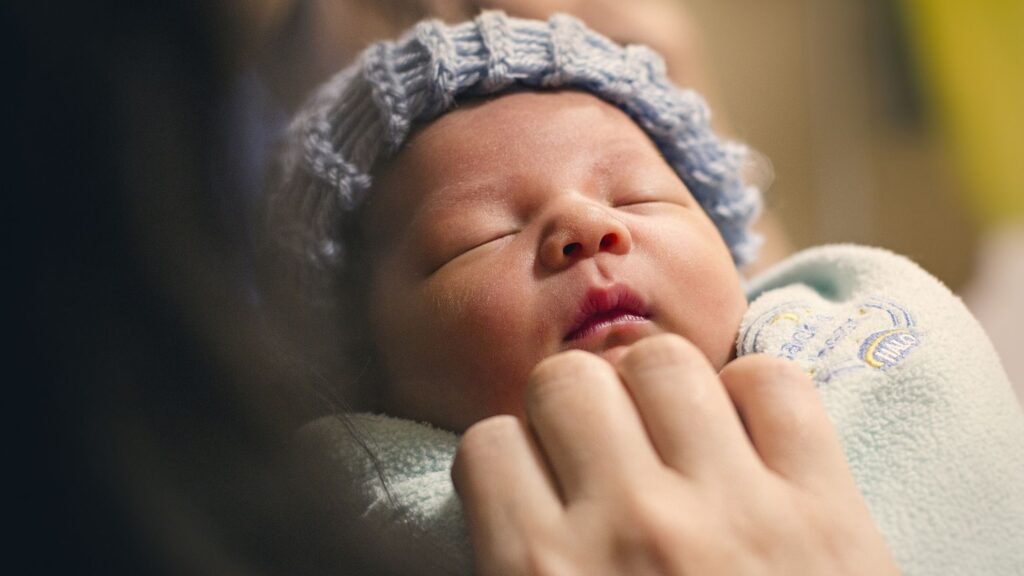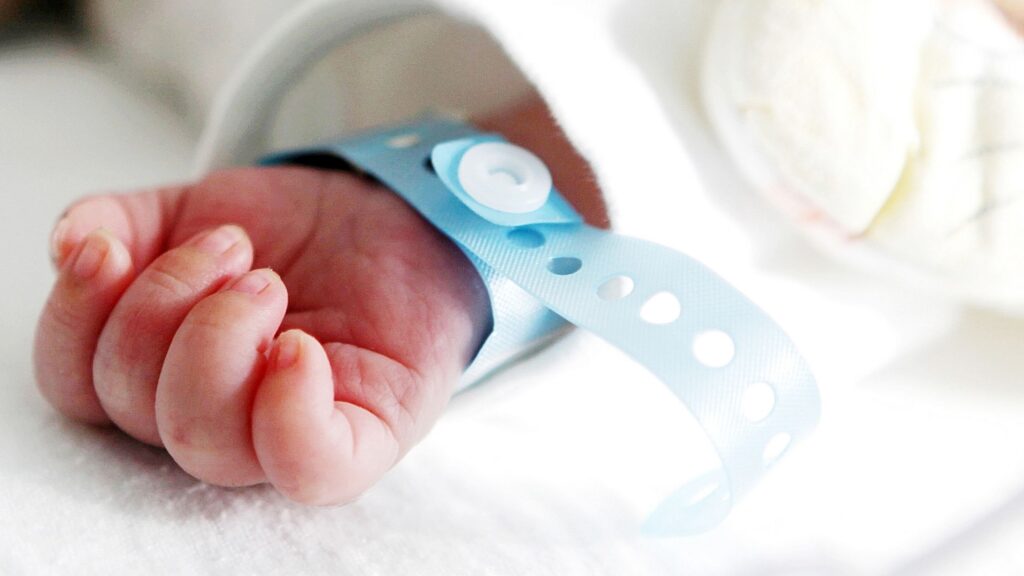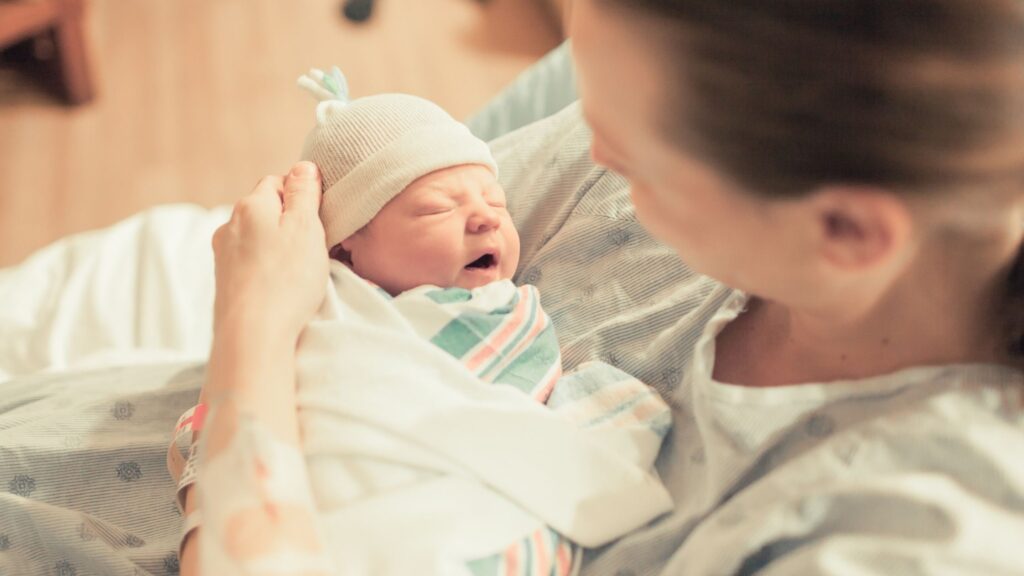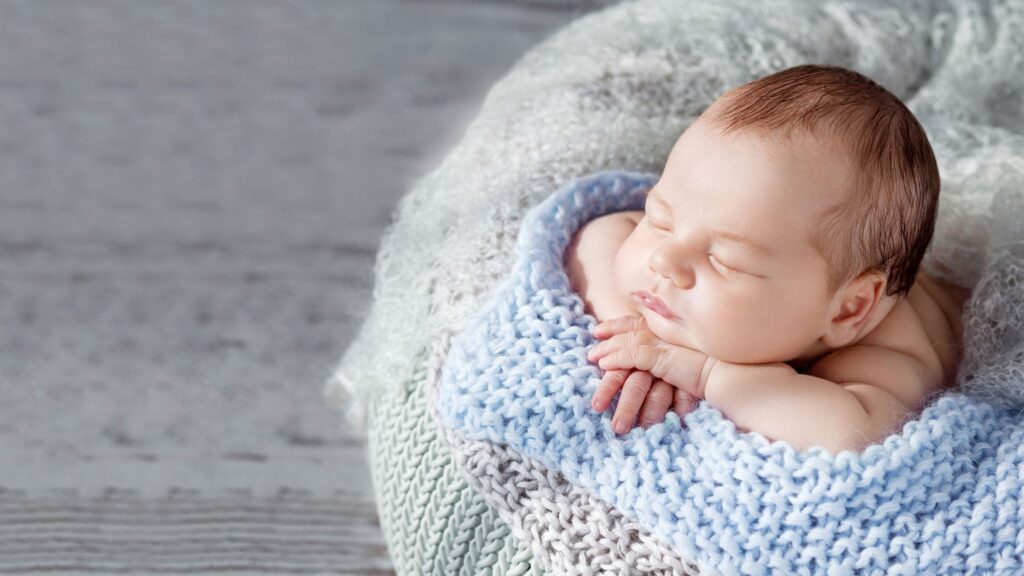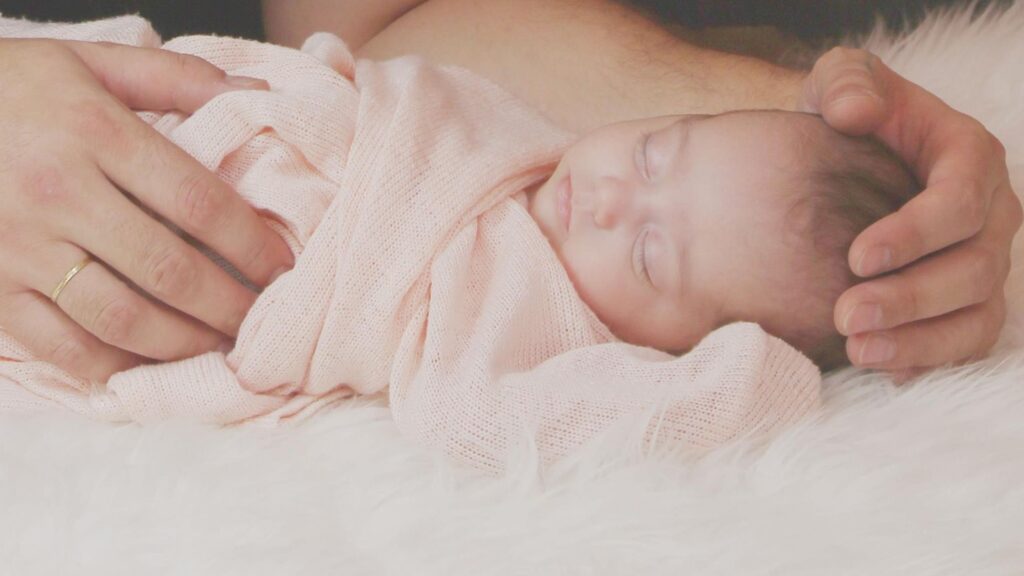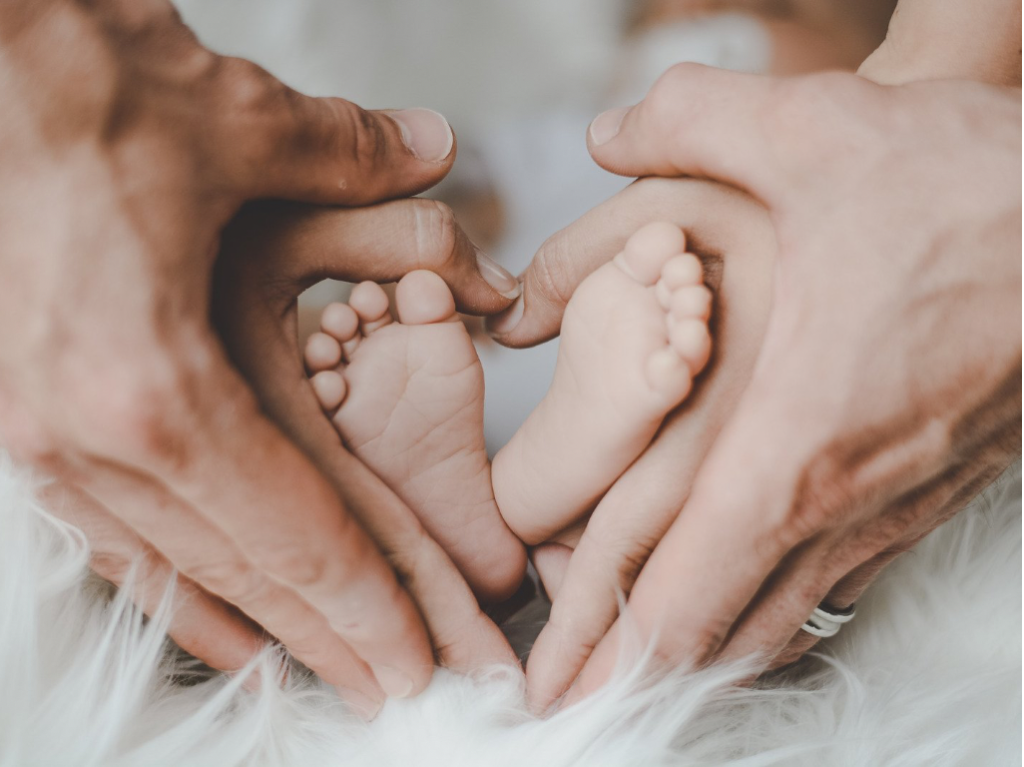 Love, blessings and gratitude to our generous donors and partners.
, Gift of Parenthood