Each month, the Gift of Parenthood opens the door to hope with fertility assistance giveaways presented to deserving individuals and couples worldwide. On April 15th, 2022, Gift of Parenthood announced the 2022 Spring Blossom grant recipients. These applicants will receive financial assistance towards their fertility treatments due to another successful grant cycle! 
Please join us in congratulating these couples and individuals while wishing them blessings on their journey to parenthood.
2022 Spring Blossom Grant Recipients
Our spring recipients include Kelsey & Zach, Roxanne, Kyoko & Lester, Janelle & Silas, Dorit & Osher, and Nicole & Ryan. Click through the gallery to learn more about our winners. We're sending baby dust to you all!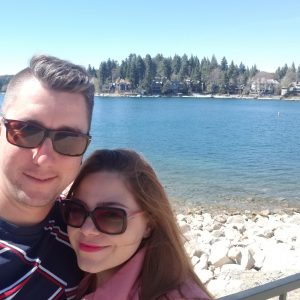 Dorit & Osher are a loving couple looking for help with IVF treatment. After a decade of trying to conceive naturally, filled with many ups and downs, their doctors told them IVF would be their best chance; however, their insurance does not cover the costs. We hope this grant money helps you achieve your dreams!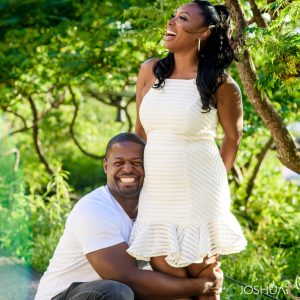 Janelle & Silas care for children daily through volleyball and football coaching. Though their coaching roles are fulfilling, they long for a child to call their own. They are now preparing to give the most joyous and fulfilling life that any baby could ask for, with love, faith, and family at its core—blessings, you two.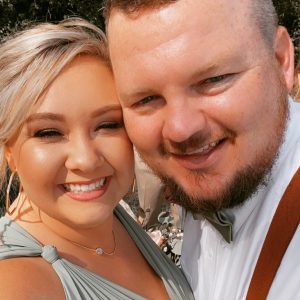 Kelsey and Zack want nothing more than to be parents. With their own mini farm to take care of, they dream of teaching their future child all about farm life. However, after multiple miscarriages, they are praying for a rainbow baby. We believe the best rainbows come after a storm.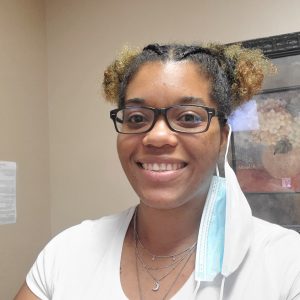 Roxanne is a single mother of one looking to grow her family. She is determined to make her dreams come true on her own terms. Best of luck, Roxanne!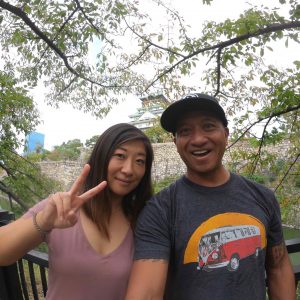 Surf enthusiasts Kyoko & Lesterare hopeful that they can overcome male and female infertility issues. Even with many obstacles thrown their way, the two are optimistic about their path to parenthood through IVF. We wish you all the best.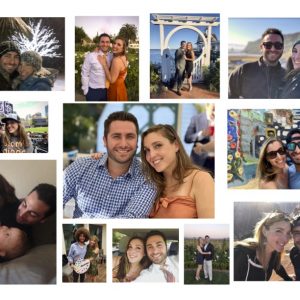 Nicole & Ryan are soulmates that want to love, teach and care for a future little "soulmate." They feel blessed to have found each other and to have enjoyed unique experiences and exciting opportunities together. Now they are focused on building their family with fertility treatments. We're cheering you on.
At The Gift of Parenthood, we know that becoming a parent is not an easy journey for everyone. Infertility is all too common, though not talked about enough. We hear the struggles, the pain, and the frustrations from our community members and strive to be an organization that spreads hope and awareness about infertility. We do this by educating, inspiring, and providing grants to couples and individuals worldwide that struggle with infertility. 
Will you be our next recipient? Apply for a monthly giveaway here.
Are you dealing with infertility?
Start a fundraiser to generate donations for your fertility treatment, surrogacy, or adoption journey.
Share or connect with us: