Infertility can be traumatic, heartbreaking, brutal, and utterly unrelenting. As a non-profit, the Gift of Parenthood exists to cut through the misconceptions, end the stigma, and educate the community about infertility, its causes, treatment options, and the emotional and financial strain it puts on future parents. Together, we can shine a light on infertility, give hope to those that feel alone, and empower them with resources and financial grants for fertility treatments.
Donations and fundraisers are the best way to pay it forward and raise money for future parents. Donations give real-life individuals and couples a path to parenthood that would otherwise be impossible. Fundraisers allow individuals to raise funds via crowd-funding for our charity. Individuals can fundraise for our cause at a baby shower, wedding shower, or any other event that would complement our cause. Additionally, donations can be made directly to us anytime for any amount. We also offer recurring donations.
Make a difference, change lives, turn "intended parents" into parents. Join us.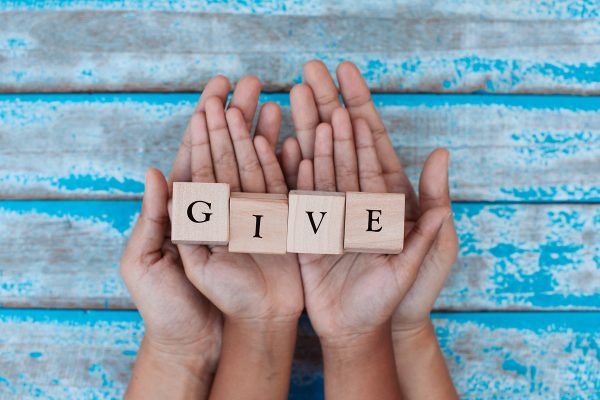 Support intended parents by donating directly to their fundraisers below
Browse Fundraisers by Category