This Mother's Day the Gift of Parenthood is excited to announce the Spring Blossom Grant Winners – Denise and Troy from Maple Valley, WA. Your story has touched all of our hearts and we are grateful for the opportunity to hopefully change your lives and bring you closer to having a family of your own.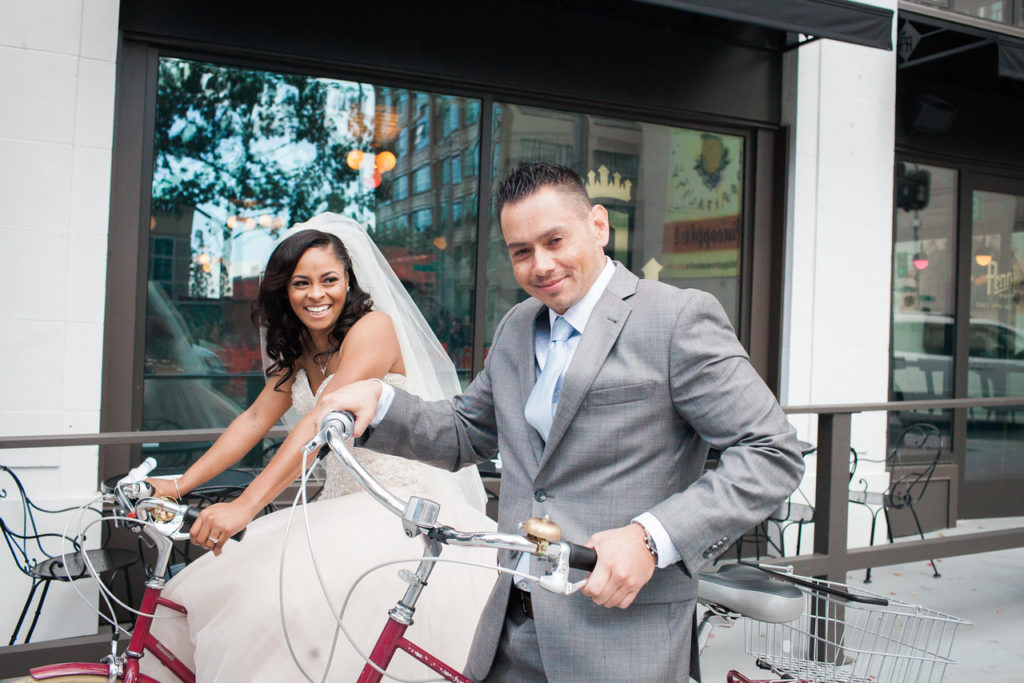 The lucky couple will receive a grant in the amount of $16,000 towards fertility treatment and medication at ORM Fertility in Bellevue, WA.
We are eternally grateful to everyone who made the Spring Blossom Grant Giveaway possible. First and foremost thank you to our partner EMD Serono – an incredible biopharmaceutical company with a long-standing legacy of making a difference in the lives of patients and their loved ones.
Next is ORM Fertility whose team is celebrating 30 years of excellence in reproductive medicine this year. Thank you for sharing our vision and for coming on board to make another baby dream come true.
Last, but certainly not least, we would like to thank all of our supporters, followers and applicants. We read every single one of your posts, comments, suggestions and stories. And although it is not always easy, we share your struggles and use them as fuel to keep our mission alive.
If you applied, but weren't selected, please understand that because we are limited by the amount of funds that are donated, we can not fund all those who apply. However, we'll keep you in our prayers and will notify you once registration re-opens for the next grant cycle.
As we continue our efforts to educate and bring hope to those who need support, we ask you to join us in raising awareness about infertility by following the Gift of Parenthood Page on Facebook and sharing the message of hope with your friends and loved ones. As a thank you, we plan to give away $2,000 worth of cash prizes to our biggest social media supporters. Be sure to follow and stay tuned for more details in the coming weeks!

Share or connect with us: